Being a destination wedding planner agency gives us the opportunity to work with some of the most passionate and creative people worldwide. We recently had the pleasure to work with world-renowned photographer Oriel Pe'er, who we hired for a proposal shoot in New York City last December. We instantly fell in love with Oriel's style and personality. Originally from Israel, Oriel moved to heart of New York City where he has been living in the past 9 years. We invite you to discover Oriel's world, who took a moment to talk about his work, lifestyle and motivation in life. Enjoy the interview with photographer Oriel Pe'er illustrated with his beautiful and inspiring images !
When did you start taking pictures?
Ever since I remember myself I have been attracted to beauty, color and composition. When I was 18 years old, I traveled across Thailand and I think it was around this time when I fell in love with taking photos. Thailand is a paradise on earth. It is so vibrant and beautiful and the people there are very open, so I felt comfortable getting close to them and document their lives.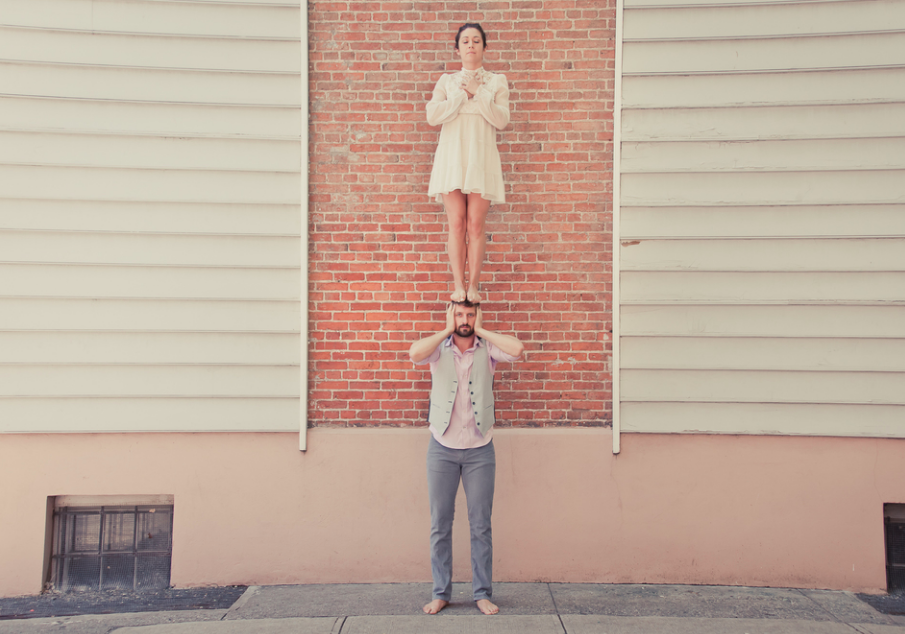 When did you realize you could turn your passion into a full-time job?
When I was in college, I was introduced to the world-renowned dance company Pilobolus. I did a short film for them and they loved it so much and a week later they called me and asked me to leave school and become their resident visual artist. It was truly a dream job, because I got to work some incredibly talented people, travel the world and experiment with different styles. Up until that point, I had gigs here and there, but they were really the ones who helped me take my career to the next level.
What do you miss the most about Israel and what do you like the most about New York?
Israel will always be home for me. I try to go back at least once a year, and every time I go I fall in love with it all over again. I am very close to my family and miss them a lot. I wish I could bring them all here. New York is a great city particularly because it offers a fountain of opportunities for everyone. You come here and you can be whatever you want to be. You get a chance to constantly make connections and work with people from all around the world. I don't think I would achieve what I have achieved here if I were in Israel.

Where do find your inspiration in life and how do you apply it

is in your work?
Film and music have been a huge influence in my life. That said, I'm an observer and I get inspired by everything I see and hear. It could be sunlight coming through the window, a couple embracing on the train at 2am or just a sentence or a word someone told me. If I notice something, I try write it down and use it later as a reference, but I believe that whatever I perceive enters my subconscious and comes out in my work. Most of the time, it's only after I finish the project I realize where I got my inspiration from.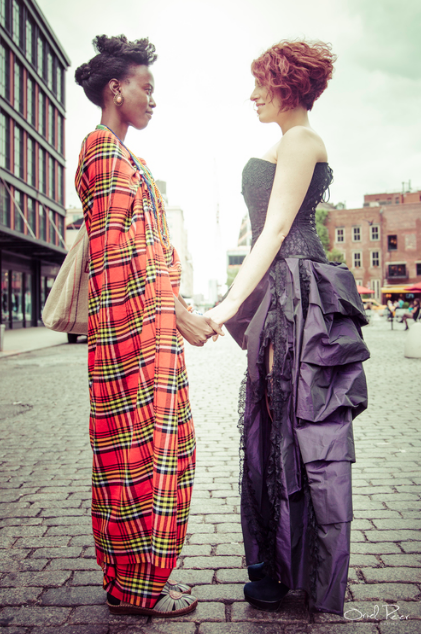 Who's your biggest inspiration in the photography industry and why?
I take a lot from different photographers, from the portraits of Annie Leibovitz through the realism of Mary Ellen Mark and the hyper-stylistic work of Pierre et Gilles. My one big inspiration is my dear friend Robert Whitman, who has been a photographer since the 70's. He is a self-made photographer with great instincts and an amazing eye for light and composition. He's obsessed with shooting the human body and human life. I've worked with him on several film projects and he always carries such great energy. In a way he is my mentor, although he probably doesn't know that. I get inspired every time he shows me his work and I'm grateful to have someone like him in my life.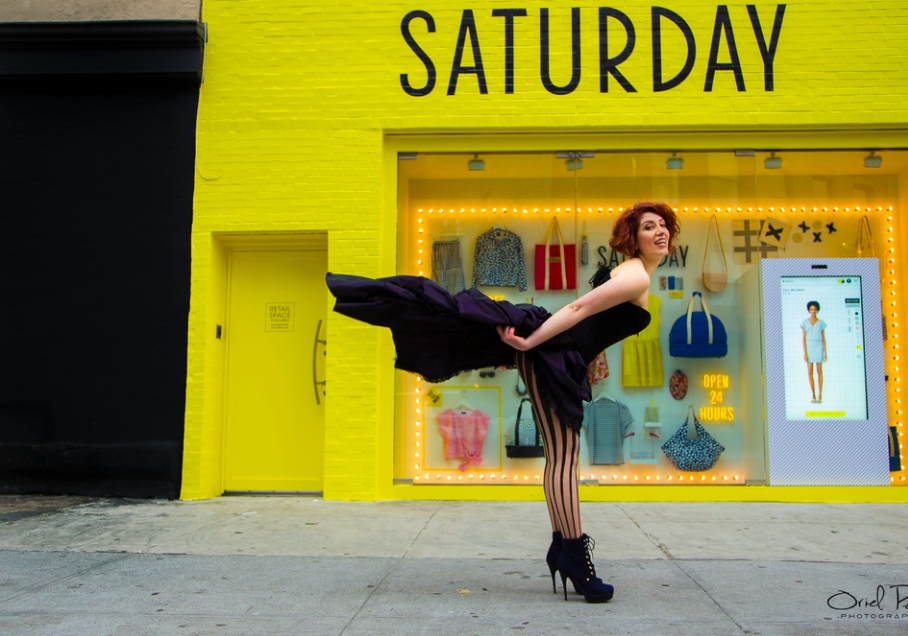 How do you find a good balance between your personal life and your work?
My work and my personal life go hand in hand. If I do great work, I feel great in my life and vice versa. Being a freelancer, I always find something to work on. If it's not a client, then it's redoing my website or edit personal projects. It's tough to tell myself "OK, great job today. That's enough – now go rest or do yoga or watch a movie" but I know I must find that balance to maintain sustainability. The other day I forced myself to stop editing and go to a yoga class. It was hard to shut stop, but I felt so much better and was so much more productive for the rest of the day. I should really do that more often.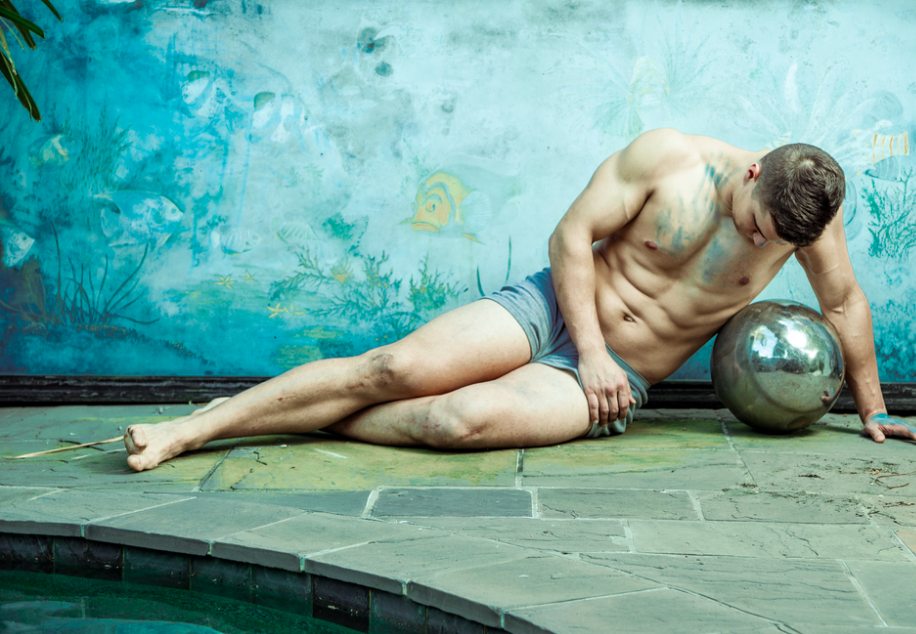 Would you mind to share your biggest dream with us and what's your expansion plans?
My only wish for myself is to continue doing what I am doing and keep creating a body of work I am proud of. Opening a production company would probably be the next step in my career but I can't say more at this point.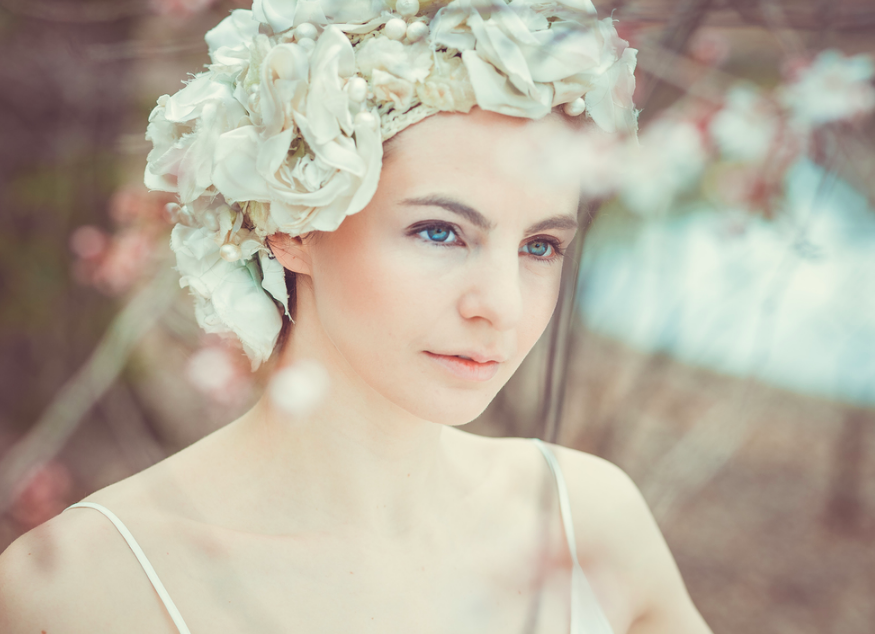 We know that you speak French. Do you like Paris? What do you think about people?
My love to the French language and culture came from my grandmother, who spoke French to us when I grew up. I studied in Paris back in 2011, and immediately fell in love with the vibes and people. At the time , I was a student and decided to use Couch-surfing. That trip turned out to be one of the greatest one in my life. I met some really incredible people who took me around and introduced me to their friends. I go back almost every year since. And would really love to shoot a destination wedding in Paris with Jean-Charles and his event agency "Sumptuous Events".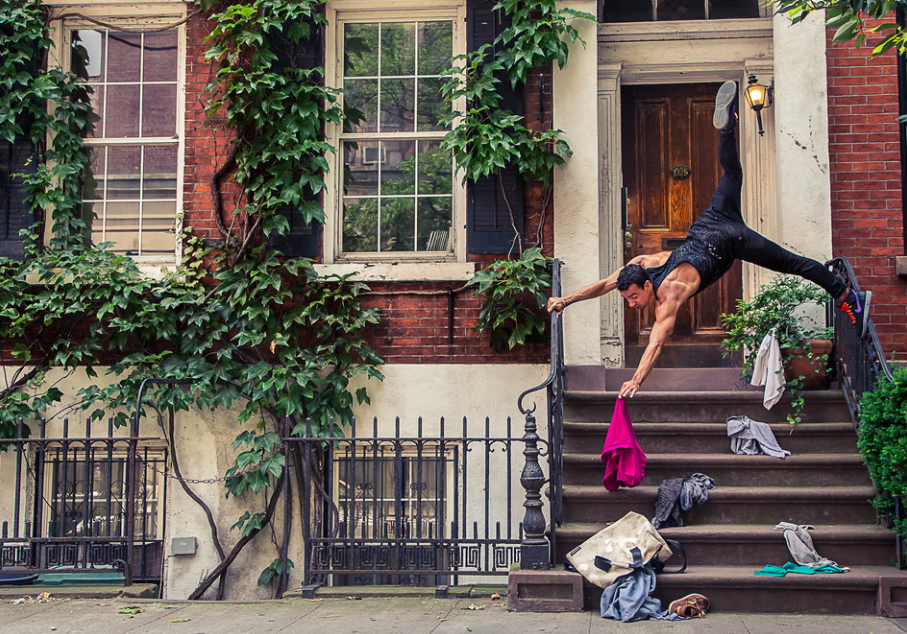 If you were to shoot a destination wedding with us, where would you bring the couple in Paris ?
Montmartre is one of the most picturesque and romantic places in the world. I get all fuzzy just thinking about the narrow streets and the little houses. The last time I was in Paris, a chicken came running out of one of the restaurants. There's so much to explore there. So many characters, textures and colors. That would definitely be my first choice. Of course, I would bring the couple to the landmarks such as The Louvre, or the Eiffel Tower.
What is the difference between taking pictures of models vs. real couple at the occasion of a wedding?
Did you enjoy the experience of shooting a proposal with SUMPTUOUS EVENTS?
Before I started shooting models I used to do a lot of documentary work. I love working with "real" people, they bring something else to the table. They let accidents happen, and often times their nervousness creates great moments. My job as a photographer is to bring out the beauty and uniqueness in my subjects. A big part of it is making them feel comfortable with me and the camera. Some people are camera-shy, while others can just relax and be themselves. It just depends. The couple I shot with Sumptuous Events in Manhattan, were even better than some models I've worked with. They loved the camera and the camera loved them. It was a true pleasure roaming around the city with them. They were up for everything and everybody chipped in ideas. We are looking forward working together again.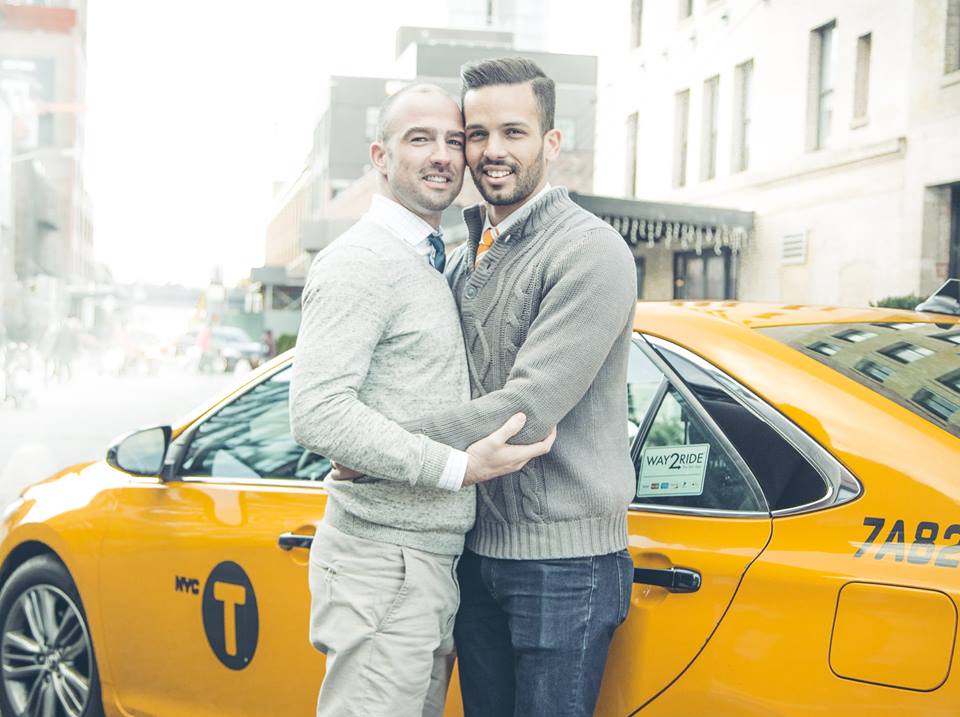 We invite to discover Oriel Pe'er work on his website, and wish you a wonderful week ! Lots of love, THE SUMPTUOUS TEAM