If you are checking out our blog, I guess your wedding planning could be well under way, and looking to get ideas & inspirations has became part of your daily routine ! We are here to help, and very happy about it ! Would you go for a wedding that respect all the etiquettes, that show some edginess, or perhaps a mix of both ( if you have enough imagination, we can certainly make it work and break the code, make sure you have checked out latest video presentation). Would you like to incorporate some of latest wedding trends 2016 in your wedding planning ?
The real question is : Who really make the trends nowadays ? The celebrity & the media are mostly likely playing a bit part, but we, as in, the wedding planner, and fellows party & event planners around the globe, are certainly putting our input in the overall picture. So what shall we be expect in 2016 ? Lots of surprises … for sure ! Watch out !
1. THE GLAMOROUS LOOK
Having seen so many brides looking effortless beautiful, with nude make up, it seems we are expecting in 2016 a little overly styled and dramatic look with lots of details, a touch of glam, bouffant sophisticated chignon and smoky eyes. Dramatic brides walking down the aisle like they walk down a catwalk ! It is you day, just do whatever feels rights without thinking about what used t be done !

2. GREEN DUCK COLOR
Blush, Ivory, Pearl & Champagne can be the prettiest palette, and it has been overly seen for the past two years, but it look like some very bold colors are slowly appearing in the most sophisticated and elegant event in the world. Did you notice that so many boutique hotel in New York or Paris repainted one of their wall in that very specific green or blue peacock. Paired with metallic color, and you have a very modern and royal theme !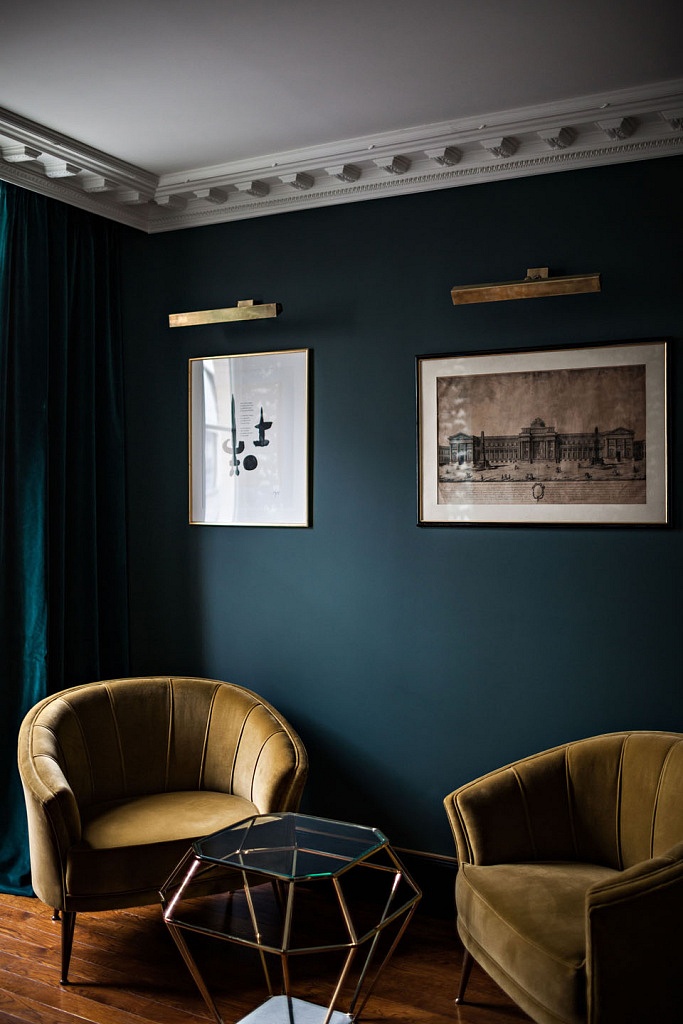 3. ICE CREAM WEDDING CAKE
After the nude wedding cake that were seen overly in 2015, the frozen ice cream cake is making a grand entrance for the great delight of grown adults ! The cake is being kept all afternoon in a freezer, you can also play with shapes, flavor, heights, and colors. Playing with contrast with the use of candles and sprinklers ! The wedding cake designer will also suggest to replace the sugar flowers with ice shaped flowers !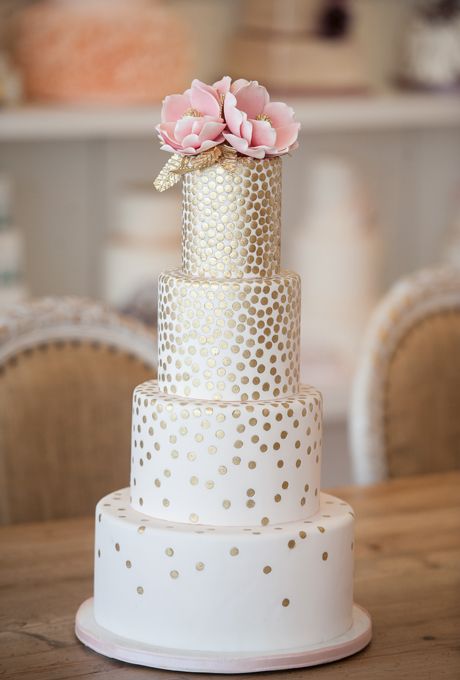 4. BRUNCH WEDDING
Would you serve your guests a brunch instead of dinner for your wedding ? Well, it seems that is the choice some couple are gonna make this year. We are talking about extremely fancy and high brunch with caviar, foie gras and cristal champagne all day !
Apartment 34 by Ashley batz
5. HAUTE COUTURE WEDDING GOWN
As much as everybody love to respect the traditions, especially when it comes to the most meaningful day of your life, many brides would also dream to wear a piece of haute couture on their big day. Versace, Zuhair Murad or Balenciaga, just some of my favourites s ! Floral Patterns are being seen everywhere, for both brides and grooms. Go crazy, go fashion and have lots of fun choosing your wedding dress !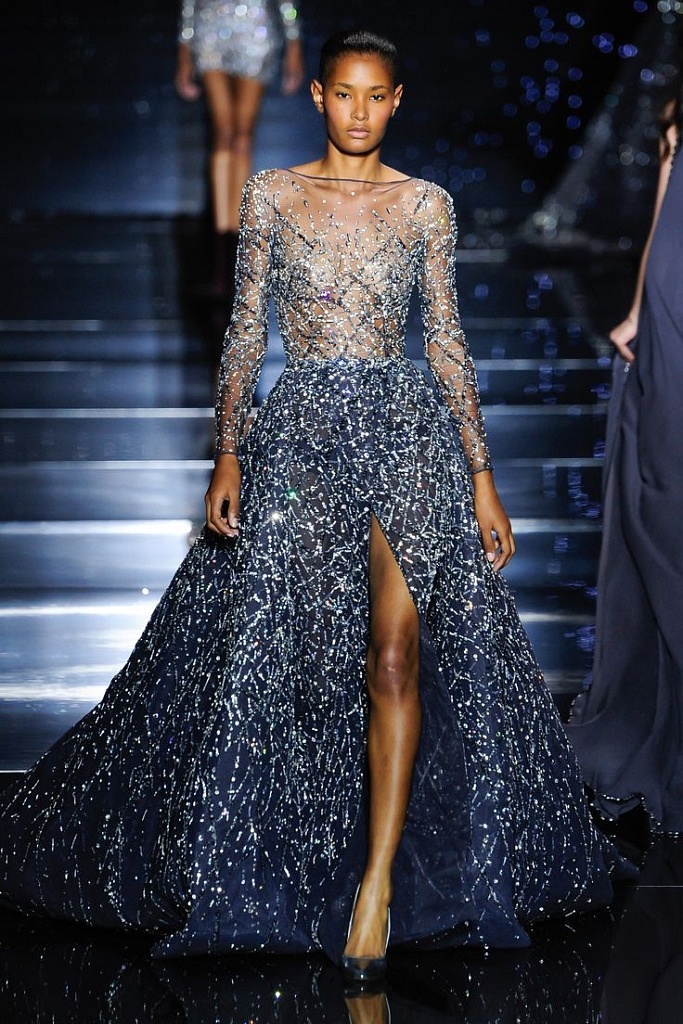 Zuhair Murad
6. BOW TIES EVERYWHERE
Yes, the bow ties are back in trends more than ever. Such a masculine and elegant ornement for men. Not only the groom and his groomsmen can wear colorful and patterned bow tie but also all the male guests. They can also be a great wedding favor for the male attendants in the wedding color scheme palette ! Matching the boutonniere is just divine !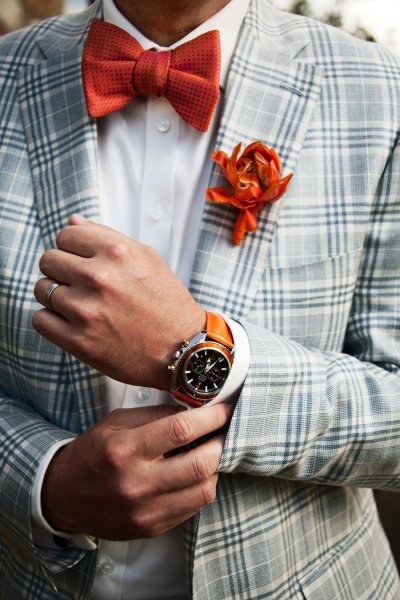 Catherine Halle Studio
7. SUSPENDERS FOR THE BOYS
Yes, we are brining them back ! And we love them so much !!! The Truth is that hot men can wear almost whatever they want, but they know they are the only human beings out there who can pull off trendy suspenders in the sexiest way ever. Paired with bow tie, you can certainly drop the jacket right after the ceremony !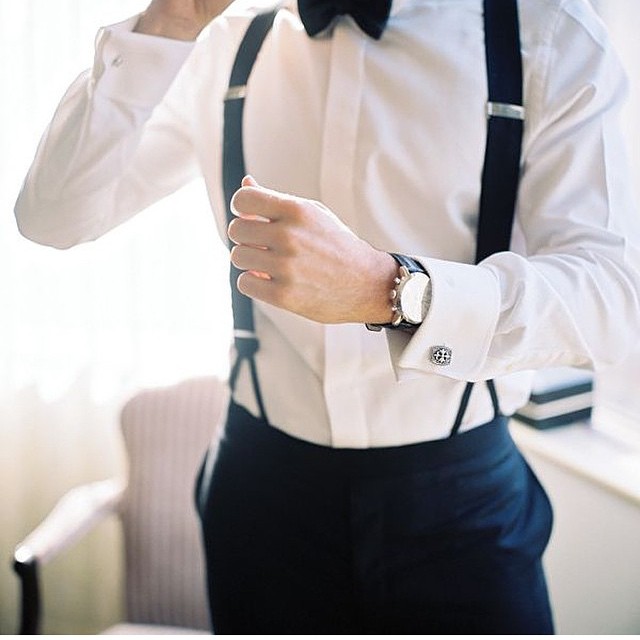 8. BRONZE PALETTE
Metallics are extremely versatile, and it is almost everywhere in the stores in 216. Depending on where you bring them into your celebration,those colors can be very whimsical and ethereal. Even the food get in on the trend, did you notice those shiny icings on wedding cake ? No matter the venue, designers across the world say rose gold will show up on everything from rings to table linens !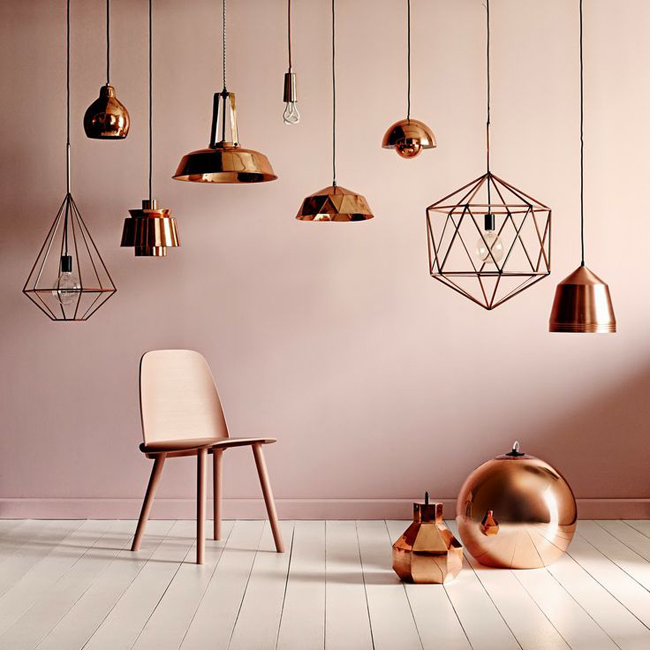 9. MAKE A GRAND EXIT
The trend of the grand exit is in part wanting to keep your guests engaged until very late during your after party, with the hope of keeping all pf there as long as they can make it ! Midnight snacks are always very much welcomed, but why not leaving your own wedding in a way that your guests will remenber it for ever ! Do you get some inspiration with that helicopter ?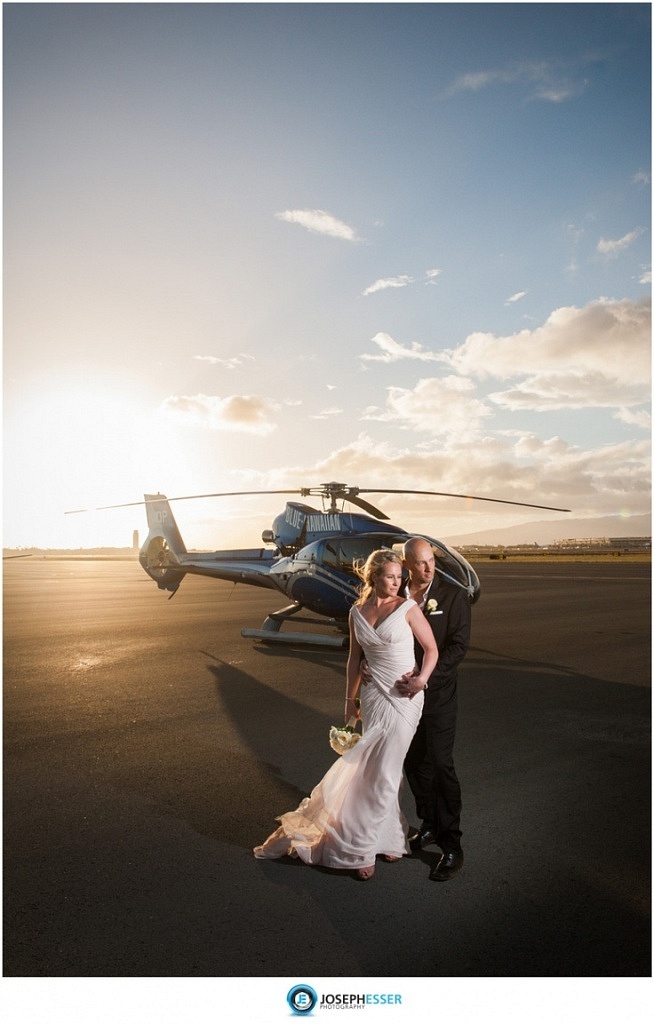 Joseph Esser Photography
Article Picture : Credit Tec Petaja Photo