Présentation Générale
Nous racontons une histoire à travers votre évènement, en vous offrant un service à la hauteur de vos attentes
.
Sumptuous Events n'est pas simplement une agence d'organisation d'événements et de mariages, mais un véritable style de vie qui aspire à la réussite! C'est aussi l'occasion de célébrer la beauté de la vie à travers l'optique créative de Jean-Charles Vaneck. Laissez notre équipe vous guider à travers l'organisation de votre fête
vous êtes à l'honneur
Soyez un invité à votre propre événement et laissez-nous nous occuper de tout le reste!
There will never be enough reason lots to celebrate: birthdays, weddings, festive events, bachelor parties. With creativity, love, and patience, we truly care about the perfection of your event making  SUMPTUOUS EVENTS  stand out from the others. From the very beginning, we structure your project to succeed with the perfect team and clear milestones. Our perfect expertise means that we know how to keep your project on track. We adore the challenges and all the collaborations we feel blessed to be a part of a vast array of celebrations from intimate dinner parties to spectacular weddings across the world. The same passion that drove directors Jean Charles Vaneck to begin the Sumptuous journey is still thriving in their creative team today.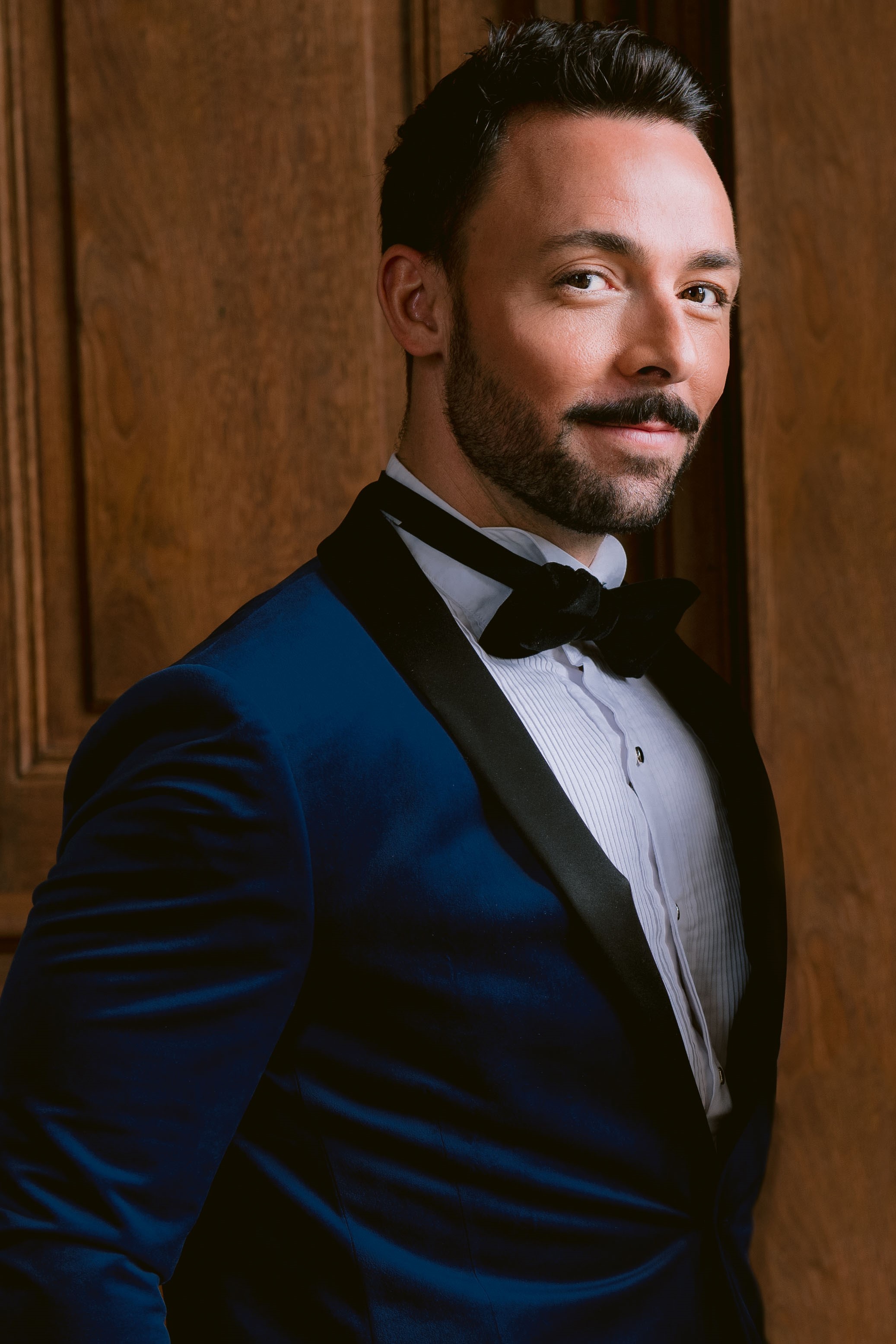 Jean Charles Vaneck
As much as I Love leading my team toward on direction, I always say that I am as good as my team, who works hard in the shadow.
Jean-Charles Vaneck is not only a world-renowned event planner & designer but an authentic lifestyle expert and influencer. After performing in the entertainment fields, Jean Charles pursued his lifelong passion; opening his own premium production agency and designing extraordinary events.
His meticulous organization and communication skills create events of sheer perfection which are inspired by his cultural adventures to more than 70 countries. His clients love his ingenious ideas , calm demeanor, and his remarkable ability to bring any vision to life. JeanCharles has expanded into inspiring fellow event planners in their own pursuit of creating amazing memories. Jean Charles is based in Paris but brings events to life all over the globe.

Les Sumptuous Angels
Some of our production require more then 100 vendors and staff. Working as a team is one of the key element of our success.
We have chosen a dedicated and talented team from around the world. The Sumptuous Angels are a family of nine very hard working, artistic, authentic , and dedicated dream makers. From illustrator, to floral designer, light engineer and project manager, The Sumptuous Angels are truly passionate about creating memories for our clients. There are several options for you to work with us and there must be one that will suits your needs.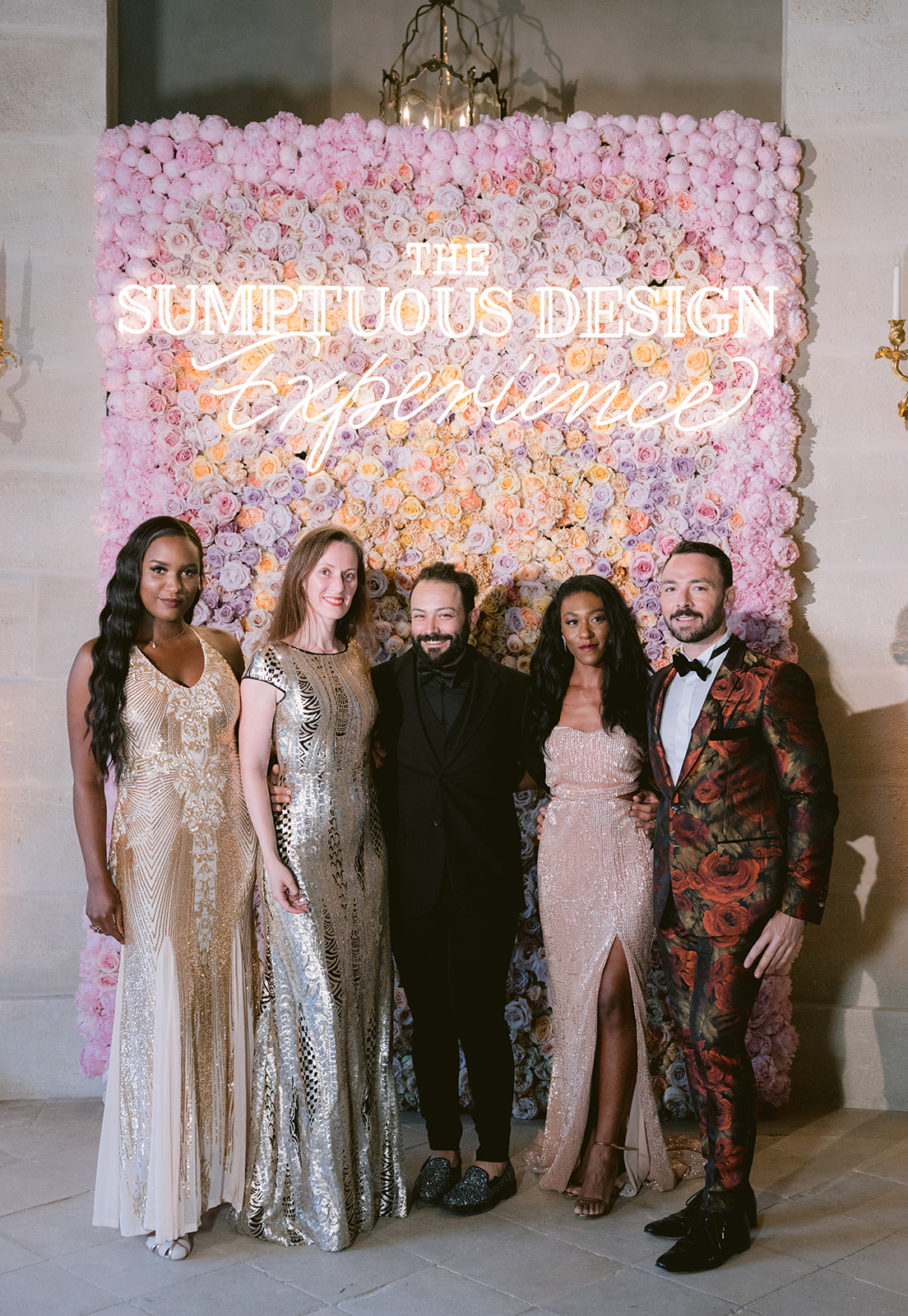 En coulisses avec
JEAN CHARLES VANECK
Sumptuous Events n'est pas simplement une agence d'organisation d'événements et de mariages, mais une véritable façon de vivre qui aspire à la réussite. L'occasion de célébrer la beauté de la vie à travers l'optique créative de Jean-Charles Vaneck. Laissez notre équipe vous guider à travers les célébrations de votre vie.
L'AVIS DE NOS CLIENTS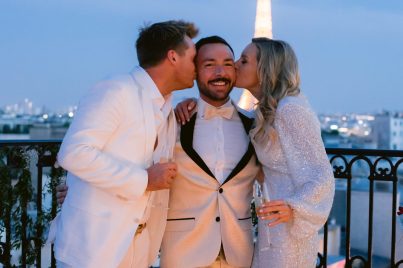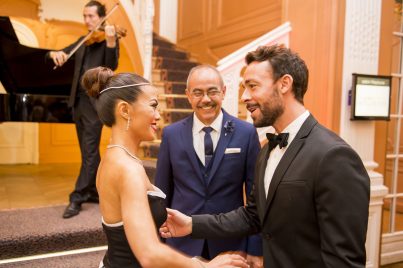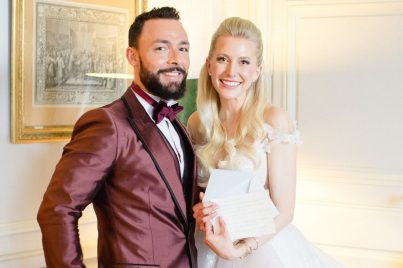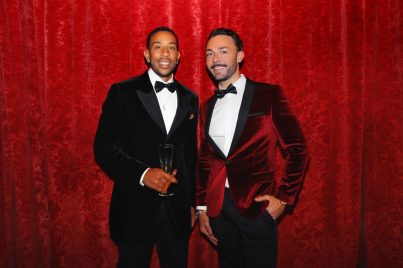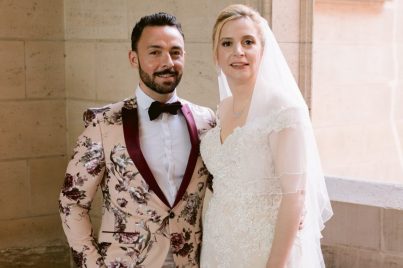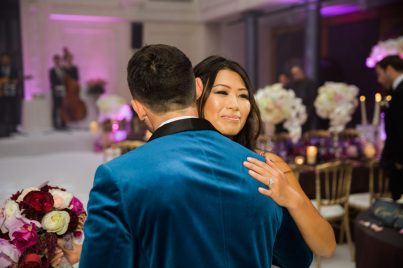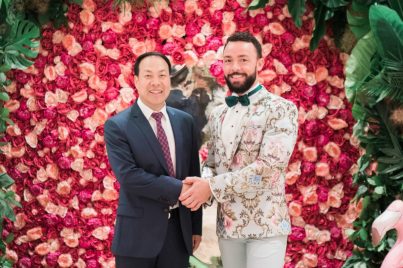 TESTIMONIALS
"We hired Jean Charles to plan our wedding and it was the best decision we've ever made. He puts his whole heart into everything he does, and let me tell you, this man is a design genius. He worked with us to plan our dream wedding. Jean Charles is extremely detail oriented and helped personalize every little detail so that it is unique and special - and trust me, everybody noticed. Without Sumptuous Events, we would have never been able to get the wedding we've always dreamt of. He's sweet, humble and makes magic happen. I would not hesitate to hire him to plan all of our future events! We love you Jean Charles!"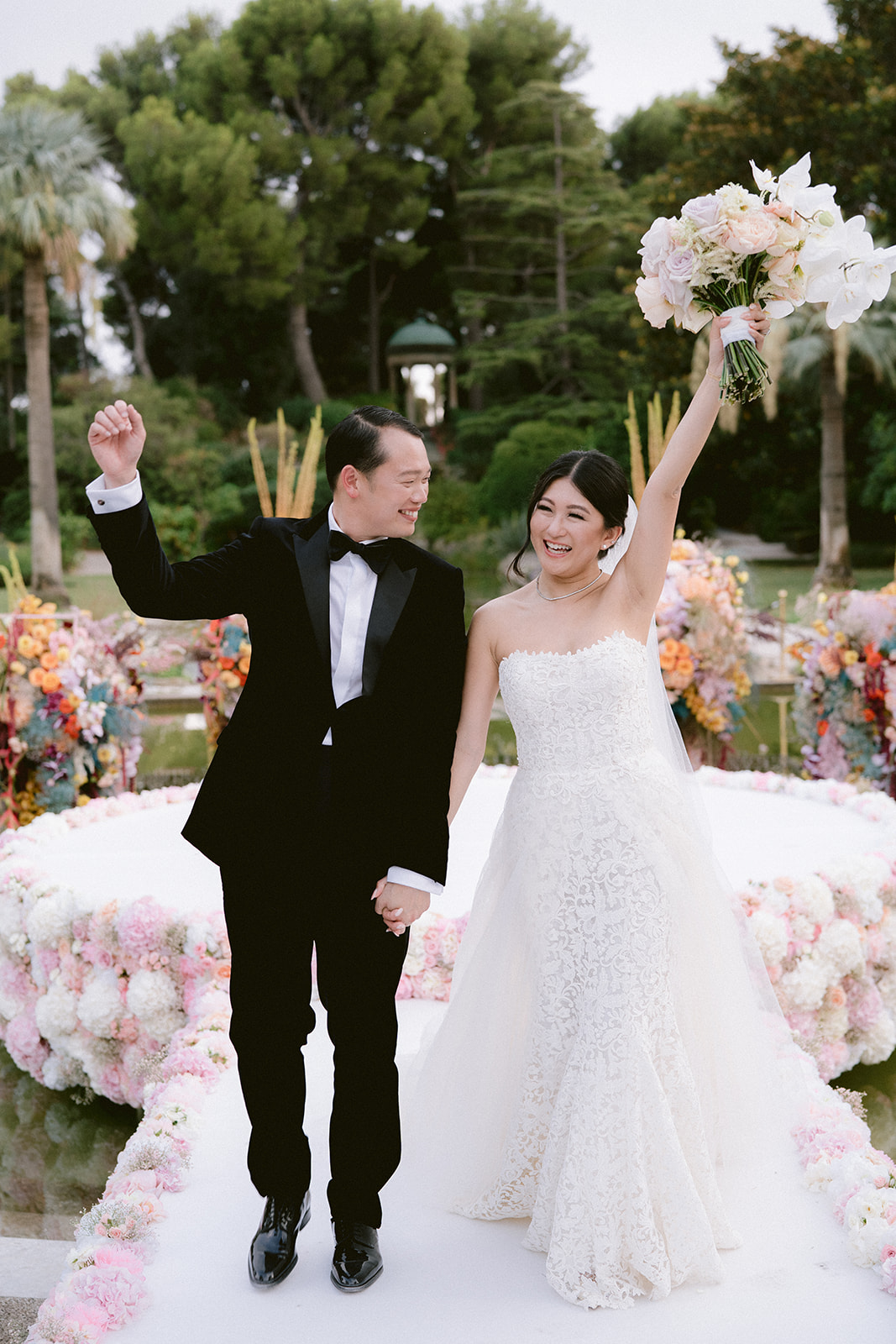 Howard & Samantha
"Jean Charles and his team are absolutely amazing! I remember looking through Jean's work and thinking this is outstanding. I was floored at the beauty of it all! I remember thinking why would he ever want to plan our wedding in Long Island when he does such glamorous events in Paris, but it was just the opposite. From the beginning, Jean Charles made us feel comfortable. He listened to all our concerns and hopes for the wedding. Even with the time difference, he was always prompt with responses and would accommodate for video calls and in person visits throughout the wedding planning. From the initial sketches to the actual decor of the wedding, it was perfection. Our wedding was a dream come true and it was because of Jean Charles and his team. He is an absolute genius that takes care of every detail. I highly recommend Sumptous Events and Jean Charles!"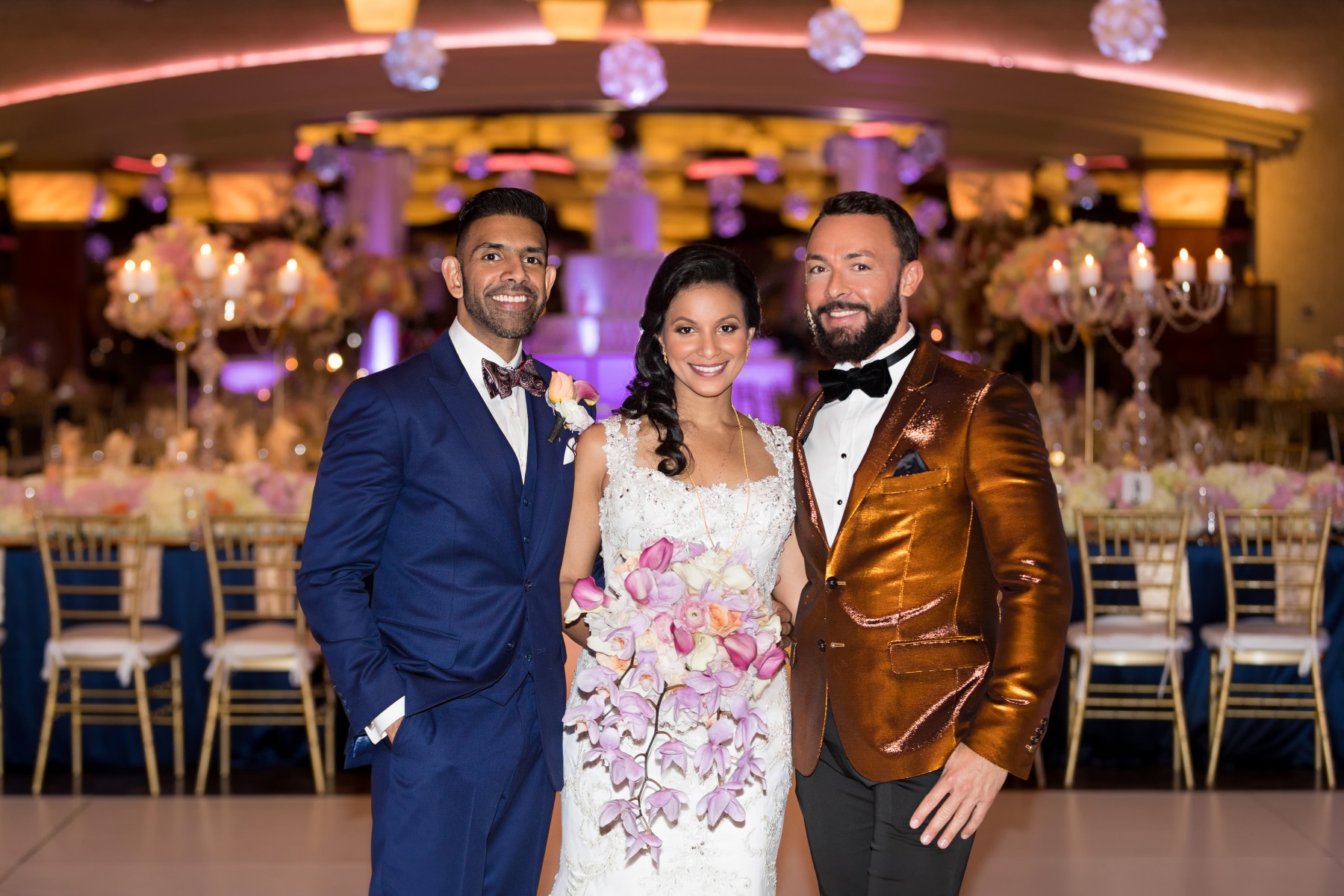 Princy & Emmanuel
"Jean Charles and his incredibly talented team are truly one of a kind! Not only does he have a heart of gold, but a vision like no other. It is truly magical to see it all come to life - a real wedding dream come true! One of my favorite features that you will receive while working with Jean Charles and Sumptuous Events Paris is the sketches of your ceremony and reception. These sketches are beautifully hand painted and a masterpiece of their own. Truly an incredible experience and we could not have dreamed of anything better "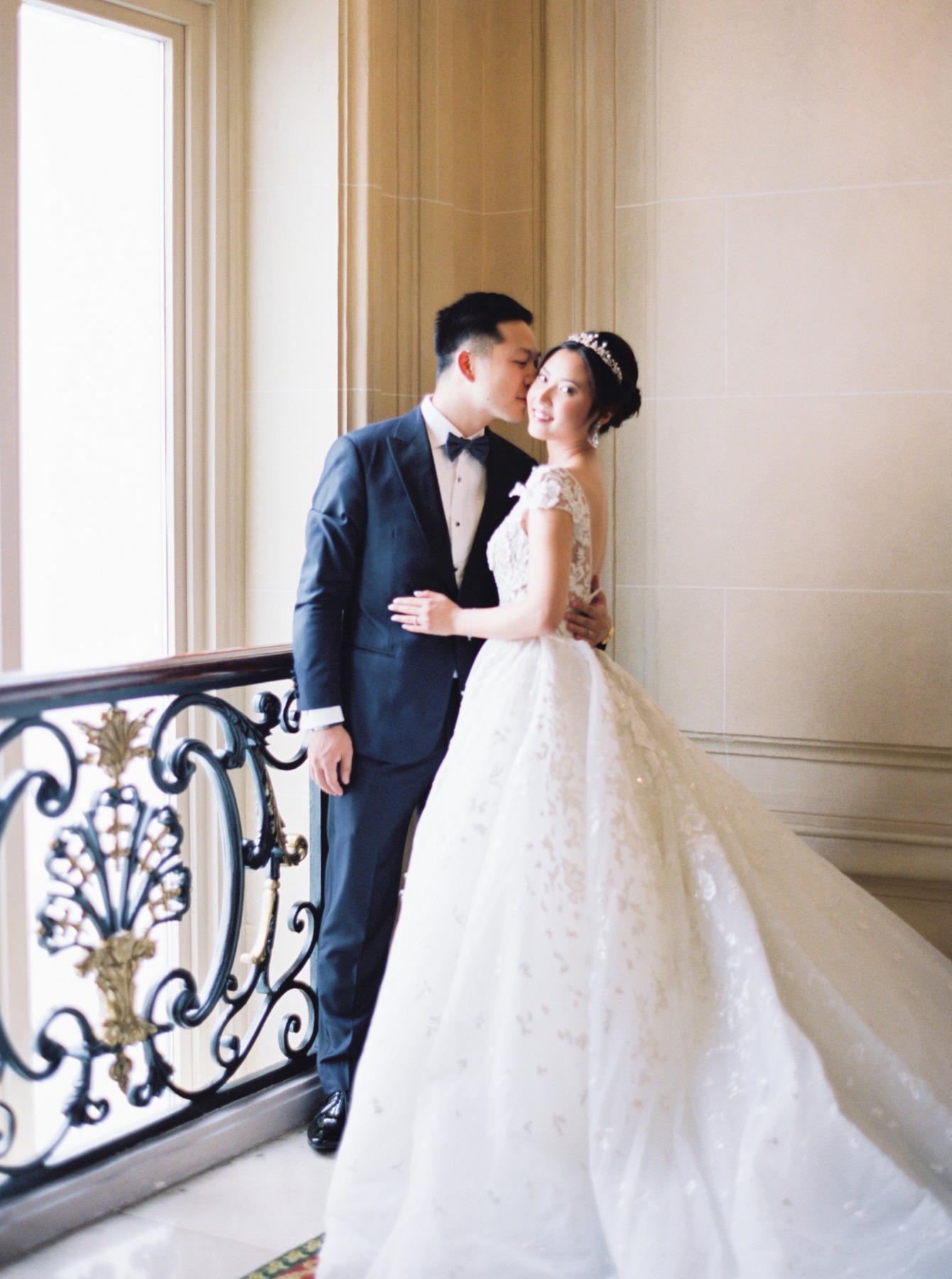 Maria & Tommy
"The wedding of our dreams thanks to Jean Charles and Sumptuous Event ! When we met him, we immediately had a good feeling and we decided to work with him. This was the best decision we have ever made! We realized how important it is to trust our wedding planner, especially as we live abroad. And we could fully trust Jean-Charles! He's very serious and professional, paying attention to every details and knowing so well all aspects of a wedding day! Moreover, Jean-Charles is very empathic and patient. He listens to your concerns and understands very well your emotions as well as your needs. He is also very reactive and very available. So he makes you feel unique! And last, but not least, Jean-Charles, with his elegant style, is a true artist! He created for our reception venue a wonderful decoration. He transformed the dining/dancing room into a happy and fancy room. We really had the wedding we dreamt of. We could never imagined it would be so perfect and we're very grateful to Jean Charles and his team !"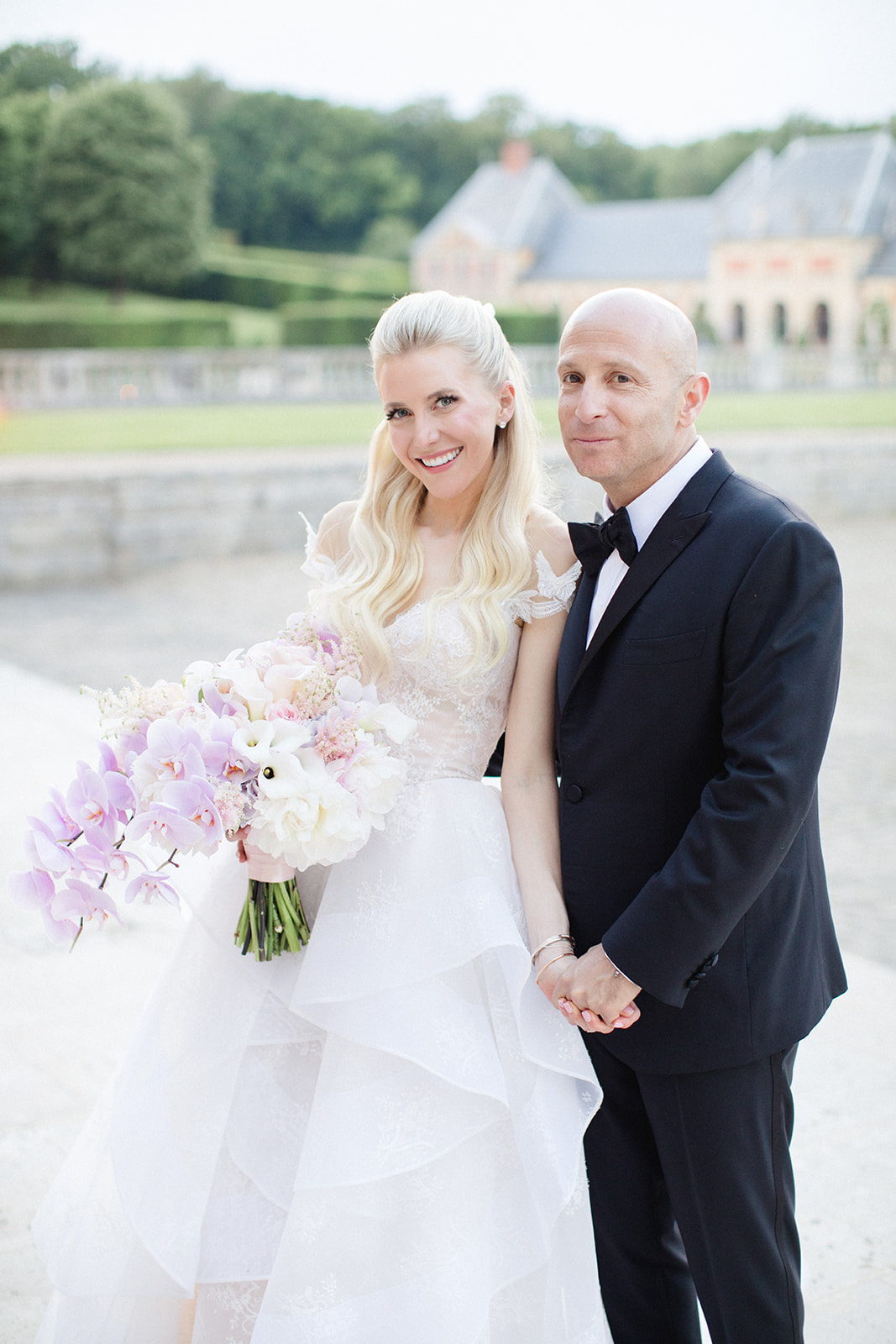 Deborah & Harry
"I just wanted you to know everyone has been raving about your blog post and how incredibly talented you are. It is so incredible to relive and reminisce on the beautiful days you created. You are truly an artist! We are so blessed to have met you and your pure talent and genius! It goes to show how amazing you are at what you do that even our guests and others are so blown away and impressed by your work. Richard and I had first hand experience trusting and watching your genius unfold; your ability to tackle even the craziest obstacle with ease and grace is such a testament to your gift. But, when that gift and talent transcends boundaries far enough to communicate through photographs and all the wonderful attention this has drawn it shows also what an incredible soul you are. We love you! And are so thankful for your genius! Fans and friends forever,"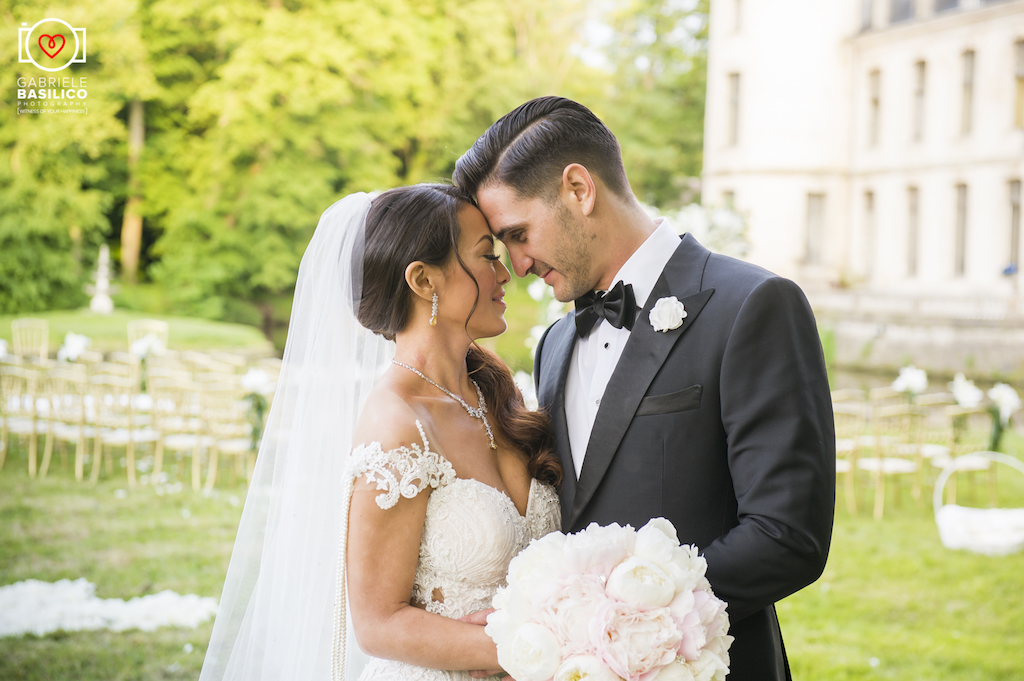 Jennie and Richard
There are certain magical things in life on which we can't have control, explaining why our events are incredible is one of them.
DEMARREZ VOTRE SUMPTUOUS EXPERIENCE