When it comes to extravagant and haute couture events, the French Riviera has to be one of the most romantic spots in the world to hold the most important day of your life : your wedding ! With the breathtaking landscapes in the region infused with luxurious private villas, 5 stars hotels and stunning yachts alongside heavenly beaches, the options available are just endless !
Our mission is to provide the best services to overseas couple looking to plan their luxurious destination wedding in France, and to achieve the best results, we have partnered with the top suppliers in France. Therefore, we have welcomed with great delight our collaboration with the amazing Jameson Farn, owner of Experience the French Riviera , who happens to know everything about what makes up the Cote d'Azur region so beautiful and unique ! His team helps people get the most out of their time so that they can expand upon their stay, and bring their goals to fruition. Those luxury private villas will be such a perfect venue for your destination wedding ! We are very happy to present Jameson, and invite you to discover who's the man behind Experience the French Riviera.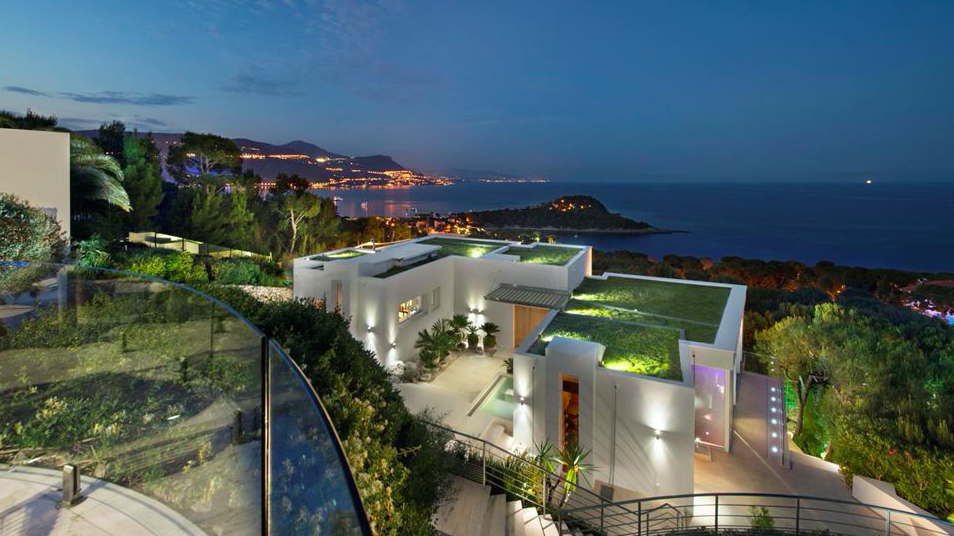 * First of all, coud you tell us in what consist your activities ?

Even before I officially started my business I was being told by local business owners and tourism officials that I was like a Liaison Advisor to the Cote d'Azur because of my natural skill for networking. So I put my abilities to work and connect people in France and those visiting for business or holiday to the best the region has to offer, whether it be renting a luxury villa, chartering a yacht or those interested in property investments and everything in between, and at a great deal because of those business connections.
* How long have you been in France ? What brought you here ? Did your expectation matches the reality ?

Originally coming from Canada,I had been a visitor to France for over half of my life while always being sure to put the Cote d'Azur on the list each year so I have been fortunate to see the changes to the country as I got older and have made long lasting friendships before my final move a number of years ago. In school, learning about France's history, architecture and customs always intrigued me and still is of great interest to me, my expectations continue to be surpassed. I can never discover enough about France, I'm obsessed with every aspect of the country and love the work/life balance.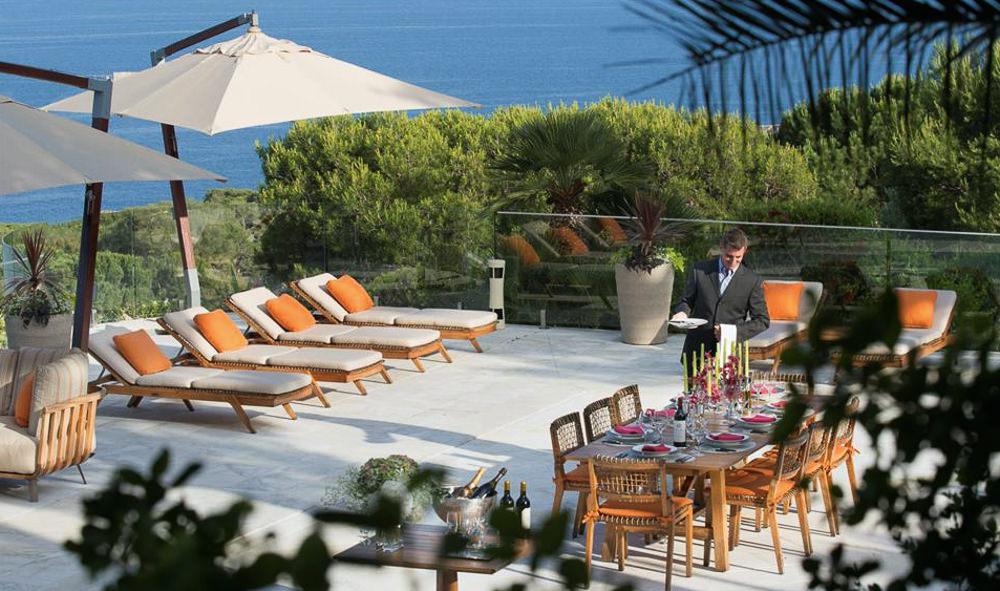 * What is the most extravagant request you had to deal with ?
Well there have been many requests, much of which I cannot discuss because of confidentiality agreements. During high season, you just automatically learn to expect the unexpected especially in the French Riviera where in the summer months such an international crowd flows through the region and the events are day and night. It's not unusual for me to carry two cell phones at all times and with the community being so small and everyone in high gear, having a great team behind you and knowing who to contact in the middle of the night and understands how it is can make a world of difference.
* What is the most difficult part of your job ?
That's hard to say as I love what I do and the people I work with, we might have a tough hour or so sorting a situation but when you are surrounded by such beauty and smiling people, it's hard to have a bad day.
* What is the best part of your job ?
All of it, it doesn't feel like a job and I try and expand upon it all every day. I want the whole world to do more than visit the region, I want them to feel it in their heart and experience it as a long term memory.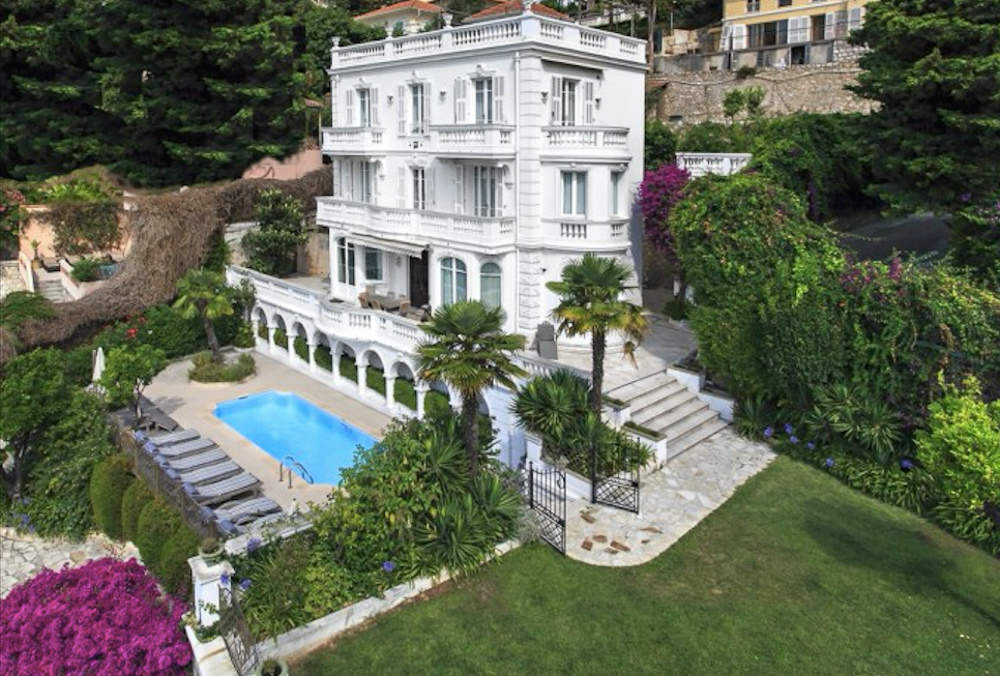 * How would you define luxury and perfection in your own words ?
Personally I have been discovering through clients, especially this past summer that privacy is the key to both luxury and perfection. I understand and love helping clients that want to put on a big show to celebrate an event, especially in a stunning environment. But I also love creating a time for people that are looking for a true hidden getaway, where they can step away from the outside world even if it is for a few days in a luxury villa and have all their needs sourced for them before their arrival. They can arrive and leave and no one is the wiser and I feel fortunate they have let me be a part of that desire for themselves.
* What advantages a couple would have to get married in a private villa ?
Most true luxury villas in the region are on private gated properties, and they can be found close to the seaside or on high vistas with amazing views and they can be secluded as well away from prying eyes so with some pre-planning, a couple can have a choice. These gorgeous places can act as a second home, with many designed in a such a way that they are ideal settings for weddings. And it is not unusual for local businesses to cater to whatever may be needed to provide for such an event, no matter the nationality or customs that have to be adhered to by the clients.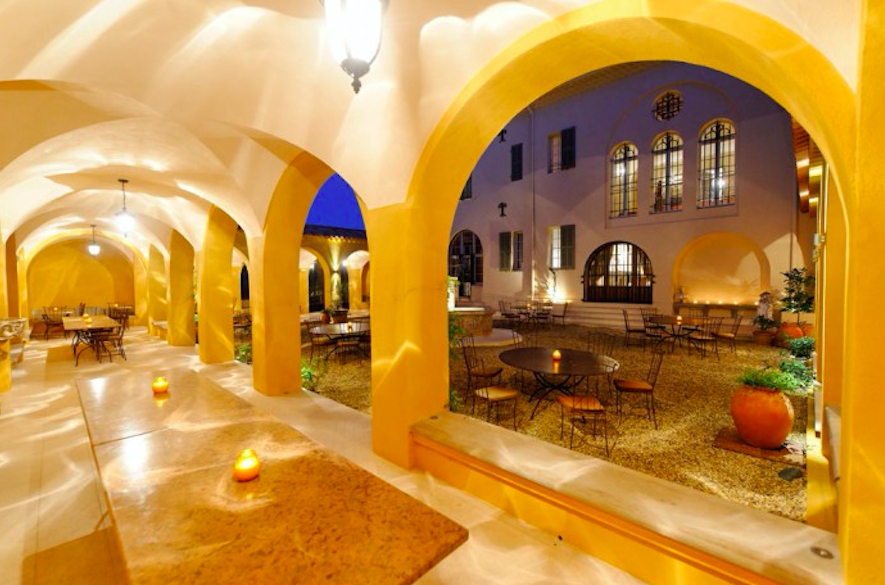 * What is your favorite destination ? Favorite Spot in the Cote d'azur ?
Without question, 'Saint Jean Cap Ferrat'. No matter where I go in the area for work or leisure, I am always drawn back to this peninsula since my very first visit. I spend a lot of time there, it has a special place in my heart.
* What are the criteria to be listed on your luxury directory ?
We have close to 30 businesses that we work with closely in the French Riviera so that our clients needs may be met. We require a company have a solid, proven background when it comes to the services of their clients and what they provide. Trust and references are also key, we aren't shy about checking backgrounds as our clients expect the best from us as well. We intend on building long term business relationships and are friends with everyone we work with so that we also have a strong bond with one another. The team we believe doesn't stop with us, we are all part of the same community and repeat business for not just ourselves but for everyone we feel is great for a growing economy.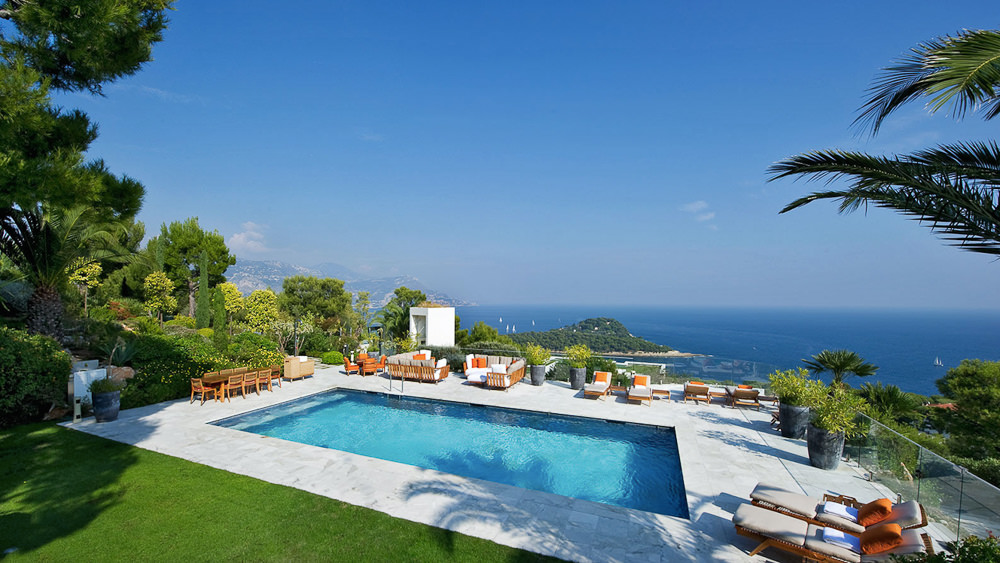 * What is the most convenient way of transportation in the cote d'azur ?
Without a doubt, a private car service, which we can provide day and night with our secured and qualified drivers. But for those traveling on a budget, the bus system we find is excellent and economical in the region and the train system is handy too. For those that want to treat themselves or need to be at a certain location on short notice, there are a couple of helicopter services that we use for clients or even for items that may need to be transferred.
With all of that, we hope you got excited as much as we do, and can picture your ceremony and cocktails over one of those beautiful swimming pool. We are looking forward to hearing from your vision and make it alive together ! Sumptuous Events, destination wedding planner all over France.