Let me tell you about what has become one of my favorite weddings. Held at The Musée des Arts Forains in Paris. This museum was the perfect place to hold a glamorous French wedding where the design of the flowers and the contrast were the primary focus. Basically, it is giving life to a unique event that will forever leave a beautiful memory in those who had the opportunity to attend. This is what i call a luxury wedding in Paris!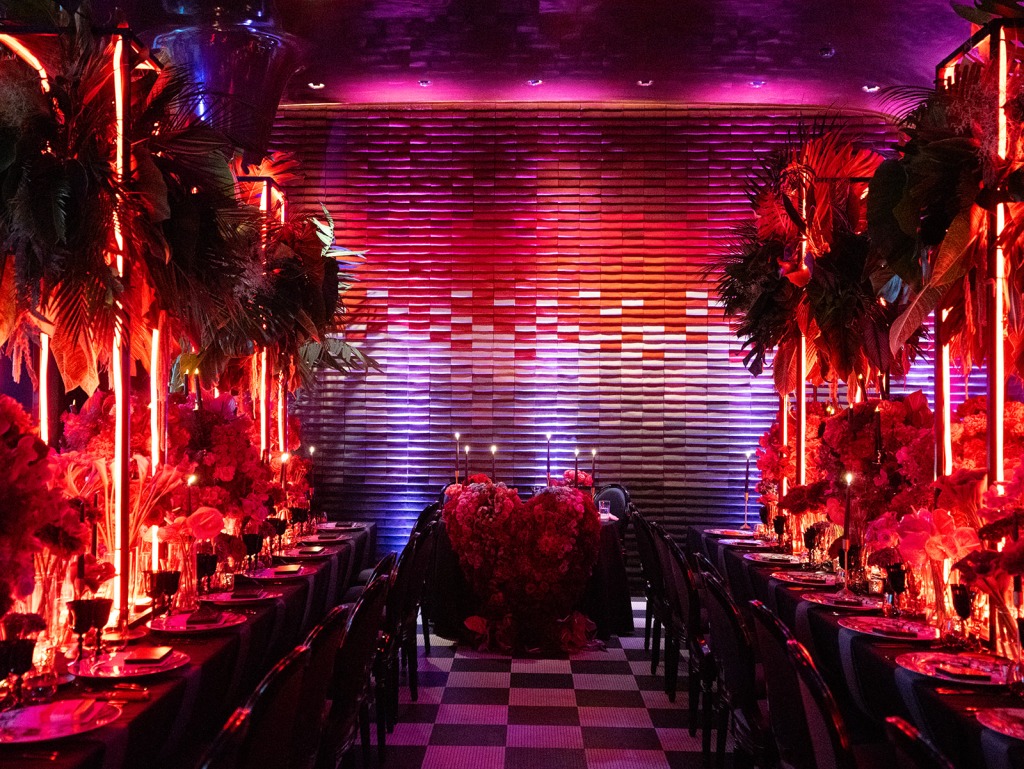 The Musée des Arts Forains in France has become one of the favorite and most luxurious Paris venues for weddings. Sumptuous Events received on this occasion a lovely couple who wanted to surprise their guests. It was the perfect place to embark on a new stage in their lives. Above all to leave a mark in the hearts of those who witnessed this luxury wedding in Paris. Although, we produced this celebration in Paris with a team of wedding planners and the best suppliers I personally chose to bring the best flowers designed for exclusive events.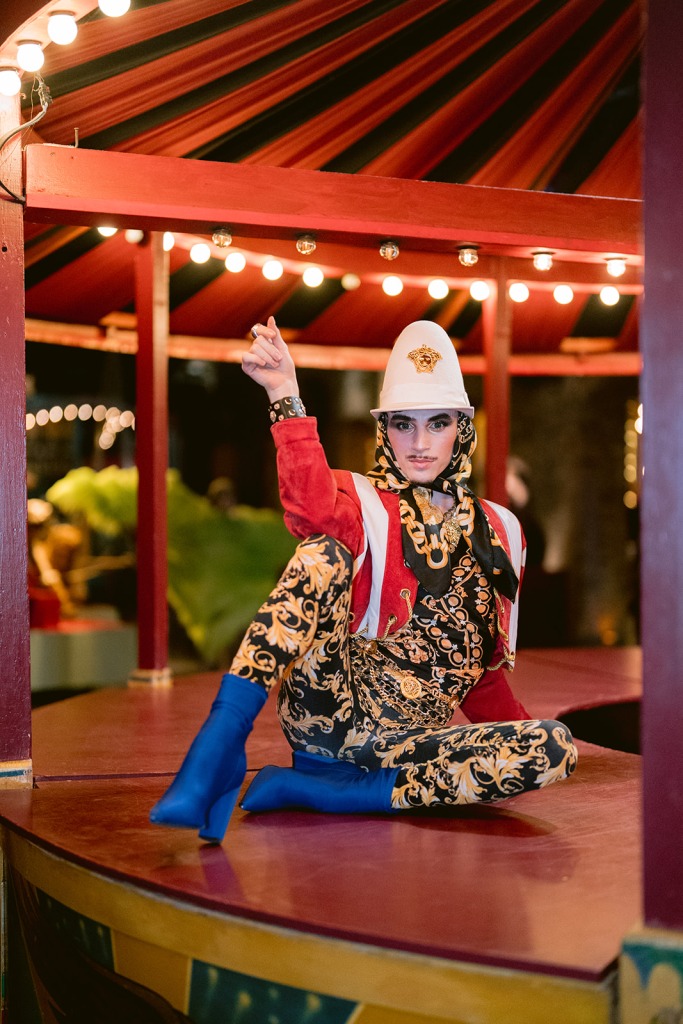 Hosting an outdoor event is always a good idea in the warm month
Outdoor events are the best for luxury weddings in Paris. Where the smells of nature combine perfectly with our flowers designed exclusively for this wonderful wedding. As a wedding planner, I love outdoor weddings because they give me more opportunities to play in an environment. Furthermore, it allow you to give you a luxury wedding with more personality. In the warm month, Paris is the best city for this type of luxury wedding in Paris for outdoor events.
The contrast of red colors highlighted this beautiful luxury wedding in Paris, with a theme chosen by the lovebirds. It focuses on a glamorous circus atmosphere that would impact their family and friends. It gives a unique opportunity to see the France that everyone falls in love with.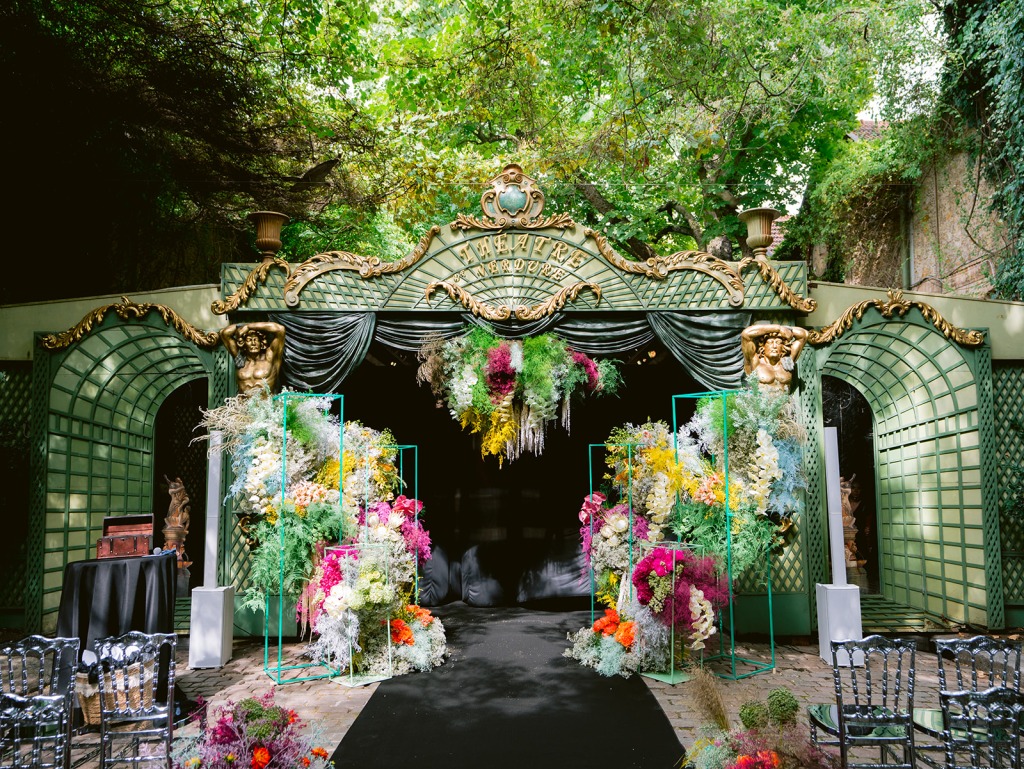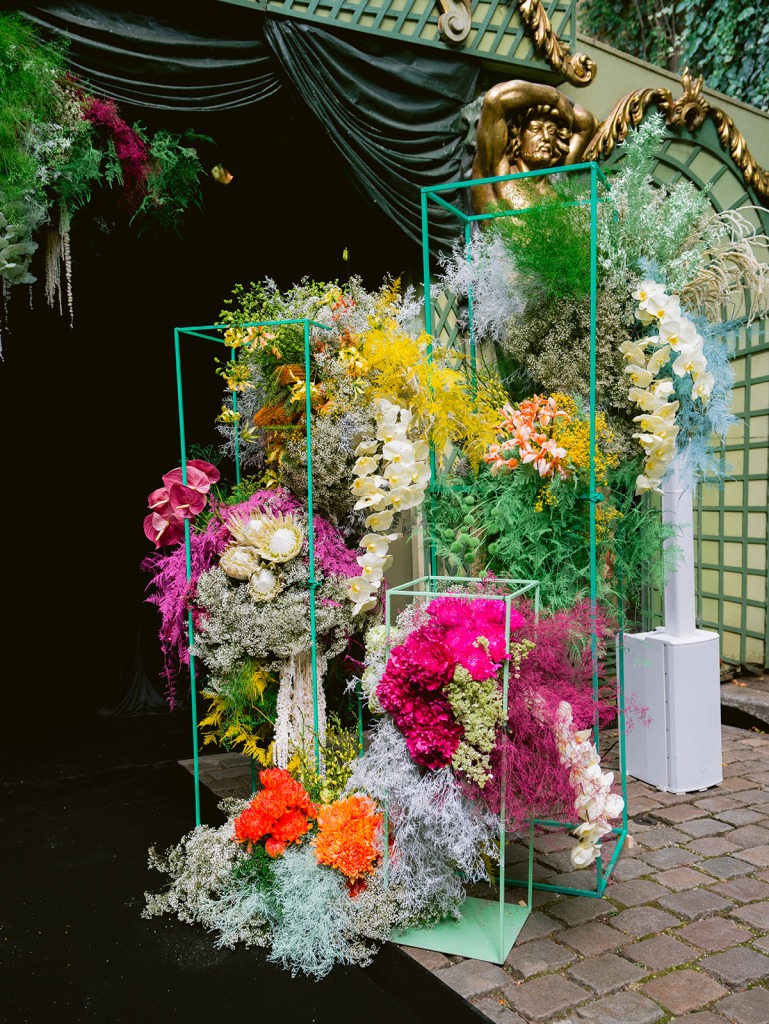 For this luxury wedding in Paris, the contrasting colors were pink, orange, yellow, and fuchsia. They stand out against the characteristic green of The Musée des Arts Forains in France. This museum has almost three decades of history since its creation. Furthermore, It was the perfect place for the loving couple to say yes. They were surrounded by those who were part of their history and who now accompany them on the most important day of their lives. I thank them for allowing me to make the best luxury wedding in Paris and their dreams a reality.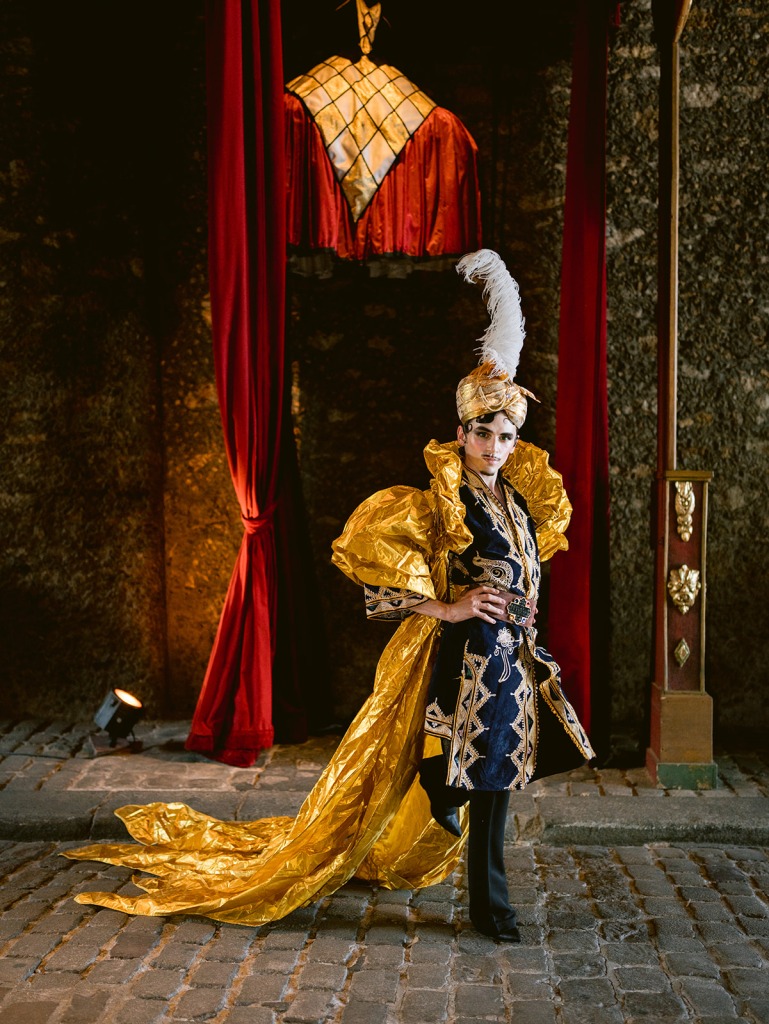 Paris is definitely one of the best places to celebrate a wedding
Paris is definitely one of the best places to celebrate a luxury wedding in Paris. All brides want to get married in the city of lights and walk down the aisle with the perfect dress. After all, down a hallway exclusively designed for the occasion. My role as a wedding planner is to be able to help everyone live their dream of having the best luxury French wedding. In this case, when night came, the colors changed to an incandescent red, maintaining the contrast. As a result, it was accompanied by black on the tables and chairs. Those allowed the spectacular floral arrangements to stand out. It was making this French wedding completely unique. This is something that has always characterized Sumptuous Events, where two luxury weddings will never look the same.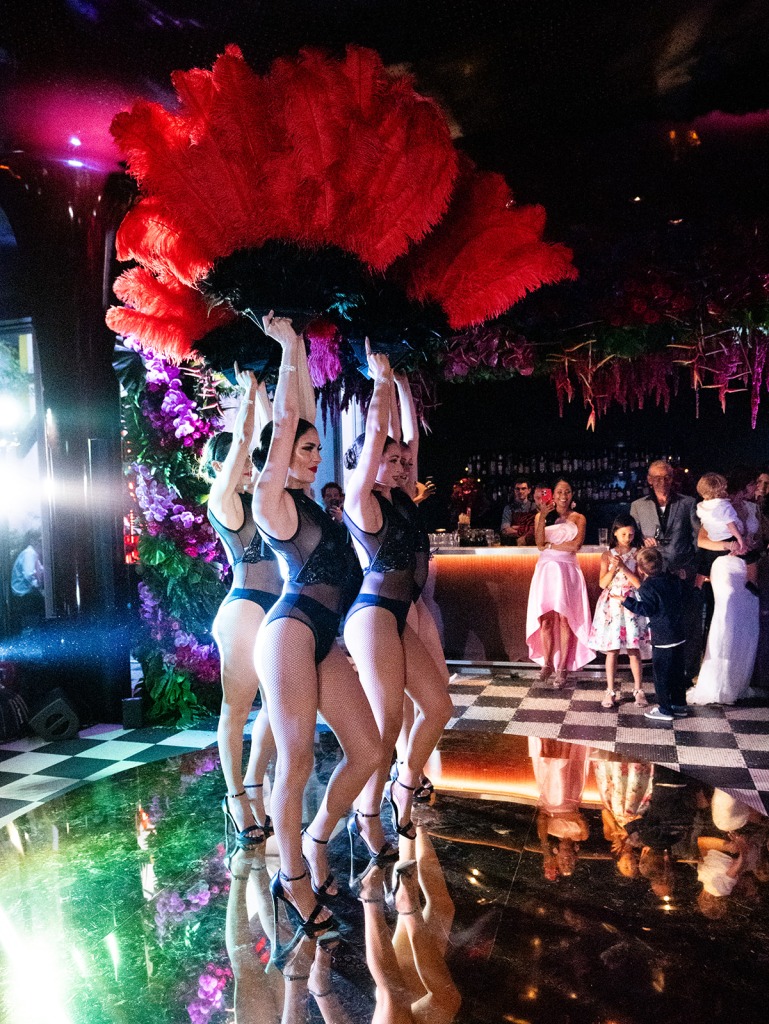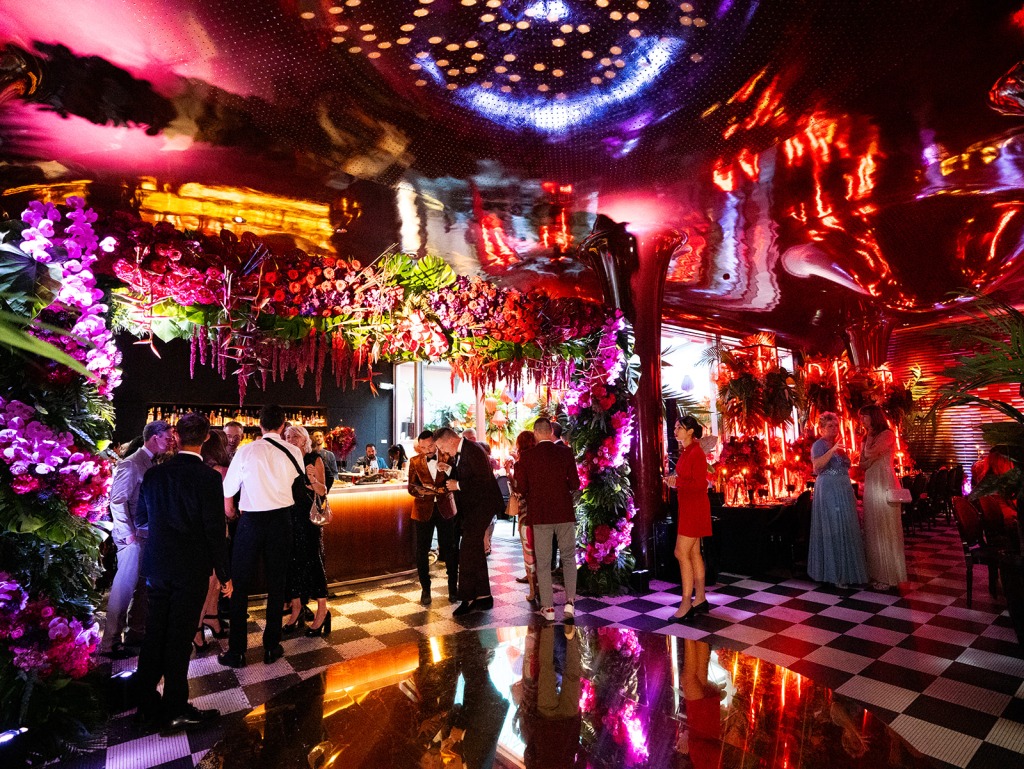 As a wedding planner, my job is to make your day special. I love the work that I do and I put all my heart and effort so that you can fulfill your dream of having the perfect wedding. Finally, that is the goal of Sumptuous Events. Wee have carved out a path with years of experience that have made me the best wedding planner in France.