I have been deeply blessed to have explored so many capitals all over the world, but after moving back to France a couple of years ago, it didn't take me too long to admit that Paris was THE most romantic city on earth ! Paris never struts, as it is supremely confident in itself. That feeling might come from the 'nonchalant' attitude of the Parisian who always seem to have just waken-up!
Therefore, Paris has become the perfect city to propose and pop the ultimate question. In every couple's life, there is a moment when destiny and time unify, and it is when you propose a love of your life. So, are you ready to say 'YES' ? Get some serious inspiration with the gorgeous pictures from the talented photographer, Julien Scussel.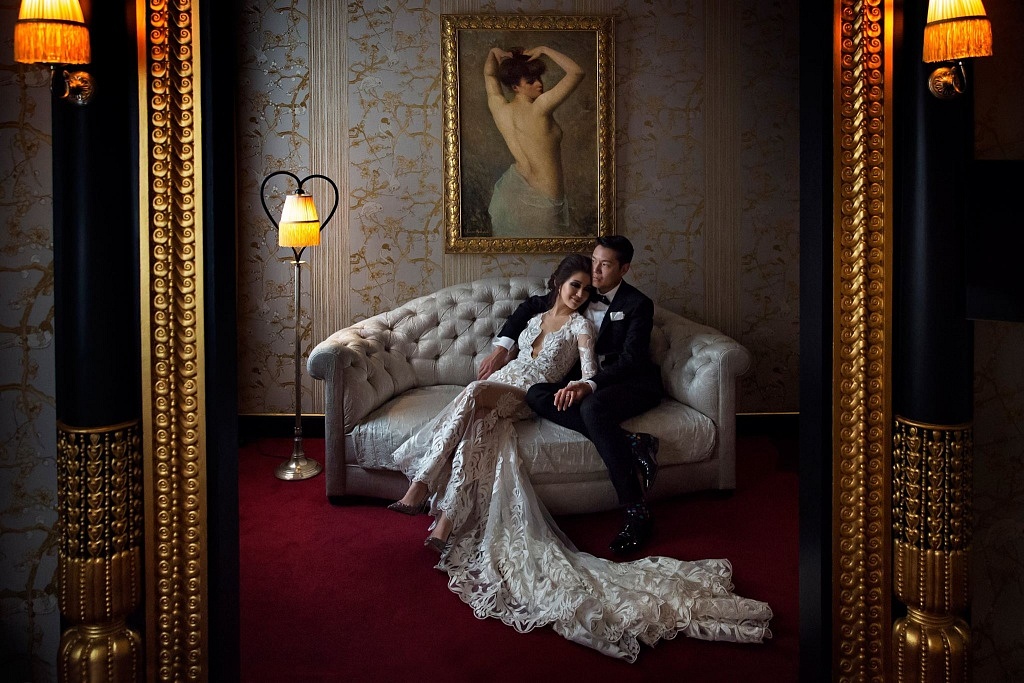 Your flawless proposal experience should be special, as it represents the seamless love that only two of you have realized together.
'Give your darling the proposal of her dreams in Paris'
Let SUMPTUOUS EVENTS, the most renown event production agency, famous for authenticity and creation of joyful moments, handle all the details and work out its magic!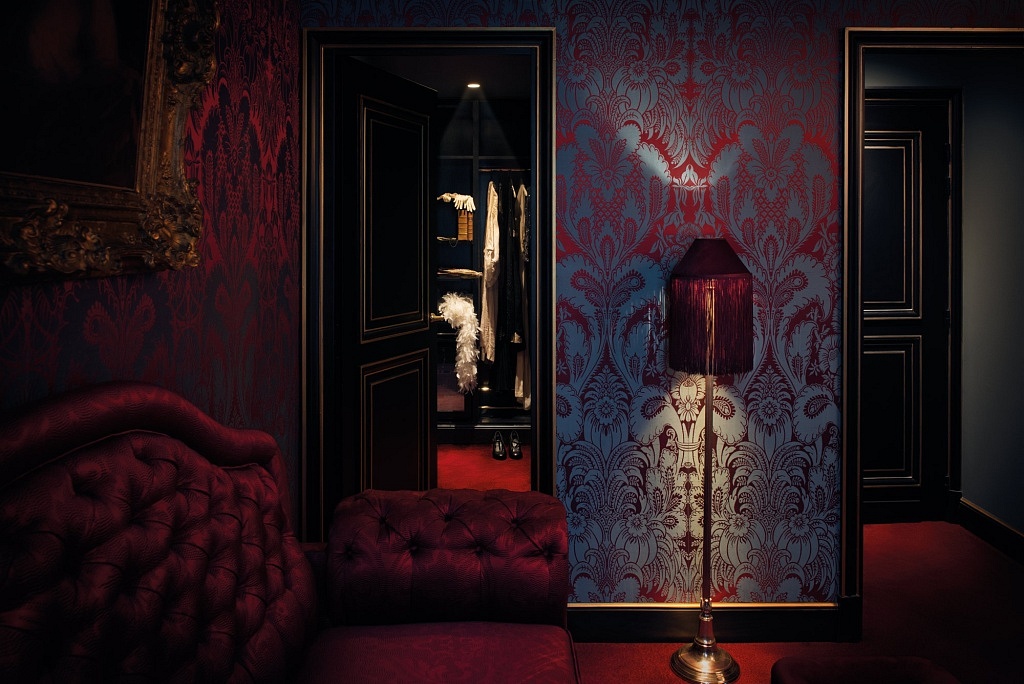 'We invite you now to close your eyes and
picture the magical story we are about to tale for you.'
Invite your girlfriend to a romantic weekend in Paris, and discover the first 5 stars Hotel ever open, in the enchanting district of the Moulin Rouge. Maison Souquet glamorously decorated by Jacques Garcia himself, has reserved one of the most charming Junior Suite for your stay. You are welcomed with a bottle of champagne, and a massage in a spa, privatized for the occasion.
Soon after your check in, you can escort your girlfriend to an exclusive cruise on the Seine River, enjoying the monuments of Paris, with a glass of champagne, macarons, and a musical playlist of your special songs. Passing the Eiffel Tower, right when it sparkles, it is the time to propose on your knees.
After she say YES, a photographer will take you to a editorial photo shoot with the most iconic backdrop. Get some inspiration with the gorgeous pictures from the talented photographer, Julien Scussel. Back to your hotel at night, we have more surprises for you : a sophisticated privatized salon lighted with LED candles and decorated with red dynamic floral centerpiece. Enjoy a succulent 3- courses meal paired with exclusive French wine.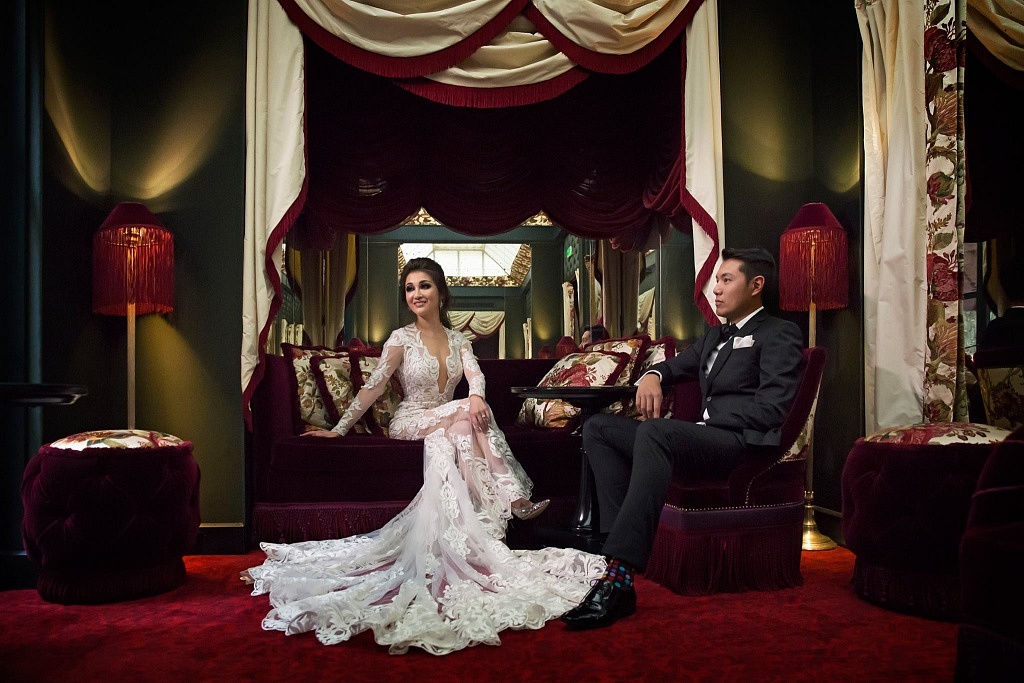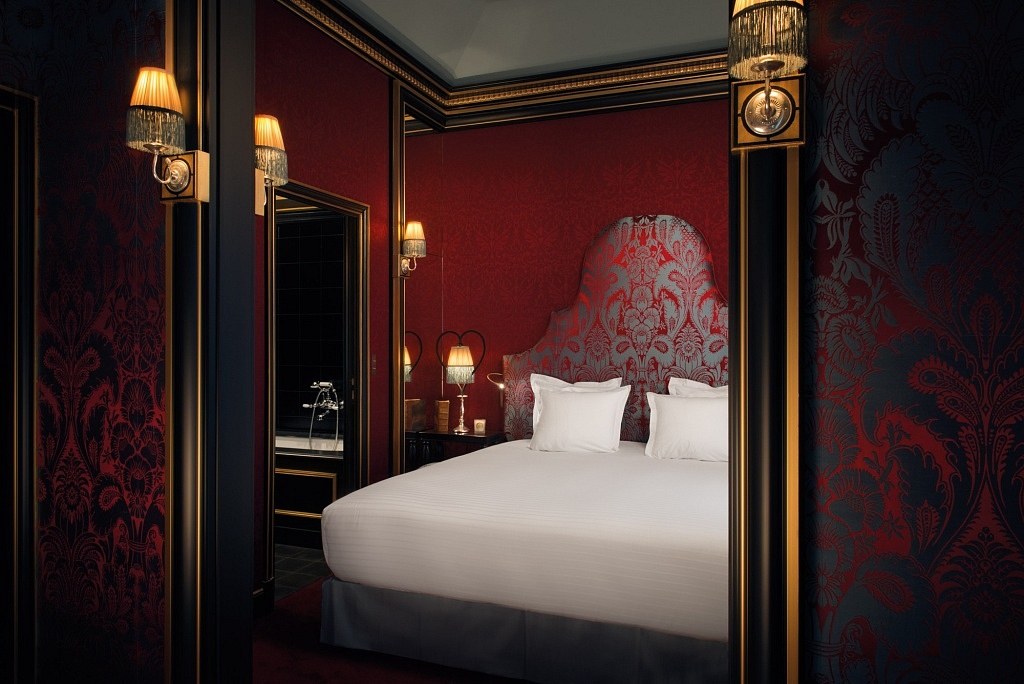 When the evening is over, invite your fiancé to your magical room, where rose petals, LED candles, and pictures of you two adorn the beds. Needless to say that we will make sure your fiancé will remember this sumptuous experience for a life time!
Our Paris proposal package is handled with love and designed by our professional team, so all you have to do is book it, show up in Paris, and propose to your girl friend. Contact us today to start planning ! contact@sumptuous-events.com