« Autumn is a second spring when every leaf is a flower »
Summer is definitely over, but as many tourists as ever are still wandering through the beautiful streets of Paris. You might think that the wedding season is over, too – but if you look around, you'll see that love is everywhere, and that it probably never felt so good as it does right under this giant oak tree starting to lose its leaves in the Jardin du Luxembourg! There are leaves to kick and jump in, and I see kids collecting them in their pots, probably as part of their lessons about the cycle of life back at school.
Autumn is indeed a romantic time of the year to fall in love, and certainly to get married! « Yes, Yes, Yes ! » she repeated out loud, while we were all clapping in joy! (Picture a tall, handsome Japanese man on his knees, proposing to his girlfriend.) We also love to plan sophisticated proposals, but I have never witnessed one as a pedestrian. But I certainly understand the excitement!
Today, I will transport you into a world where nature is always beautiful, and smells like warm cinnamon cacao. It's actually all about colors such as the classic warm reds, the yellows of the changing leaves, the bright orange of the cheeky pumpkins, & the deep charcoal of conkers that together make a warm and cosy wedding theme. Add some gold chandeliers and bronze cutlery, romantic tall candles, and perhaps a deep-red organza tablecloth. You can bring a garden fantasy into your lounge with urns filled with branches, a cluster of Lily of the Valley, maple leaves here and there, and voilà ! A fairy-tale ambience to share! I suggest you avoid the typical orange-and red-flower arrangements and use white flowers (that is, if you don't want your table to look like «Alice got lost in Autumn land»)!
Of course, you could also get some autumn wedding inspired favor ideas, and welcome bags, or browse our favorite fall weddings. A mud wine paired with a pretty box of Pierre Marconi chocolate is always a great choice. (I guess I've just shared my favorite brand. Do not keep that secret!) We have also made a selection of pictures found here and there, and you can make your own and send it to us via your pinterest mood board. Actually, that's how we often start to design a bride and groom's wedding. You can easily share your autumn mood boards, venues and suppliers to give them a good feel for what you're looking for !
In fact, the weather is still nice enough in Paris to take memorable outdoor wedding photographs. Some afternoons are still sunny, delightful for enjoying a cup of tea on a heated terrace! I hope you will be inspired by the different wedding bouquet, décor and wedding cake ideas featured within this exciting inspiration article.
Creating your autumn seasonal theme with your wedding stationery is also a nice thing to do! Ask your calligrapher to choose natural materials – like brown Kraft paper, twine and luxury hessian – for the paper. The designs could include motifs like trees, leaves, or apples for a classic woodland feel.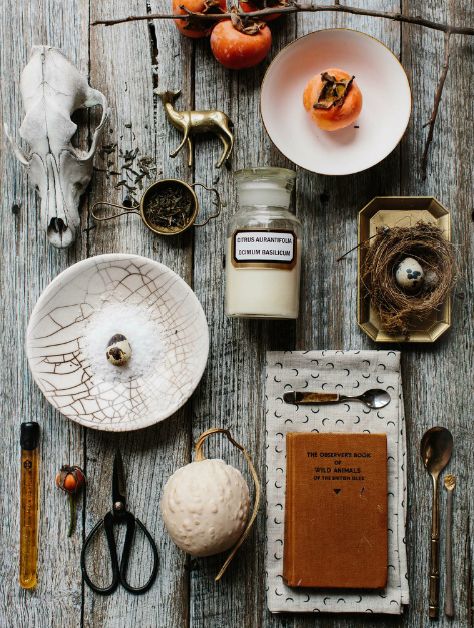 I have a sense that fall is a season of breathtaking displays, when the old makes way for the new. Life is all about that, don't you think? It reminds me that things never last, and life will always bring us new things – it's in constant motion! I have always trusted the seasons. They are always reliable, and never lie! Autumn is such a mellow time for lovers. With that said, I wish you all a beautiful, sunny and happy October! If you happen to visit Paris, please let us know. We would love to talk about your inspirations. Watch out for the next article, which will be about where to party in Paris on Halloween! Cause we know some of you are already thinking about where to get your dramatic outfit ! SUMPTUOUS EVENTS PARIS, destination wedding in Paris.
Article Picture : Queen for a day
wedding planning checklist – wedding organizer – wedding organiser – wedding planning jobs – wedding planner salary – wedding planning books – organisation de mariage – wedding planning guides – wedding planning websites – wedding planning companies – organisation de mariage – mariage gay – proposal paris – love