We discovered this morning with great excitement that the new color of the year 2020 by Pantone. Sumptuous Events loves to design table scape and floral composition, therefore, we are always happy to include the newest trends in our art and in the wedding planning process.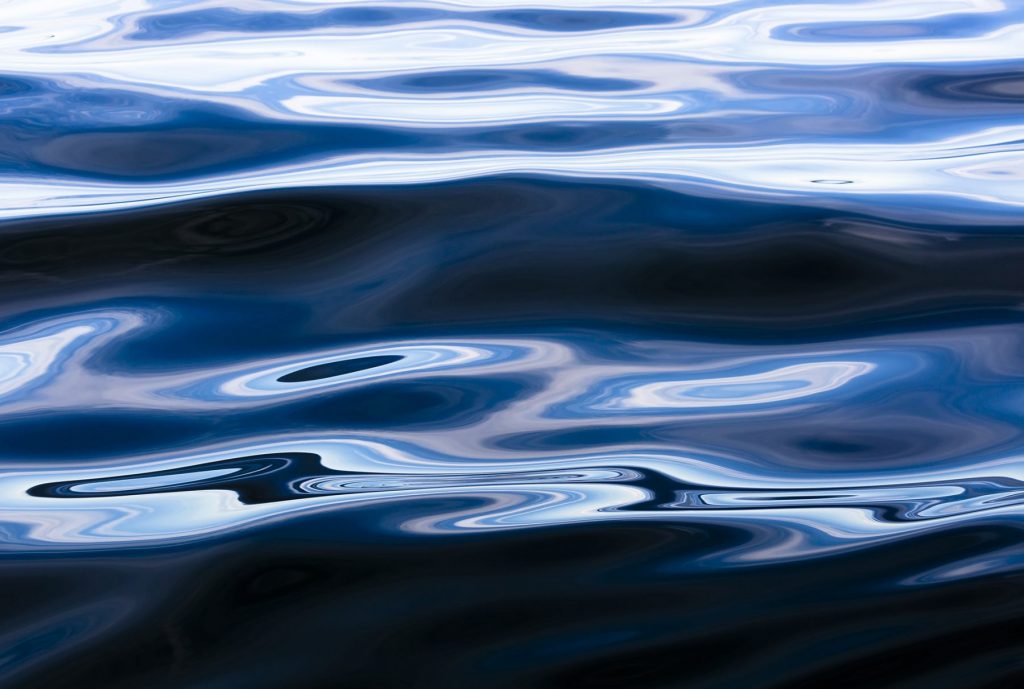 Our signature look being bold and colorful, we were proud to see this deep calming blue color, as we had antincited this color, and already started to include it in the event design mood board 2020. Blue is the color of trust and sincerity. It has a real calming effect and also denotes confidence, precision, peace, intelligence, grace , wisdom and loyalty. There's a reason why some of the worlds' most successful brands like twitter, facebook or LinkedIn use it.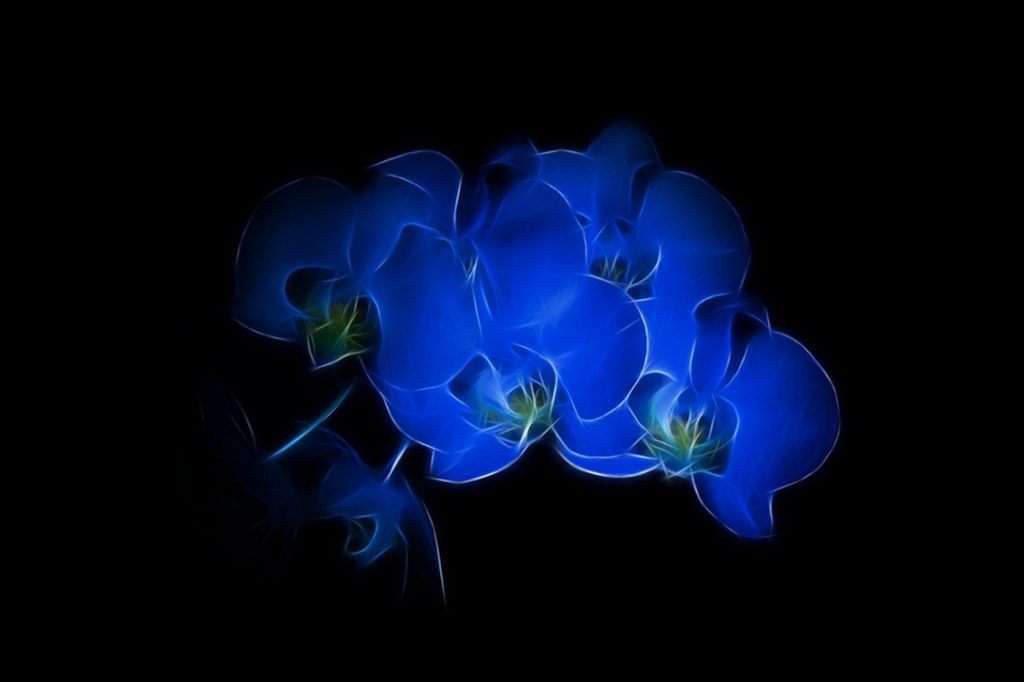 This new hue is presented as a timeless color, durable, elegant and simple. "Suggesting the sky at dusk, the reassuring qualities of Classic Blue offer the promise of protection," said Pantone. Full of quality, the color of the year can also bring a sense of peace and tranquility to the human spirit, help the concentration and brings clarity similar to the laser, refocusing our thoughts.
The "PANTONE 19-4052 Classic Blue" will replace the "Pantone 16-1546 Living Coral" celebrated last year and that's we have used a lot in our floral decor and destination wedding. Every year Pantone Color Institute selects the color of the year. Before the coral, it is the ultra-violet which had been put in the honor in 2018.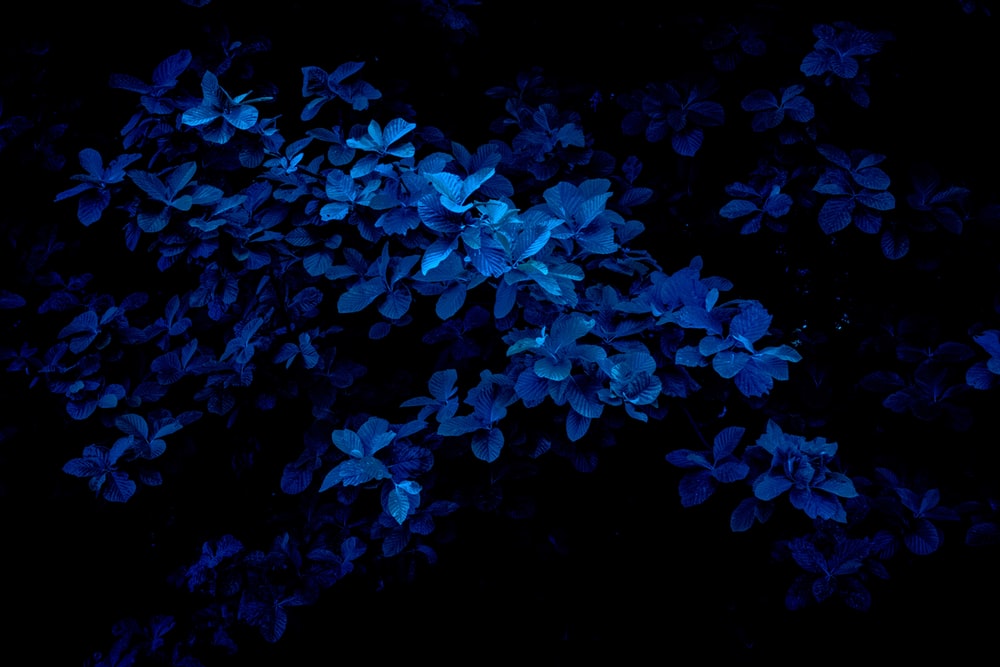 "A boundless blue evocative of the vast & the infinite evening sky, Pantone 19-4052 Classic Blue encourages people to look beyond the obvious to expand their thinking; challenging them to think more deeply, increase their perspective and open the flow of communication," explained Leatrice Eiseman, executive director of Pantone Color Institute. "We are living in a time that requires trust and faith," she added. "It is this kind of constancy and confidence that is expressed by Pantone 19-4052 Classic Blue, a solid and dependable blue hue we can always rely on." We are curious to hear about your opinion about this new color. Would you use the color of the year 2020 at your miami wedding?