There is no doubt that planning an event overseas like a destination wedding takes some time and involve lots of thinking and moving pieces. It is to make the right decisions taking into consideration all the aspects. Our role as a wedding planner is to facilitate this reflection and to provide solution and support. Although we have created special bonds with some wedding vendors that we would tend to recommend more, we always try to remain objective and only stay factual. We are also very open to working with new suppliers that we don't know!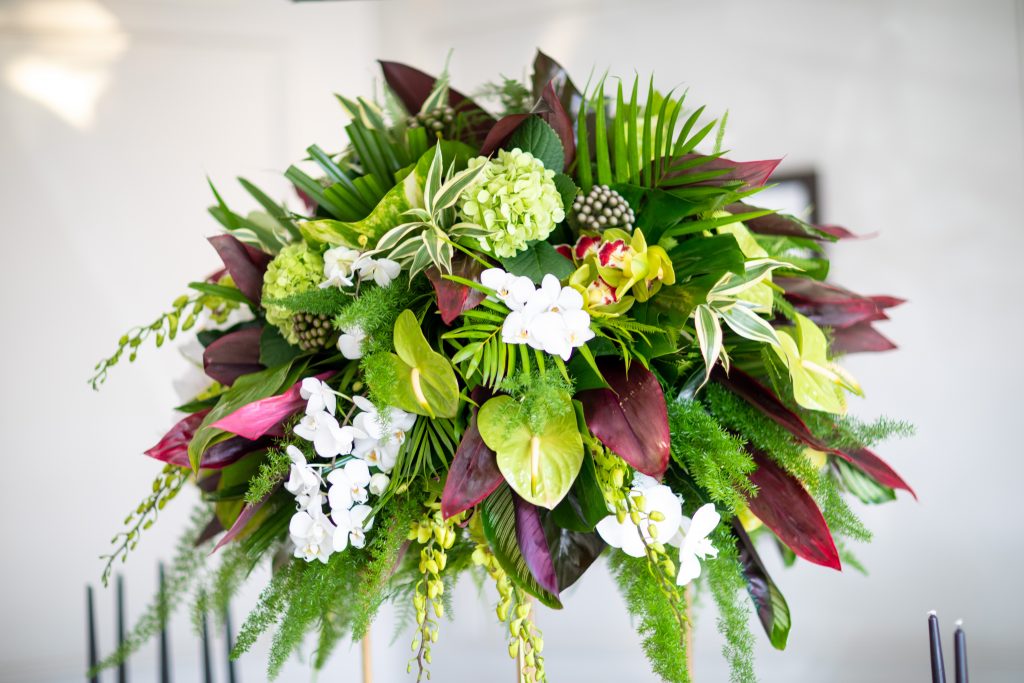 Almost every couple, no matter the budget they have, will be facing some key decisions in a wedding planning process. Today, we wanted to share with you one of the best part of the event planning: The choice of the catering company. In this blog post, you can enjoy some beautiful photography from Zack Story, a Paris wedding photographer to whom we wish a long and successful career!




     We had the chance to welcome our lovely dearly British couple coming all the way from Dubai for the occasion. We initially presented them with five catering company, all of them being based in Paris. We took into consideration the time to reply and send a quotation, the experience & referral, the presentation, but, the best way to experience the menu.
'We love when things are personalized and custom made for each couple'
     The couple shortlisted 3 catering companies, and so we organized 3 tasting with each one of them the same week. It is probably the best way to compare them. When a couple is looking for a wedding planner in Paris, and all over France they also contact different service providers, so we know exactly, what it is to be put in competition.


     After planning hundred of events, and being the one chosen, we can say that the emotional factor plays a big part in closing a deal. After all, we are all human, and although it is indeed a business transaction, we also want to feel a special connection with the people we are going to work with on such an important day, that is for most people, the most beautiful day of their life.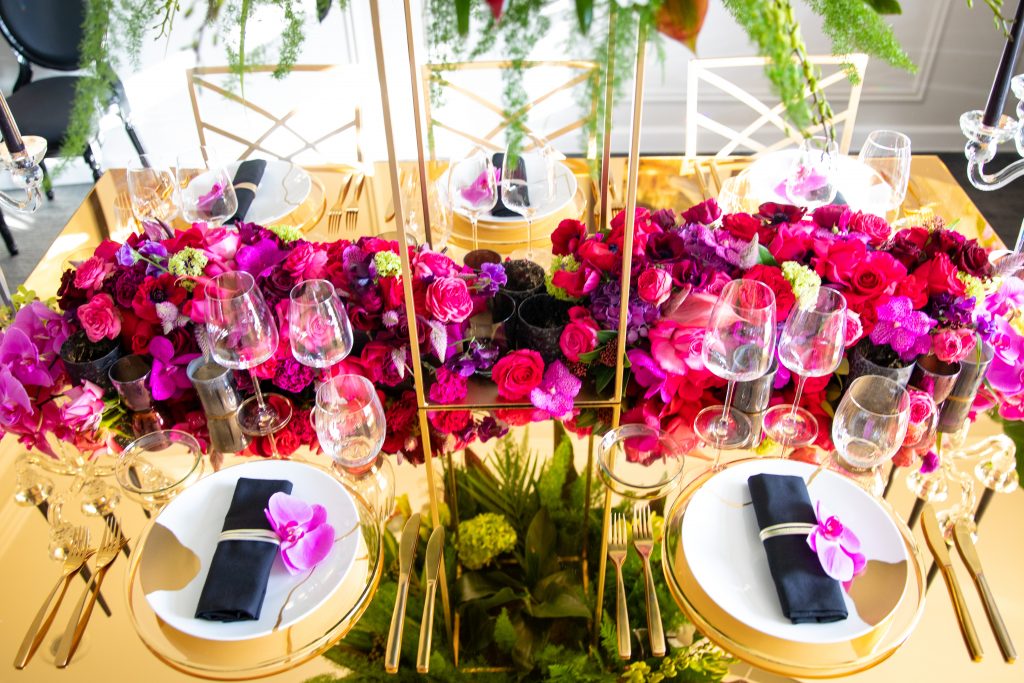 We had mentioned this many times, and although, it may sound cliché or a bit cheesy, it is a fact absolutely true, and that the reason why we care so much about providing the best service to them and always trying to improve. On the occasion of the last tasting, which took place at the headquarter of the catering company in Paris, our director Jean Charles Vaneck, and event designer wanted to present what the tablescape could look like on the wedding night. It is easier to visualize what things look like when you have a sample and mockup presented.
'We kept this a surprise to the couple, to see their reaction'
    As they entered the room where we set up their tablescape, it was clear that the bride really liked it. She looked very happy and surprised in a good way. We had created a tall exotic centerpiece made of monstera, tropical leaves, cymbidium & Jean Charles Vaneck's signature flowers, the anthurium. A floral runner in the colors fuchsia & dark pink contrasted with a gold mirror table.




'The gold plates and cutlery matched the overall regal look'
For the occasion, we had asked our favorite private service to be part of the tasting experience and to prepare a selection of cocktail to try out. They always use the finest liquor with a unique flair that is unique to them. They had become in a few short years the reference in Paris to provide bar service for all the luxury designer show. We love to work with them for our best destination wedding. We also had a specila little guests : Nelson, the mascot of Sumptuous Events !
    The chef had prepared a selection of amazing cocktail pieces made of the finest ingredients and with a top presentation. The flavor, the texture, and the colors are always perfectly balanced. Later we sat down and started the food tasting. It was a unique experience to enjoy a lunch on such a beautiful tablescape and to enjoy the quality and expertise. We tried 3 starters, 3 mains & 2 desserts. Needless to mention, we were quite full! We also had an unexpected surprise, the castle event manager, who was nearby, passed by and enjoyed coffee and sit with all of us.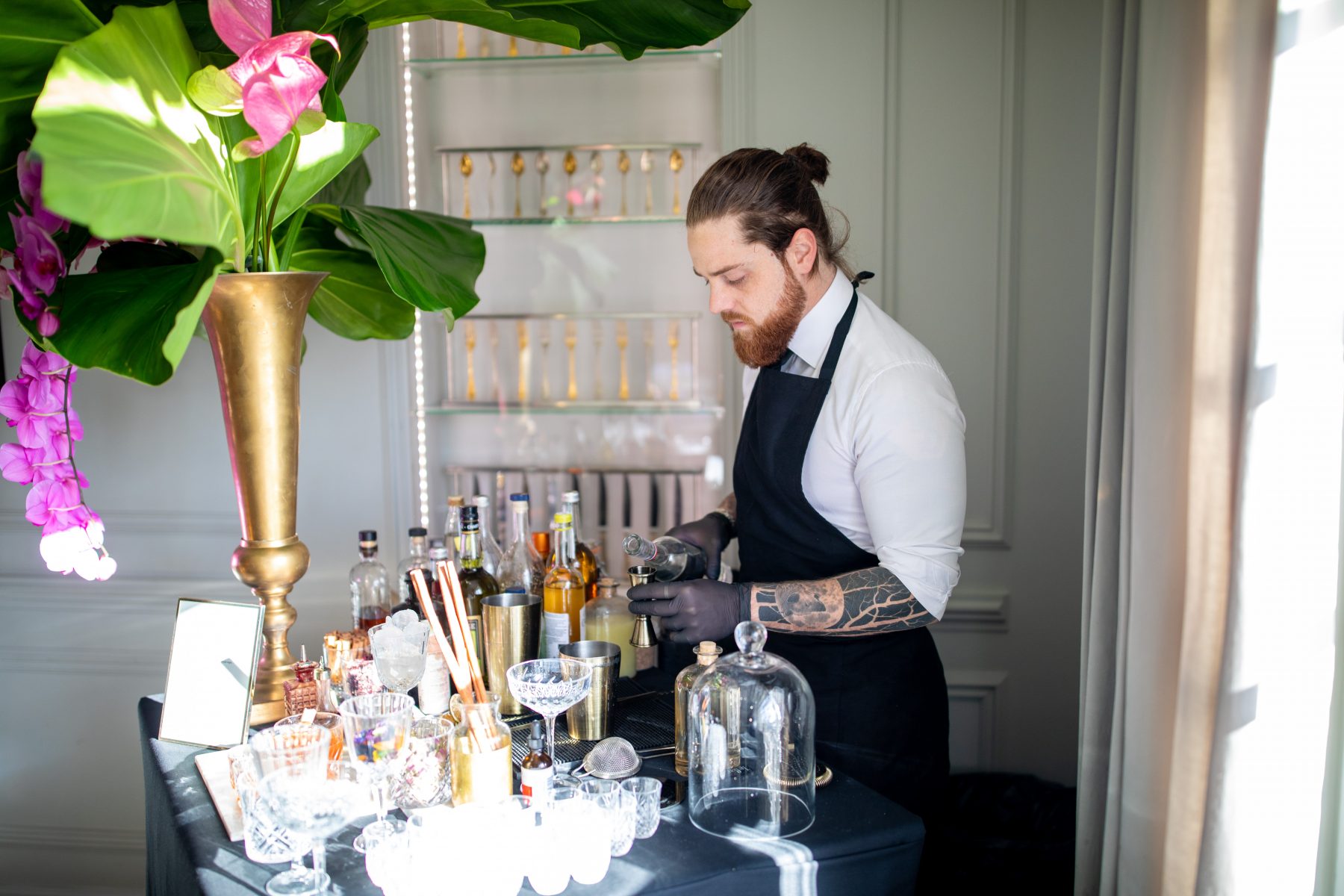 It was a lovely moment we all shared, and time to say goodbye and greeting everyone. The caterer did a wonderful job! The couple heads down to the Shangri La Hotel with their wedding planner, for a final recap and overall discussion about the tasting. The couple is still in the process of choosing their caterer. As we say in French, ' Que le Meilleur Gagne'! (Note: the best should win ). We all can't wait to have fun and celebrate love on their wedding day in a few months, at Vaux le Vicomte Castle.