Choosing the best photographer who will capture the pictures of your wedding can be somehow a little difficult. This is the best day of your life and you want to make sure not a single happy moment will be missed ! We previously gave you some advices in this article about how choosing your dream photographer. Just like destination wedding planner, the trends of having a photographer who live abroad and travel all the way to your wedding location have gained popularity over the past years.
We recently fell in love with a brilliant photographer based in Australia, "Ben & Hope Photography", that we had the pleasure to interviewed ! I am almost certain you will also love their amazing style …
Ben & Hope, award winners in photography, are a beautiful Australian couple, ( see their pictures on the main article image ) settled in Brisbane, who have captured hundreds of events, marked with their own glossy and sophisticated style. Their style can be described as 'romantic and photojournalistic.' They capture the emotion of the day from the beginning to the end. From weddings to newborns and everything in between, they perfectly knows how to captures memories that will be cherished for a lifetime to come. And it definitely shows on their pictures !
How stunning is also the background. I'm thinking about how fabulous it would look with Paris's background … is that a clue ?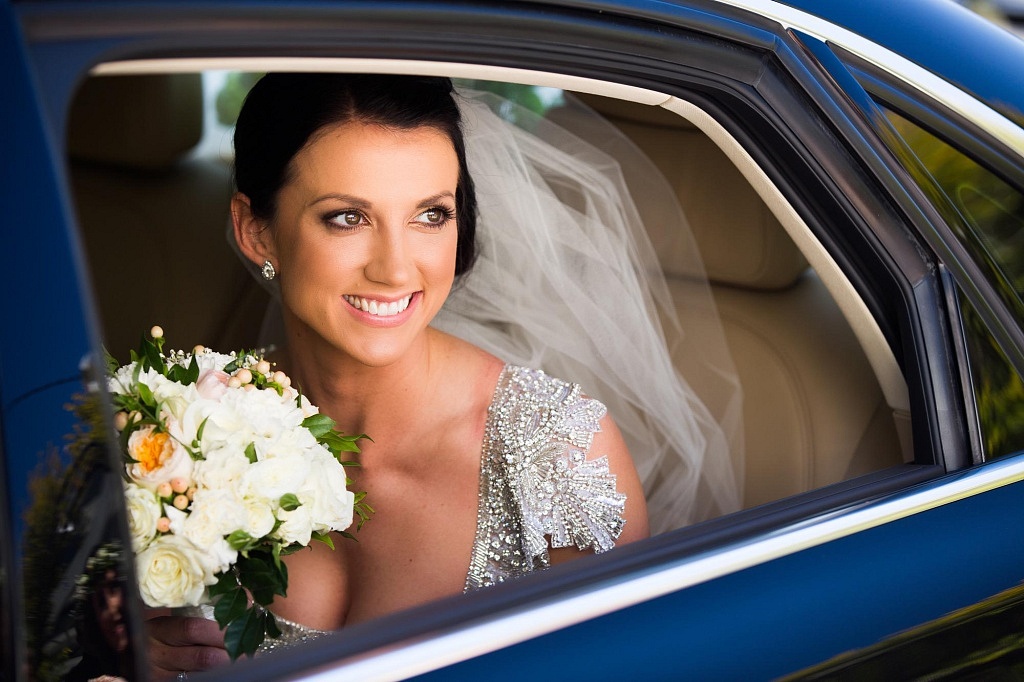 Why do you photograph destination weddings?
" There are many reasons why we love to photograph destination weddings. More than anything, we love the adventure of travel. We love to visit new cities and fall in love with every detail that makes it unique. We always to a destination wedding early to explore the area and get a feel of it to find inspiration for our wedding photographs. We love the rich variety of weddings and wedding customs that we find in every destination wedding that we photograph. "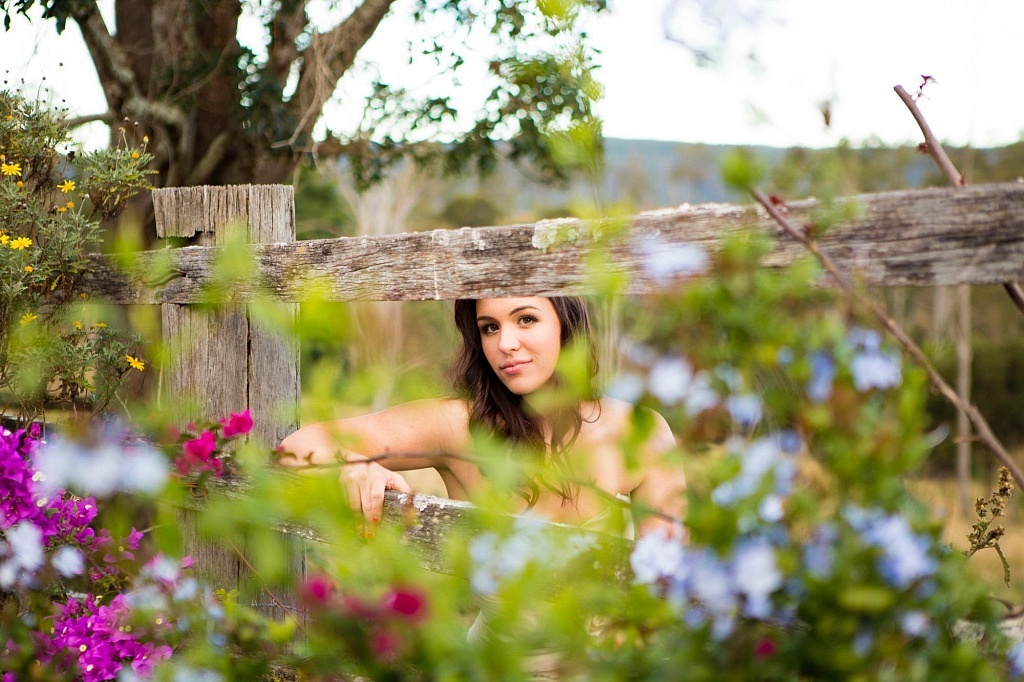 What do you like about France, and Paris in general ?
" For us, France is a place that your heart feels at home, no matter where you are from. From the moment that we first visited France, we knew that we were in love! We love the culture, history and cuisine. The style in Paris is spectacular! We've never seen such seemingly effortless beauty before. Everywhere you go there are 1000's of years of history and culture surrounding you."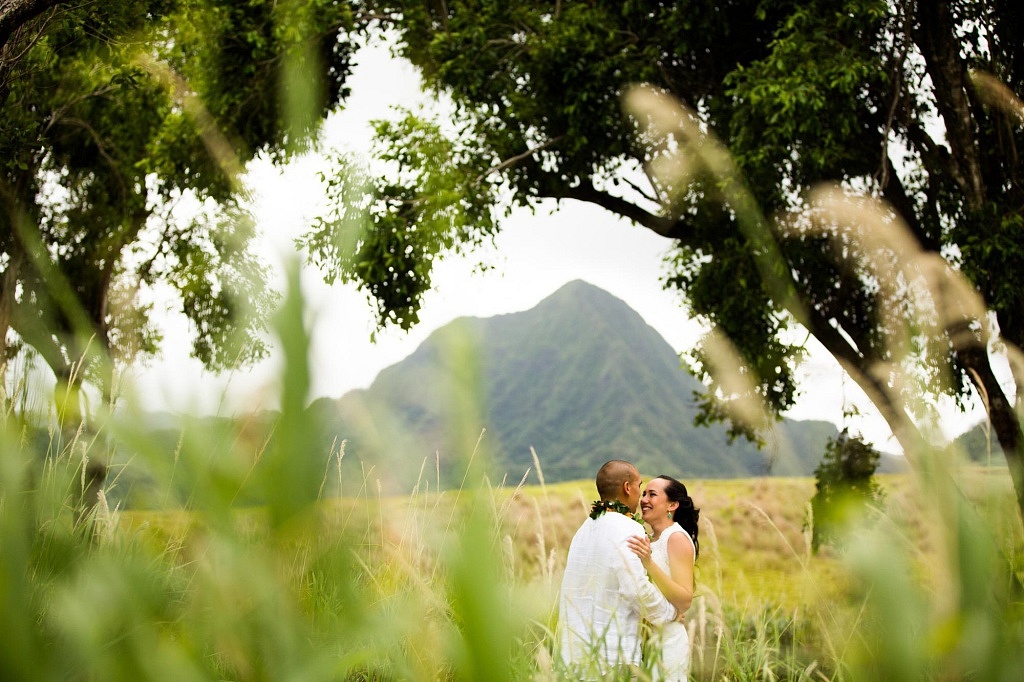 What are the advantage for the couple of having a destination photographer ?
" The biggest advantage of hiring a destination wedding photographer is being able to have the photographer that you want regardless of location. It is so important to not only hire a photographer that you love the look of the photographs but also a photographer that you can get along with and have matching personalities. Working with a photographer with whom you have a great rapport will allow the creative process to work more fluidly allowing you to have a more personal and beautiful experience. We set up regular meetings with our couples in person, or via Skype, to get to know them and begin to craft the story that is their relationship through photographs."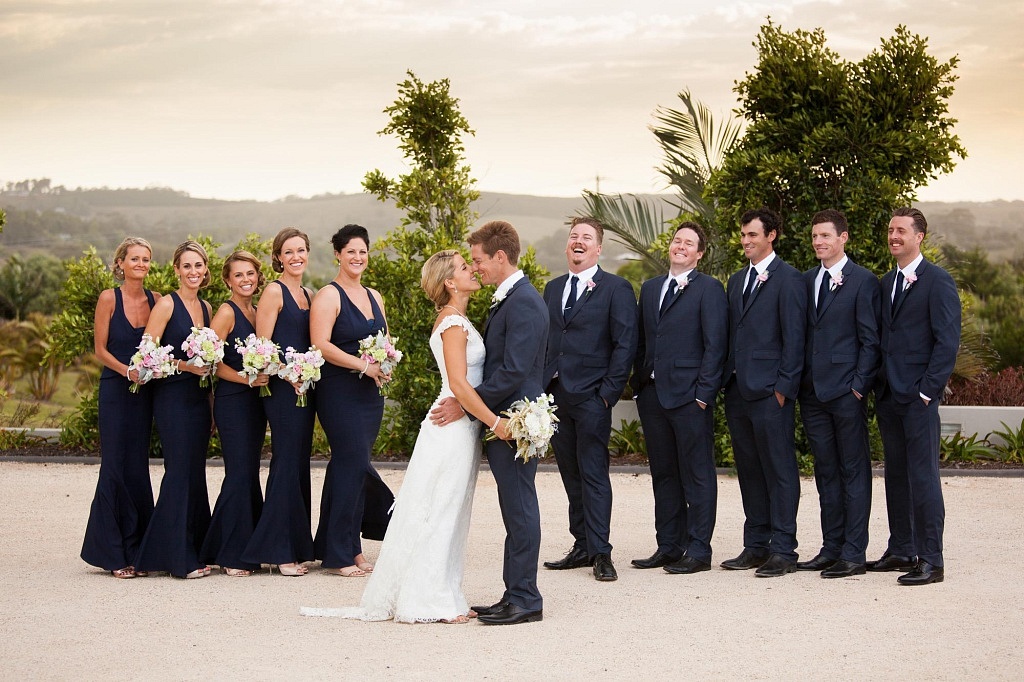 Where do you find your inspiration ?
" Our inspiration comes from all over! We are inspired by fashion and nature and usually try to fuse the two together to create beautiful imagery. We also draw upon our bride and grooms personality for inspiration to provide wedding art that is personal and relevant. As storytellers, our photographs reflect the joy and emotion from the wedding day while using the natural beauty around us to complete the vision. "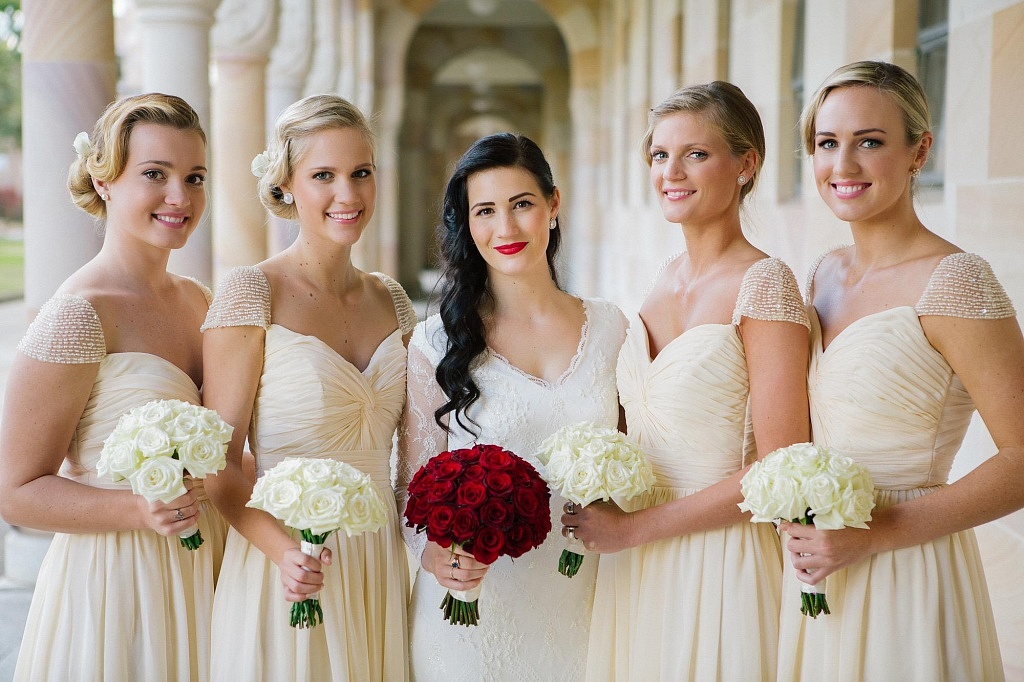 How would you describe a great photograph?
" To us, the best photographs aren't always the most technical or have the most gorgeous background. We love the simple and pure emotion that we are able capture. We love the moment when the groom tears up when he sees his new wife in her stunning wedding dress for the first time or the photographs which capture that moment when a couple look at each other and for that moment nothing else around them matters and they are truly happy. We also love the fun that happens at the party after the wedding when everyone is able to unwind and let loose! The best photographs are all about the emotion."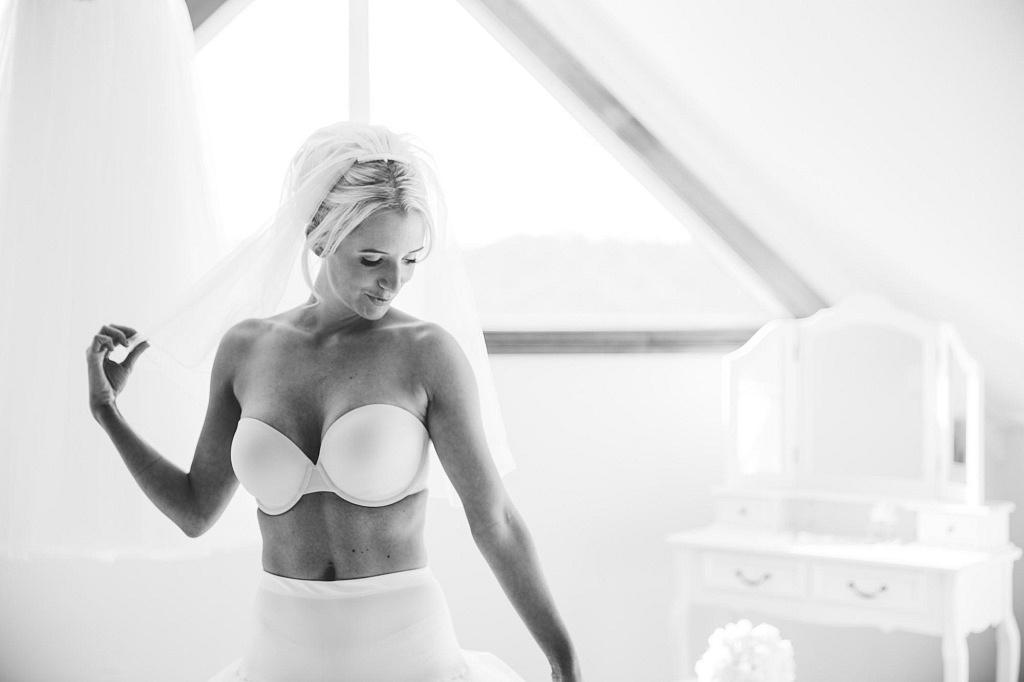 How do you work with your wife ? Do you have each a specific role ?
" After 100's of weddings and 12 years of marriage, we have definitely figured out how to work together. Hope is amazing at posing and styling. She is also brilliant at capturing the unpredicted candid shots which show the true personality of the bride and groom and their guests. I oversee the production of the wedding and ensuring that overall story is told."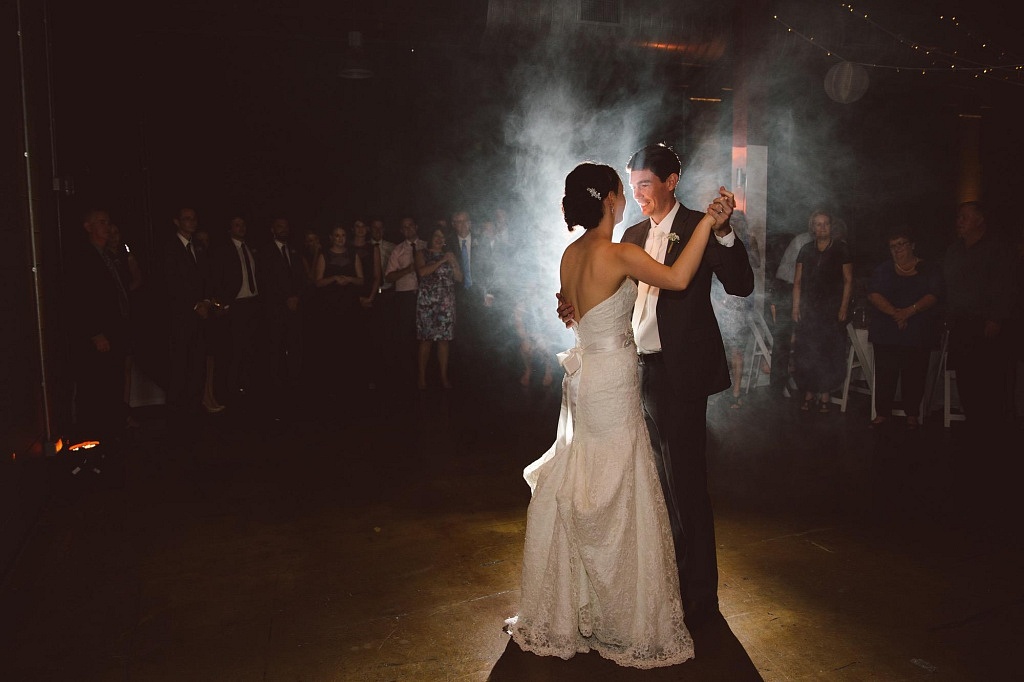 What is the most challenging situations you have experienced in your professional career ?
" The biggest challenges we face are the unexpected things which can occur. Bad weather and rain may initially seem like they will ruin your wedding photos, but they can provide some stunning effects and give your wedding photos something to set the apart from the rest."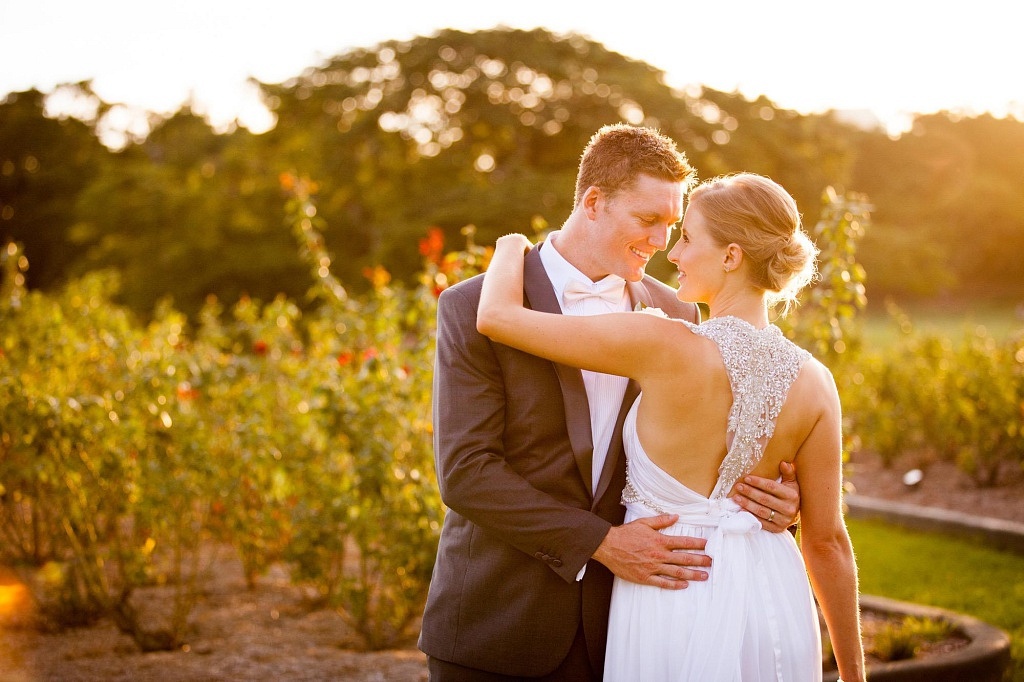 Can you describe when you use flash and natural light during a wedding? How is Photoshop important to you ?
" We use a mixture of natural and artificial light when we photograph weddings. Whilst we try to use available natural light as much as possible, we do also use flashes to create stunning effects and to illuminate what was previously too dark. We use the highest quality Canon DSLR's as equipment. We use photoshop (and Lightroom) to enhance the natural beauty of our weddings, but we choose not to go overboard to the point where people look fake and unnatural. "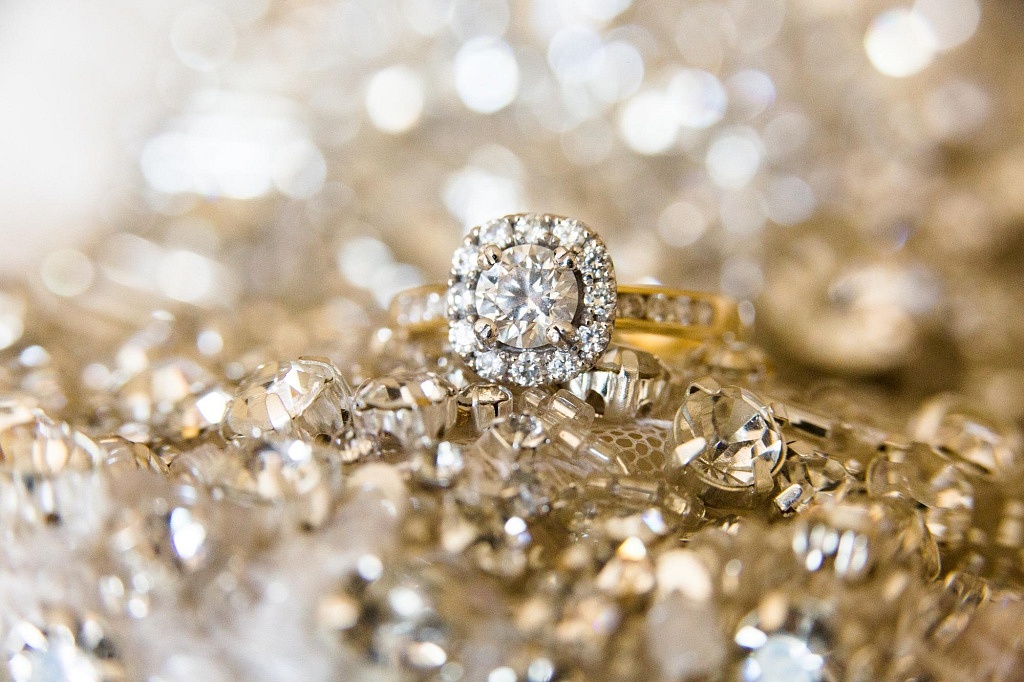 What tips would you suggest for couples looking to have a destination wedding?
" Hire a destination wedding planner that is local to the area where you want to get married. Planning a wedding from overseas can be difficult and stressful with language and time differences. Remove the stress and let the professionals handle it for you. Travel agents can help you organise your trip and give you travel trips that you might not be aware of. Especially when traveling with large groups, a travel agent is a must! Learn the local marriage laws. Each country has its own requirements. Start this process early as it can take some time to get all the necessary information and documents. A good wedding planner will be able to help you with this. Know your location. Did you know that in France the best months to get married are May, June, July and September? and that most wedding professionals are on holiday in August? Or in Hawaii, the big wave season starts in November and goes til March or April? Which means you might not want to have your beach wedding on the North Shore during the winter months. "Have fun and enjoy the moment".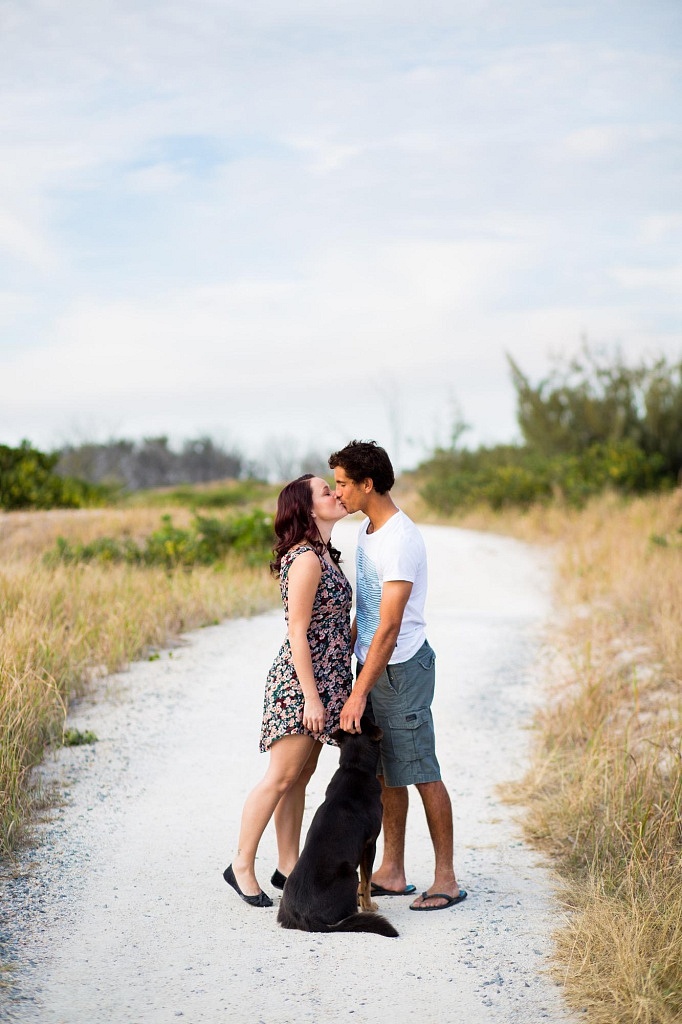 For more information, please visit Ben & Hope Photography or feel free to shoot them an email. They have both always been fascinated by France and the city of Paris. Needless to say they would be delighted to memorize your wedding in the city of lights. So are you ready to have them staying over in Paris and capture your wedding ?
SUMPTUOUS EVENTS , your destination wedding planner in Paris !
Please, Find out more about our services & Contact us . Thank you !