There is quite a lot of advice on the internet on how to find a good destination wedding photographer and we are always happy to suggest the top vendors to our clients ! I have noticed that when a couple contacts us to plan their destination wedding in Paris, they usually want unposed documentations of their wedding from someone who is not going to interrupt the natural flow of the wedding day ! Yet they also enjoy the editorial style of pictures with light retouching. So how do you know what really makes a good photo? What exactly should you be looking for when you look at a photographer's portfolio?
We have recently fell in love with the work of Braden Summers, an amazing photographer based in San Francisco, whose work alerts the viewer to the beauty in people and their environment. We stumbled upon a series of photos representing many cultures by illustrating romance in the LGBTQ community ! Braden's works has been featured in Marie Claire UK, Elle, French Glamour, Advocate & The Huffington Post. The hotel brand Marriott International has worked with Braden on their latest campaign 'LoveTravels', depicting love and family in the LGBT community and beyond.
We were fortunate enough to meet Braden during Art Basel in Miami this week, and had the pleasure to ask him a few questions. He was there for the opening of his exhibit related to a campaign he photographed with the board of French Tourism, Atout France. Needless to say, we would really love to bring his talent back to Paris, and we are very confident that he would perfectly capture your wedding day ! Enjoy the beautiful pictures of a gay destination wedding he recently captured !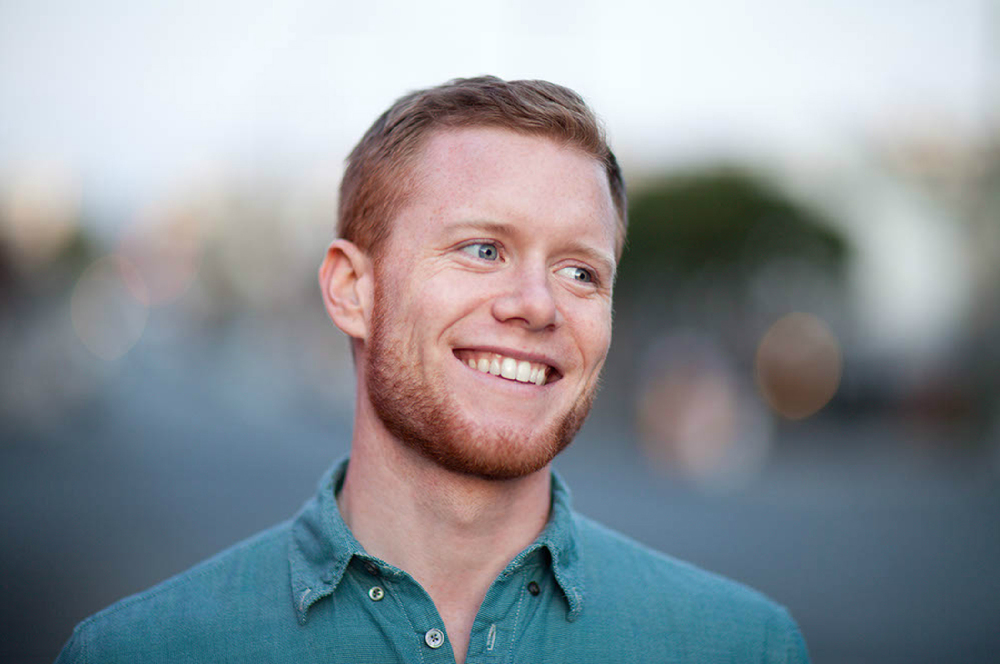 When did you start taking pictures ?
The history of my career as a photographer began in my senior year of high school, when I took my first course in photography. After my first year of college at Boston University I transferred to the Academy of Art University in San Francisco to major in photography, I never looked back.
What do you like about France, and Paris in general ?
French appreciation for quality of life is unparalleled, enhanced by the endless charm of their country. I lived in Paris for 6 months and the awe of the city's rich history and beauty never seemed to wear off. I found myself more engaged while living there, going out more, meeting new friends, visiting galleries on the regular…the city inspires me to live fuller.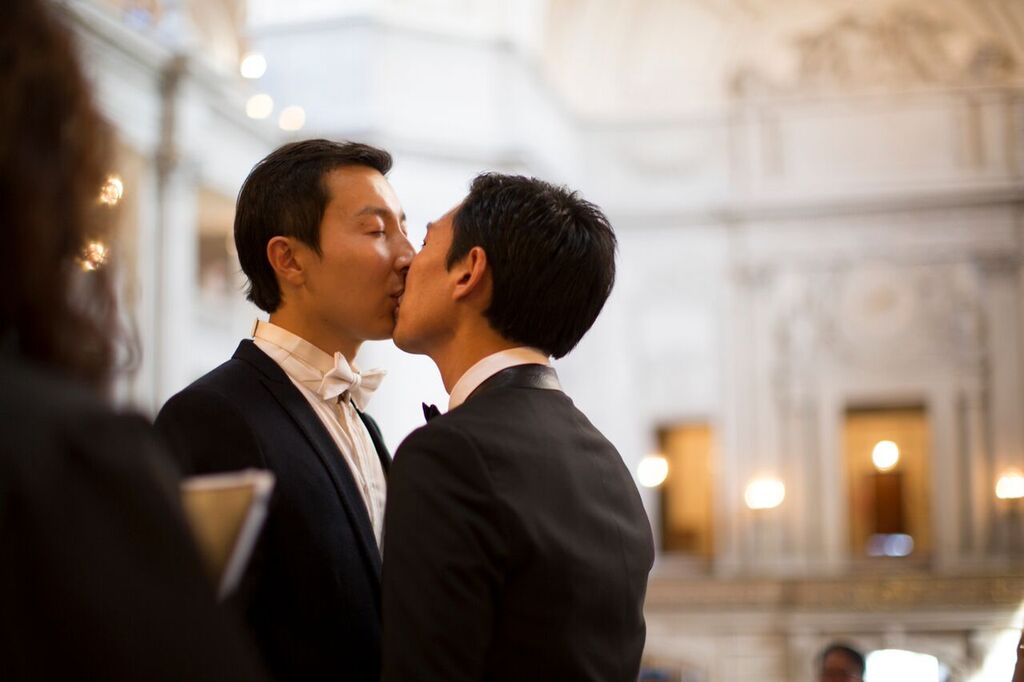 What are the advantage for the couple of having a destination photographer?
I would say that for the same reason people travel to be inspired, a destination photographer is going to view the space and light of a foreign wedding with an inspired point of view. Getting to travel to shoot a wedding takes the "work" mentality out of the job, they can be so much fun.
Where do you find your inspiration?
My inspiration is drawn from my travels, from visiting art galleries, following other artists on social media. Also, current events play a big role in my inspiration, I find it is always a driving force to be able to use your art to make statements on the world around you, hoping to inspire change.
What is the main difference between editorial versus regular wedding pictures ? How would you apply that style for a wedding couple ?
The main difference between traditional editorial work and wedding photography is approach. Traditionally editorial photography requires much more pre-production and wedding photography is discovered and created as the day unfolds. Personally, I like to blend the two mentalities when shooting wedding portraits; I arrive on set with a few pre-conceived ideas that I like to setup with my clients in addition to letting the day inspire my work.
How would you describe a great photograph?
The best photographs are the memorable photographs, and those usually come with some sort of narrative. I think there are images that stick with you, long after you've viewed them – and those are the great images.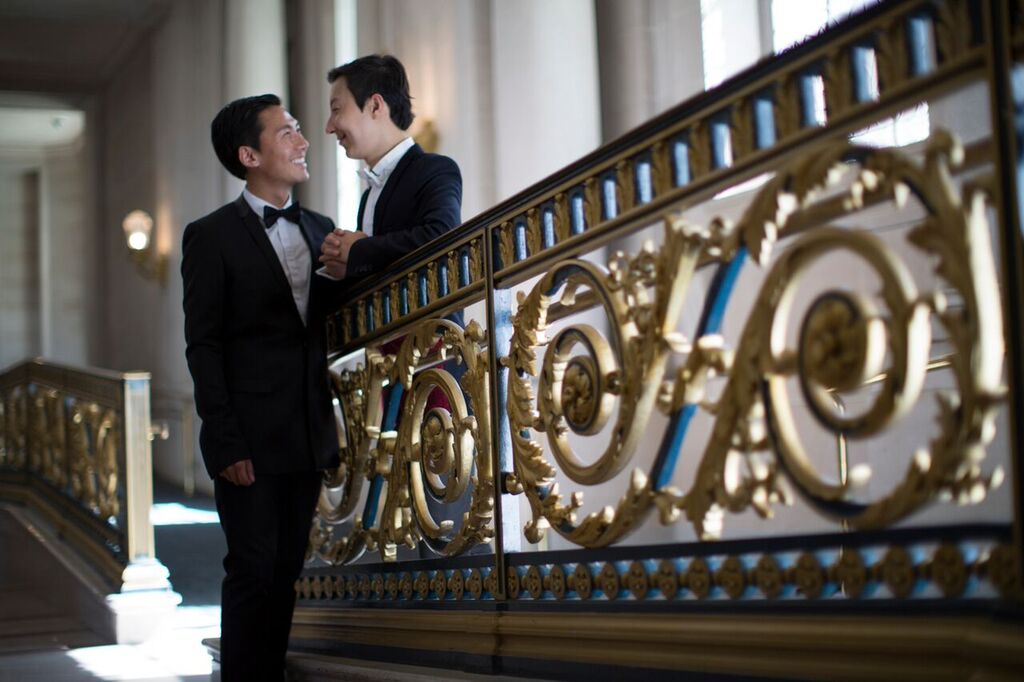 What is the most challenging situations you have experienced in your professional career ?
I would say staying front of mind with my dream clients is quite challenging, trying to be relevant in such a saturated market is no easy feat.
How is editing/Photoshop important to you ?
Photoshop is an integral part of my process as an artist. I think of myself more as an artist creating an image than just simply a photographer, photography is only one of the steps to creating a final piece.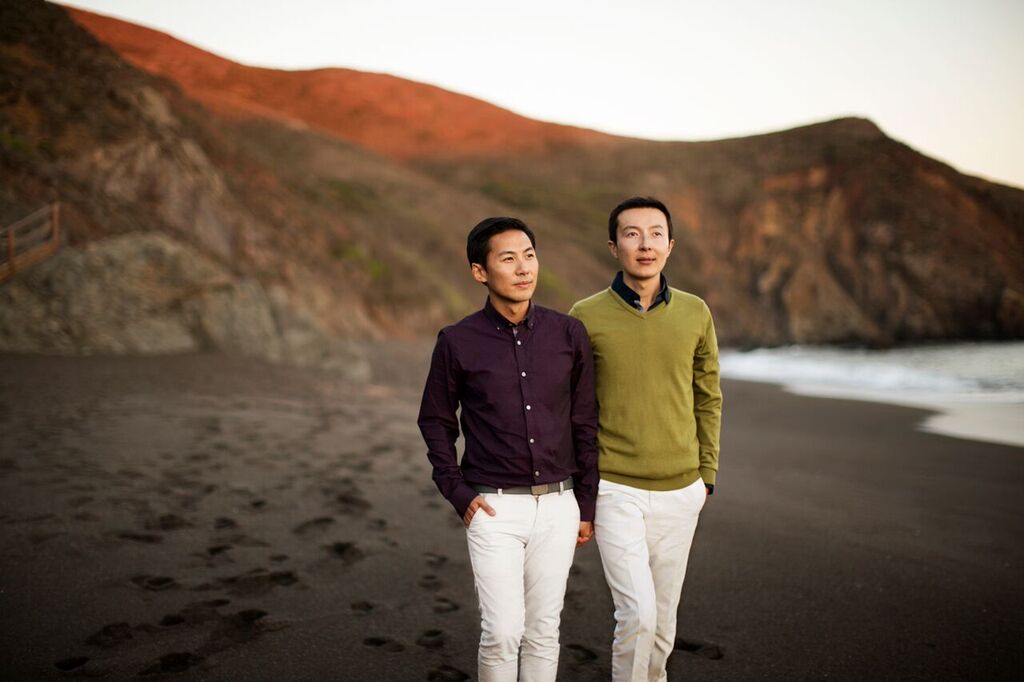 What tips would you suggest for couples looking to have a destination wedding?
This question is so personal, but from a photographers perspective I would say make sure that wherever you are going that the environment is going to be in it's prime. Great photographs have great stories, how is the environment going to help tell the story of your wedding?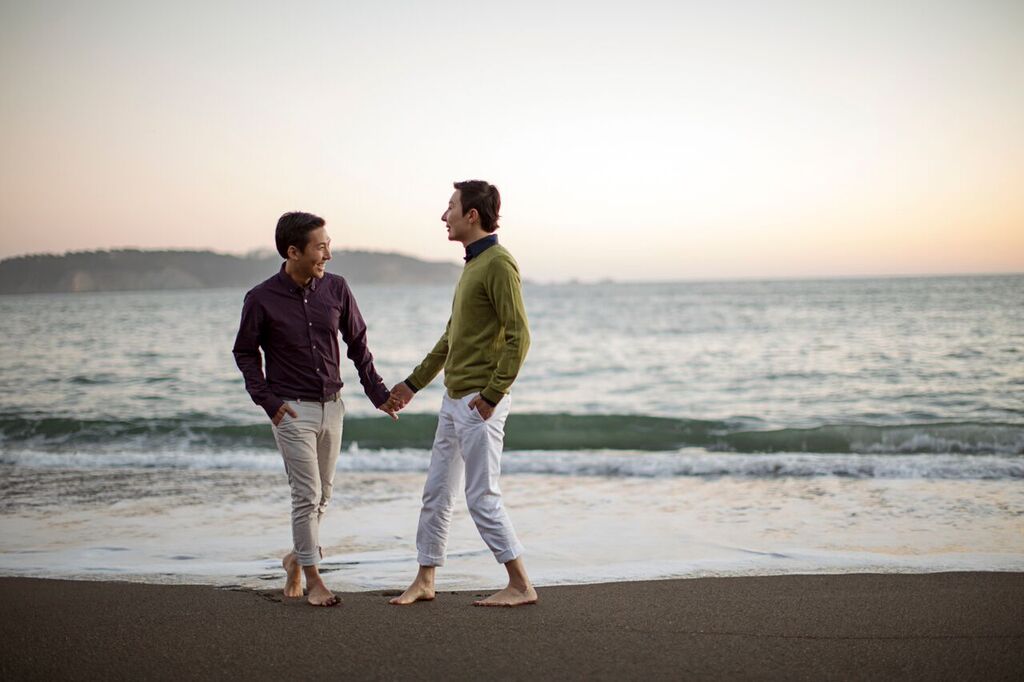 Sumptuous Events , gay destination wedding planner in Paris, New York and Hong Kong !
wedding planning checklist – wedding organizer – wedding organiser – wedding planning jobs – wedding planner salary – wedding planning books – organisation de mariage – wedding planning guides – wedding planning websites – wedding planning companies – organisation de mariage – mariage gay – proposal paris – love