How did you spend your valentine's day this year ? If you were to ask me why I love this  day so much, the answer would be easy : LOVE is what life is all about !   Giving love and being able to receive love as much as possible, everywhere and during your entire life.  No matters what we are experiencing, we are always looking and living for love ! If you got engaged on Valentines' day, Congratulation to you both ! Enjoy the moment and be grateful !
It is very easy to feel a little overwhelmed once you have  taken this big step. Remember there are so many things to do to plan for your wedding  and you are probably not sure where you  should start?  Of course it is always a smart choice  to hire a destination wedding planner, especially  if you choose Paris as a destination. We have prepared a list of 7 keys things you could do once you are engaged with the love of your life !
1. Share the news with your loved ones
Do you know how happy your relatives and close friends are when they see you happy. You have to let them know first, and actually you want the entire world to know about the new. Think about how you would prefer to make the announcement. Planning a nice dinner with your both parents is always a good idea,  you can  be more the modern bride tobe and go though the social media. You will definitely have to tell your proposal story over and over again. Some may be less supportive than the rest of your friends. Try not to let the negative water down the positive !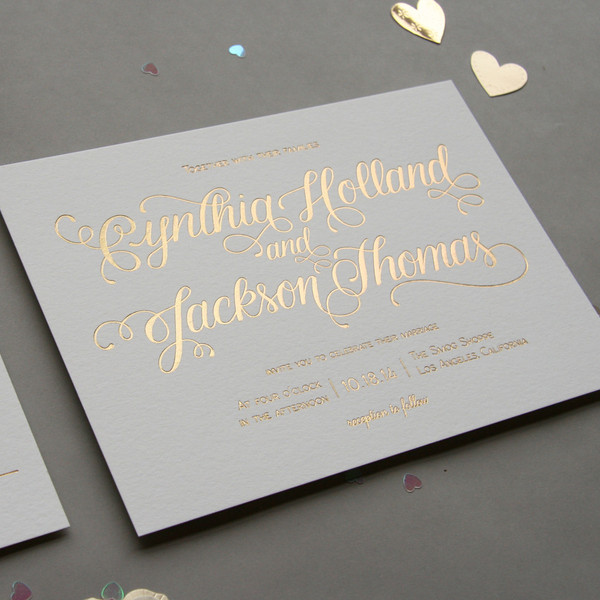 2. Take care of your ring
I bet you can't take your eyes off your beautiful engagement ring ! You have been dreaming about it since you were a girl, and it's just right here !  Since it is of he most expensive piece of jewelry you' have , make sure to take some good precaution. Does it fit perfectly so it doesn't accidentally slip off your finger, did you consider getting a ring insurance if you were to loose it ?  At last but no eats, since everybody will stare at your ring, you can consider getting a beautiful french manicure to show it off !
4. What is the best month to get married
Most of the couple choose the warm month to celebrate their union in Paris. From May to September, you have lots of options possible to choose from. June is a very popular month.  Castle Wedding, beach ceremony, vineyards adventure , princess ballroom, Whichever scene you imagine for your wedding day will help you decide which season and style of venue so you can start the research researching.  Winter wedding is get more and more popular, also you do not have to go for a week end it it is an elopement in Paris. Let's talk about your vision !
3. Discuss your wedding budget
It's always good to know more or less how much you are going to spend before you can start the wedding planning. Make sure you discuss this topics early with your groom to be and your families.  It's  important to openly discuss with your partner your financial situations. Transparency will certainly help you make better financial decisions. One very good key to start planning is that about half of the overall budget goes into the venue and food & beverage. Any luxury wedding planner will tell you !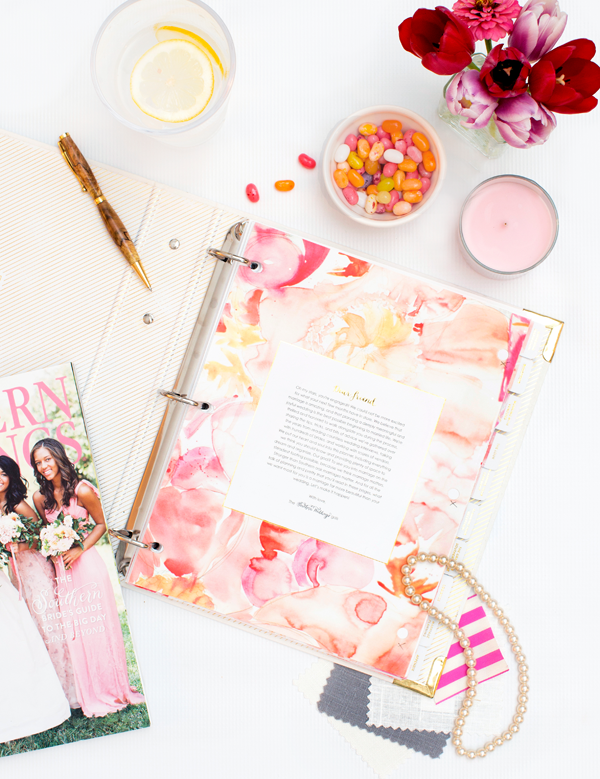 6. Get a wedding website
It's always very helpful to have a wedding website where your guets can read about your proposal story and get some of the latest details on your big day, from the date to the gift registry. It can be very practical for a destination wedding, so you can already provide information about the travel, the transfer and accommodation.
5. Decide on your wedding size
The number of guests will not only have an impact on the budget, but also on the choice of venue and style of your wedding. Having an intimate luxury destination wedding with 50 guests can certainly be amazing and full of grace  ! If you are more into large celebration, it might required more time and there might be less option for the wedding venue in Paris.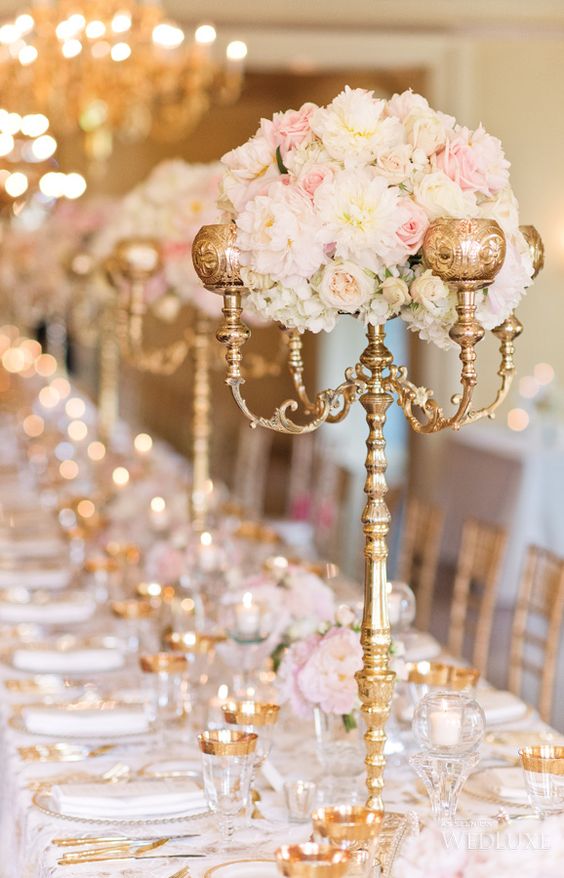 7. Enjoy being engaged
With all those informations you are receiving, the announcement dinner, the insurance and already thinking about the wedding plan, it can get quite easy to feel pressured and forget about what's really happening in your life. It's also very important to take some time for yourself to enjoy being engaged!  It's an exciting moment in every couple's life, so just make sure to savor the moment. Enjoy and have beautiful days with your partner ! SUMPTUOUS EVENTS PARIS, luxury wedding panner 
ARTICLE PICTURE : ARTISTRIE CO Photography