On the occasion of Valentine's day, Camille Chapui, a reporter at RADIO MONACO had the pleasure to interview Jean Charles Vaneck, the founder and artistic director at Sumptuous Events Paris. We talked about the success of his destination planning agency, his dearest memories, and the most enjoyable experiences.
For those who missed the broadcasting, or people who cannot understand French, but are curious about the conversation, here is the English translation of the interview.
* Dear Jean Charles Vaneck, recently, you have been declared as one of the TOP 9 most influential wedding planners by VANITY FAIR. How does it feel to get this recognition?
Of course, it was a very emotional moment for me. I felt very honored and touched to get the recognition from a magazine I have always adored and appreciated. I am especially happy that VANITY FAIR raised the bar of event planning a little higher. For me, it is a great success and a proof of the quality, originality, and creativity of my work. I am more than proud to be listed next to iconic wedding planners I have admired for many years. Actually, their achievements that inspired me to dedicate my life to event planning.
What is more, this recognition goes to all members of my team, who are all passionate wedding vendors. I would never be able to organize such amazing, memorable events without them. It is, in fact, those in the backstage who run the show. Most importantly, my colleagues have always challenged me, pushing me always to deliver the best, and even to become a better person.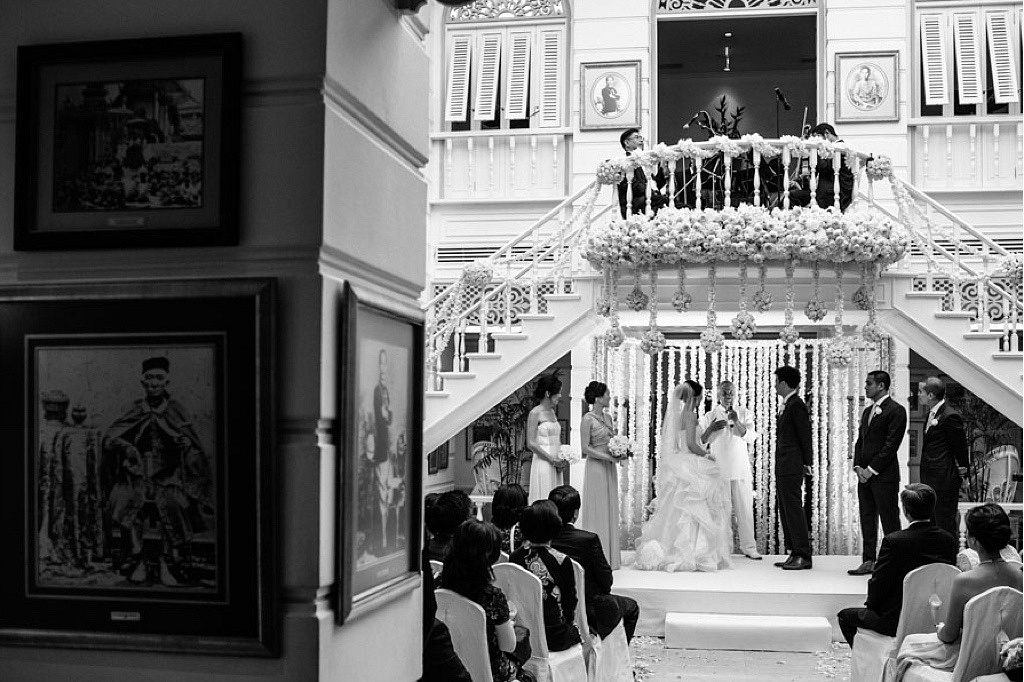 * It certainly takes some magical hands to become a wedding planner. Remarkably, you were a singing pianist before deciding to change your career at the of 30 and run your own business. Why did you choose to follow the path of entrepreneurship?
Indeed, I performed in numerous private events and weddings all around the world, also in some of the most famous and luxurious five stars resorts and hotels. I observed the backstage of so many events, and it sparked my curiosity. Before I finally changed my profession, I had undergone a soft two-year long transition. However, I must confess that I had not hoped that my business would develop so quickly. The more things are moving forward, the more I'm happier.
Doing this job is a real challenge every day, but it is the most joyful thing I could do as well. Actually, a few clients have asked to perform at their wedding, but for now, I prefer to stay behind the scene. Nevertheless, who knows, perhaps it could become my new signature. I could become known as a wedding planner who sings at the ceremonies of his clients.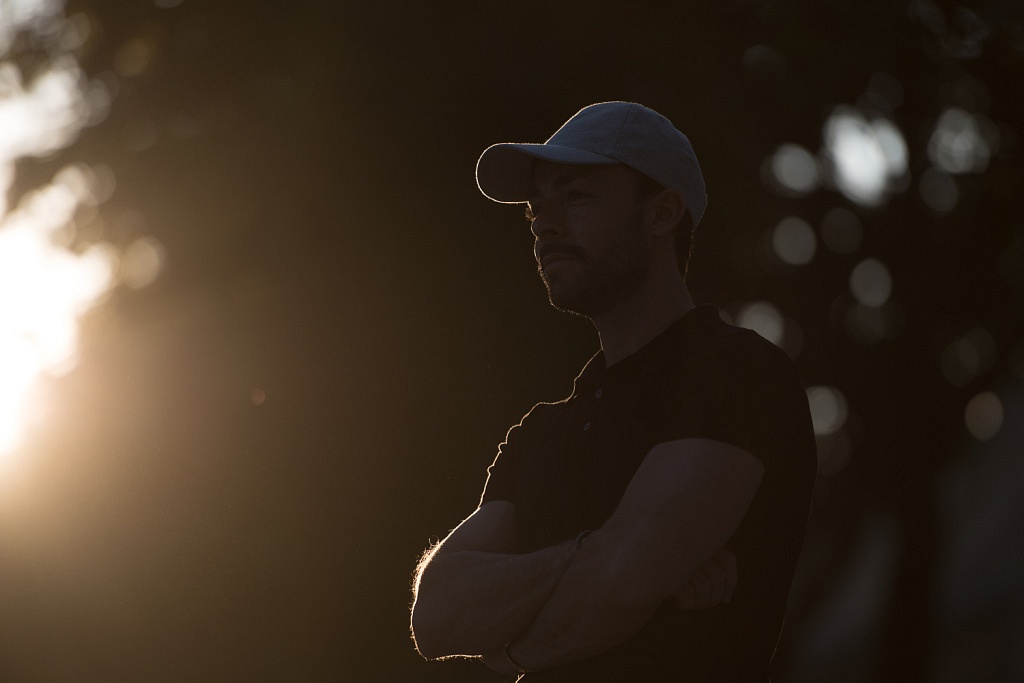 * So far, you have planned weddings of clients coming from every corner of the world, from Hong Kong, Japan, Russia, the United Stated, and Australia, just to mention a few. From your experience, who are the most demanding clients?
I must admit that the greatest challenges I have encountered are with French couples. It makes me laugh, because French people do have the reputation to be very demanding, and I'm probably one of them. However, I would not make a generalization, because difficult clients can be found in every country. Overall, Australian couples are super fun to work with; they know how to party, whereas Japanese are extremely well mannered and polite.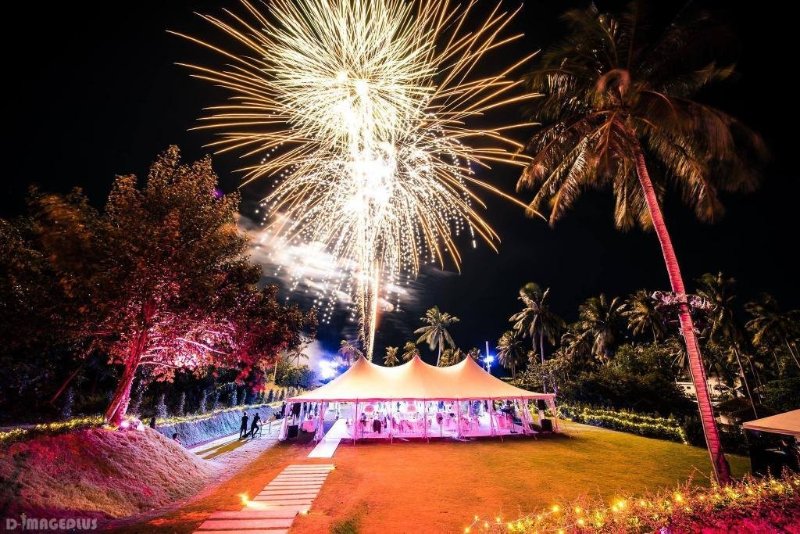 * Not surprisingly, the wedding planner profession emerged in France in the 16th century. You are known to give an absolute importance to the French Touch. What does really a 'French-flavored' wedding (Mariage à la Française) means?
The venue has a major impact on the final look and overall atmosphere of the wedding. So, an ornate gold salon with a crystal chandelier in a French castle will definitely make your Wedding look French! Although I feel like a global citizen very much, I do have French origins, which eventually has an impact on the things I like and recommend to my clients. Finally, most of the wedding vendors I recommend are French. France has always amazed and attracted foreigners, while Paris is such a dreamy and romantic city to celebrate love. You will certainly get a real French experience going with us!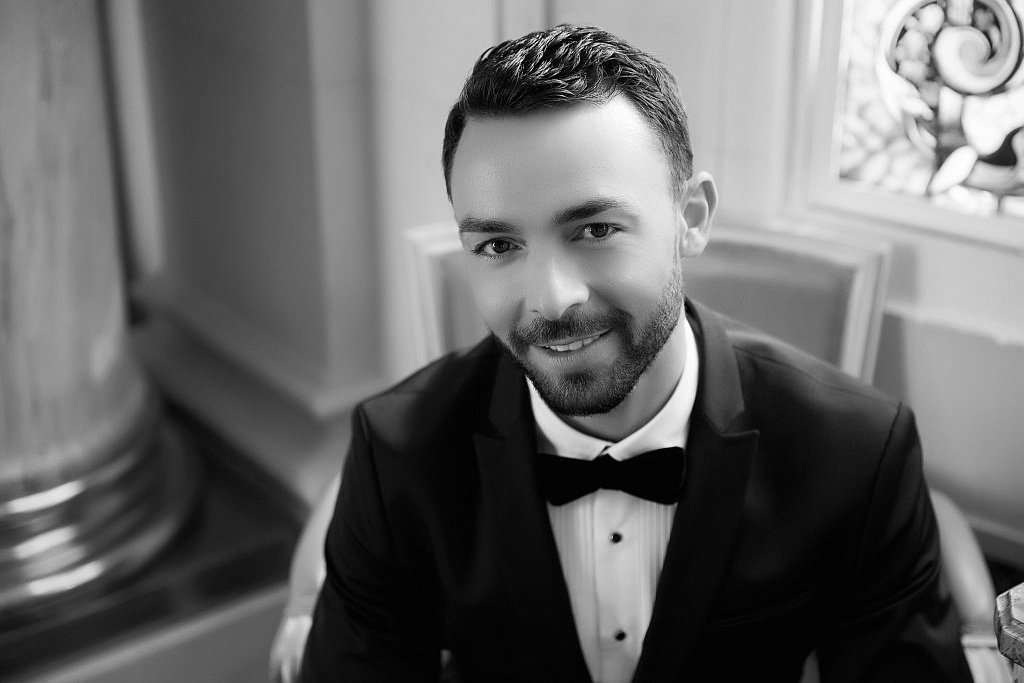 * You have had the chance to organize weddings of celebrities. Is it somehow different and in what sense?
First, I must underline that I consider each one of my clients a celebrity. Regardless how famous they are, I treat all of them with the exactly the same amount of respect. I'm always honored when a couple chooses me to organize their most important day and take my job very seriously. However, It always feels like I'm getting along very well with famous people, and we truly understand each other.
As an example, we have had the pleasure to be part of one celebrity wedding, and the bride placed us to sit at her table. She told me that I was the one planning the most beautiful day of her life and that it was absolutely normal to sit next to her. What an honor, right?! It touches me a lot as to see such high level of respect and appreciation for what we do for them.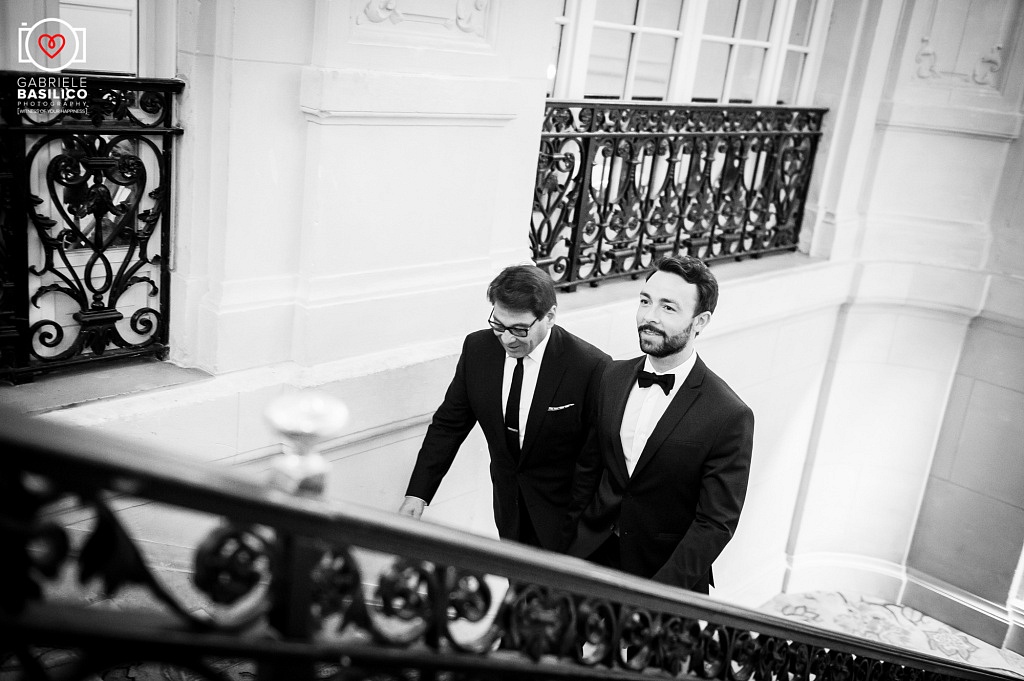 * What is the most beautiful memory you have from so many weddings you have organized?
It is hard to answer, because there are so many beautiful memories I have in my head. However, the first wedding I put together on my own from A to Z will always remain one the most beautiful memories engraved. At that occasion, I put myself out of my comfort zone, but it turned out so perfect, and I was very proud of myself.
When the bride is coming to see you at the end of the night, with sparkling eyes and burst into tears to tell you that you realized her dream and made her happy, it does affect me more than you can imagine. I think we, wedding planners, adore this profession exactly because of those priceless, touching moments.
* Last question before we go, could you give us some secret, professional advice for a successful wedding?
A perfect wedding is a wedding where we step back from the wedding planning and leave space for the unexpected, although everything has been discussed and planned until the smallest details for many months. Some of my clients have a hard time to step back from what's going on. Commonly, they feel a bit overwhelmed about the wedding day, but it passes so quickly.
Easier said than done, but I always recommend them to give me full power over the wedding day. They should trust my expertise so they can let it go, cry, laugh, and have fun. A successful wedding is a wedding where people have fun all day, and forget the photographers and videographers!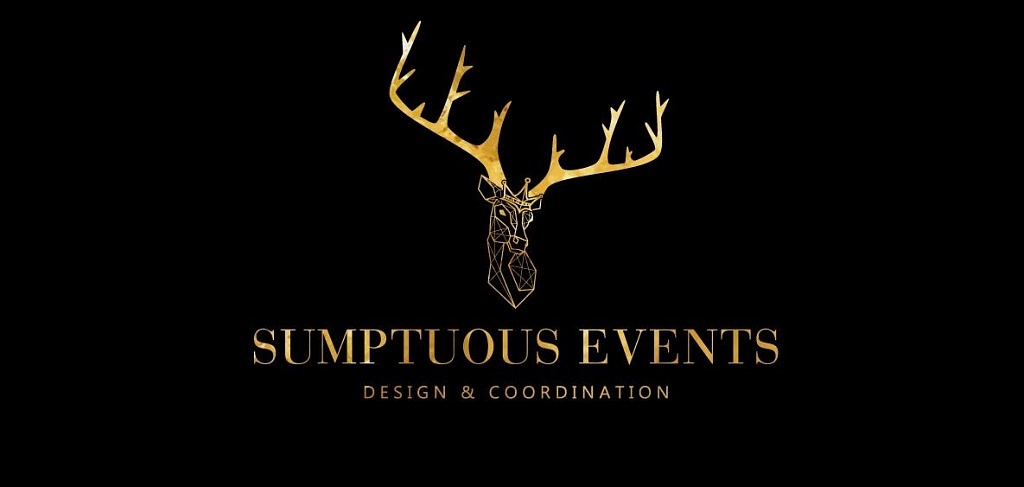 Bride and groom to be, hope you enjoyed the tips. Now, just keep calm and enjoy the wedding planning. Thanks a lot, Jean Charles, for your time. Happy Valentine's day! Make sure you check our ABOUT page if you want to know more about planning your wedding in Paris. Keep calm and be Sumptuous !
PHOTOGRAPHY CREDIT BY THE TALENDED :
1. Gabriele Basilico 2. Julian Wainwright 3. Adagion Studios 4. D-Image Plus 5. Ben & Hope Photography 6. Gabriele Basilico