Did I already tell you how much I love flowers ? One of the fun parts of being a wedding designer is  constantly being surrounded by flowers, and getting creative with them. Be it a simple a rose bouquet, a gorgeous centerpiece at your wedding table, or a far more sophisticated composition that stands at the church entrance, there are thousands of ways to express yourself through their beauty. Flowers are the easiest and most dramatic way to display your emotions and feelings. When we look at beautiful flowers, we usually feel joy and happiness.
Flowers are precious and rare. They grow only under special circumstances, needing water, sun, nurturing, and lots of love. No wonder we fall so readily under their spell! They grow slowly, at their own pace, until they reach maturity with colorful displays that utterly charm us. Once cut, blossoms only last a moment, so we must savor every moment. With distinctive smells that can instantly recall past memories of happiness or even seduction, flowers have always been part of every special occasions in life, mother's day, the birth of a child, and of course, the most beautiful and anticipated day of your life: your wedding!  Nowadays, and thanks to the wonders of air transport, you can get almost any flowers at any time of the year. It may cost a little bit more to have them delivered from a foreign  country, but what's more extraordinary than having a fresh peony bouquet in October?
It takes a creative mind to mix flowers in truly grand style. Some florists love to use monochromes to achieve a look of pure and eternal romance. Whenever I have the occasion, I love to pass by the iconic Four Seasons George V to contemplate the mind blowing Floral installation. The floral compositions are  changed quite often, and follow the seasons of the year. If you are visiting Paris, I strongly recommend you ,you make time to visit and enjoy a fabulous cocktail or cappuccino at 'La gallery' or 'Le bar'. From the lobby, you will instantly transported into Leatham's fascinating world and extravagant vision. They way he displays flowers in vases is absolutely unique and divine. Be prepared to also hear some amazing pieces of live Jazz from the piano singer.
The recent floral trend has been to use predominantly white blossoms. For an evening event, they can create a fantastic contrast within a dark room. During a daytime event, they can be enhanced by natural lighting.  Another great fact about flowers is that most of them have a meaning, and it is always interesting to know their symbolism. We all understand that receiving a dozen  red roses means that love is in the air. Below I have listed the meaning of my favorite flowers :
 The Orchid
There is a sense of magnificence and artful splendor in orchids, that's probably why they are my favorite flower !  Did you know that in ancient Greece, the orchids were often associated with virility?  Isn't that surprising? It was believed that the mother would eat small orchid tubers during her pregnancy to have a baby girl, and if the father was eating larger new orchid tubers, the baby would be a boy. Orchids have always represented love, strength, beauty and luxury–no wonder they are used so often in weddings!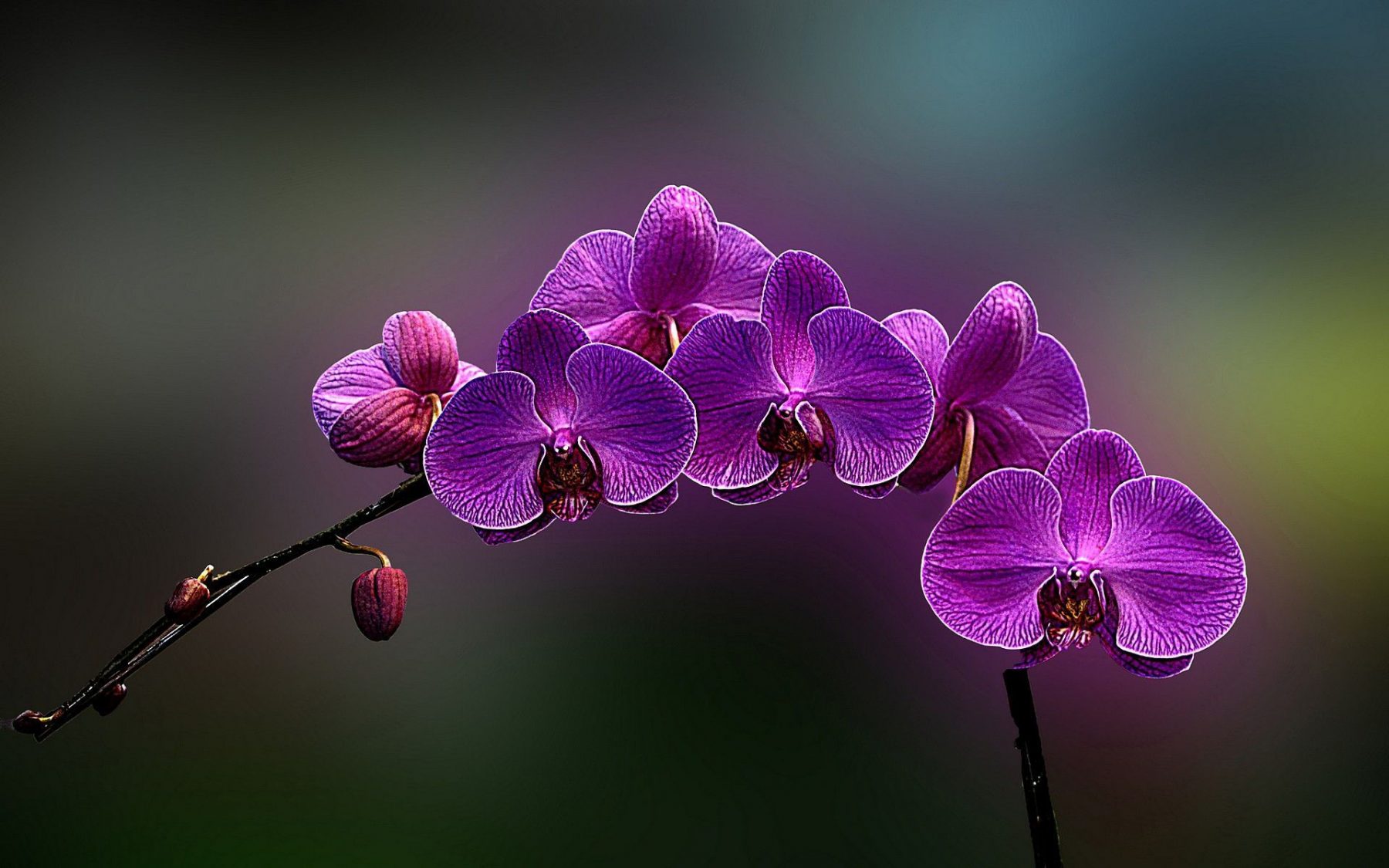 The Hydrangea
With its great wooden stems and star-shaped flowers that resemble a cheerleader's pompom, the hydrangea's color ranges from blue to white. First discovered in Japan, the name comes from the Greek "hydor," meaning water, and "angos," meaning vessel.  The symbolism is connected to vanity & abundance, and expresses gratefulness for the recipient's understanding.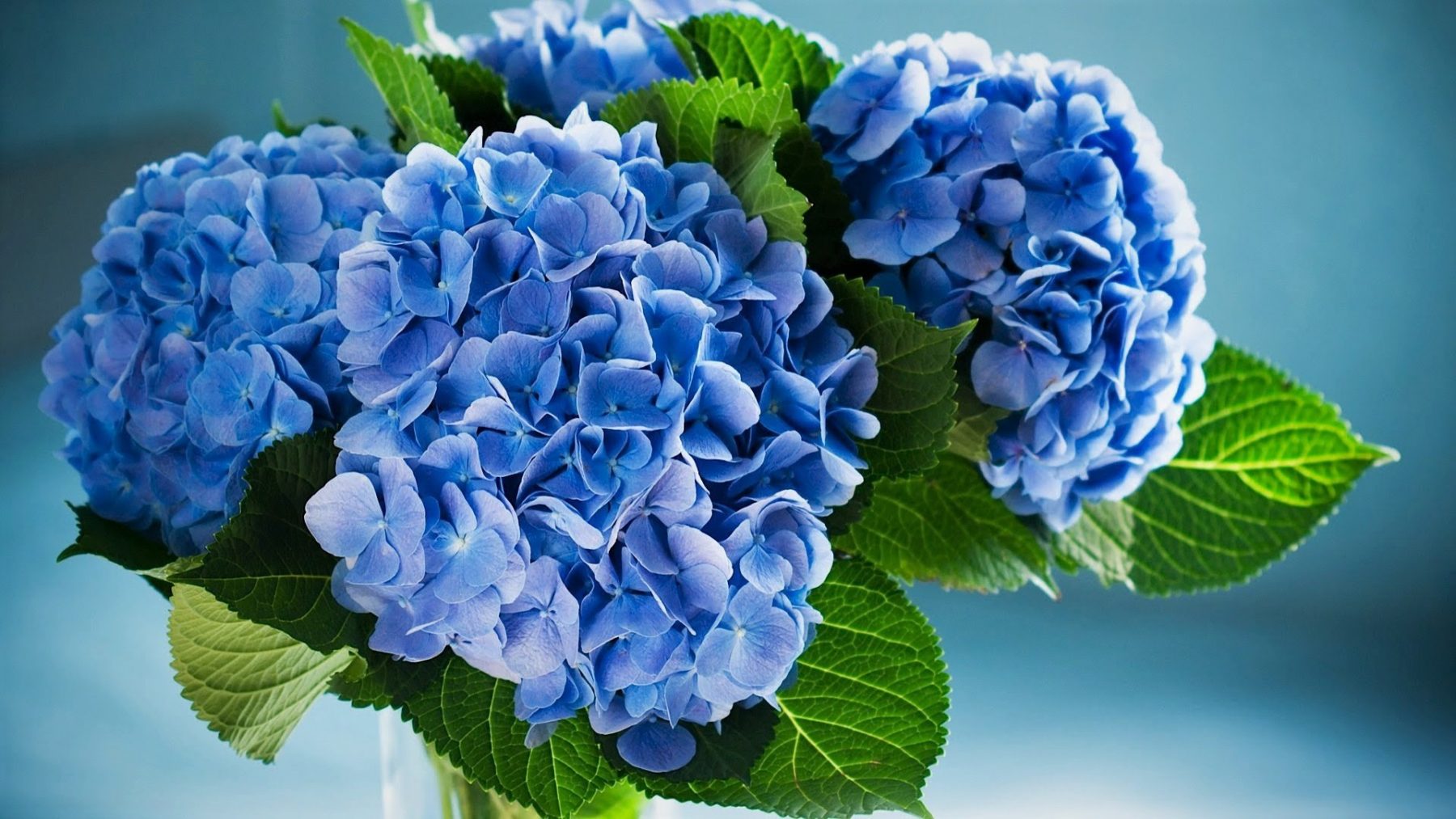 The Cherry Blossom
I recently experienced the cherry blossom festival in Japan which was fantastic! When the cherry blossoms trees are in full bloom it signals  the arrival of Spring in Japan. The most popular colors of these delicate blooms are are pink and white. The cherry blossom usually represents the fragility & the beauty of life. They remind us that life is almost overwhelmingly beautiful and can also be tragically short.
The White Lotus
These flowers come from the Nymphaeaceae family and grow in different parts of South East Asia & East Africa. These elegant blossoms float across the water with the support of their own lily pads. The white lotus, a popular pond and aquarium plant, has long been symbolic in both Buddhism & Hinduism. The different colors of the lotus are associated with the different stages our spiritual journey. It is also associated with the pacification of one's own nature.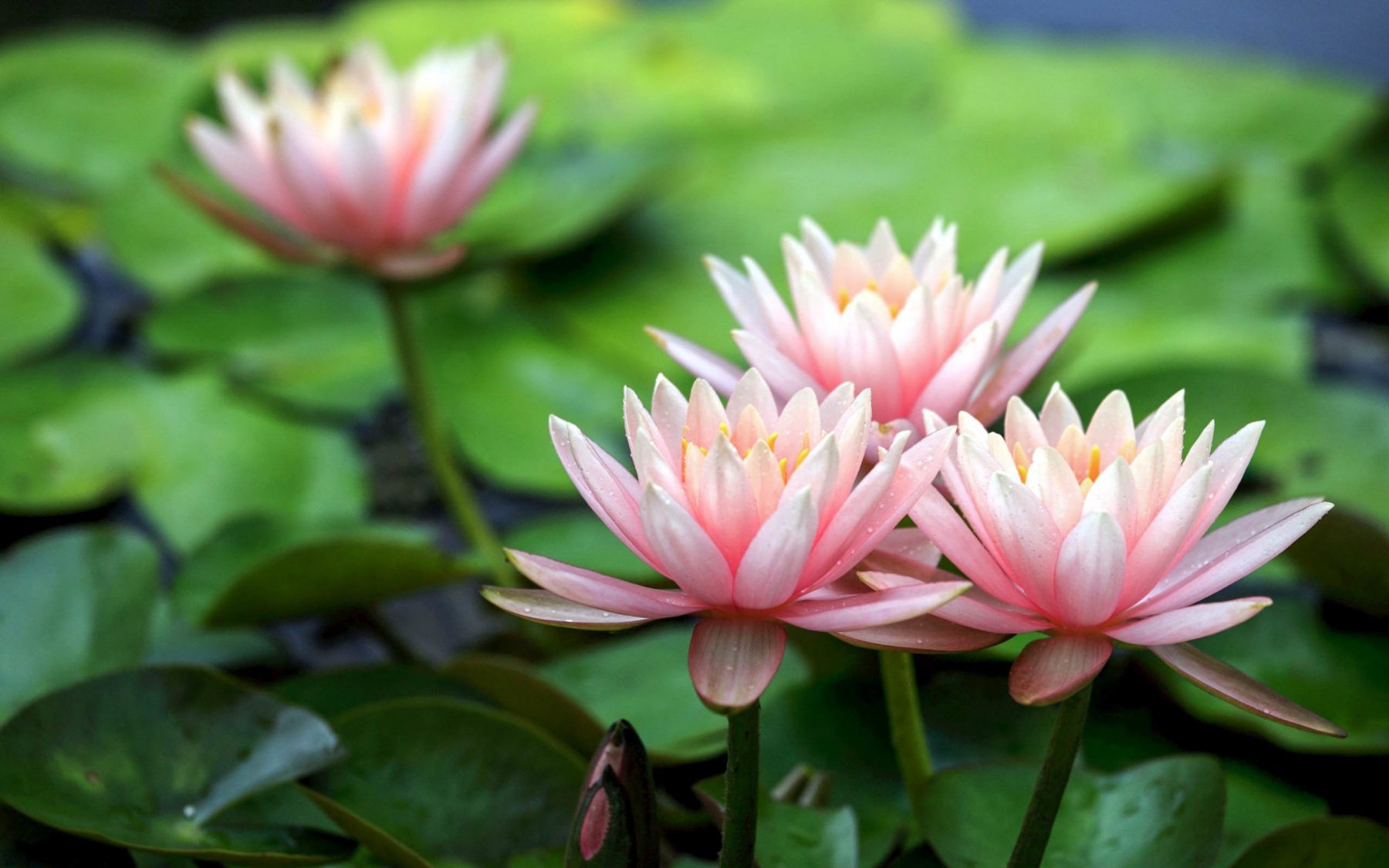 The Lily of the Valley
Traditionally in France, we offer a branch of this flower on the 1st of May to bring health and love to the receiver. The Lily of the Valley is also called  "Our Lady's Tears". Legend tells that the tears shed by the Virgin Mary at the cross of her son turned into Lilies of the Valley. Another interesting legend has Lilies of the Valley springing up from the blood of Saint George during his epic battle with a dragon.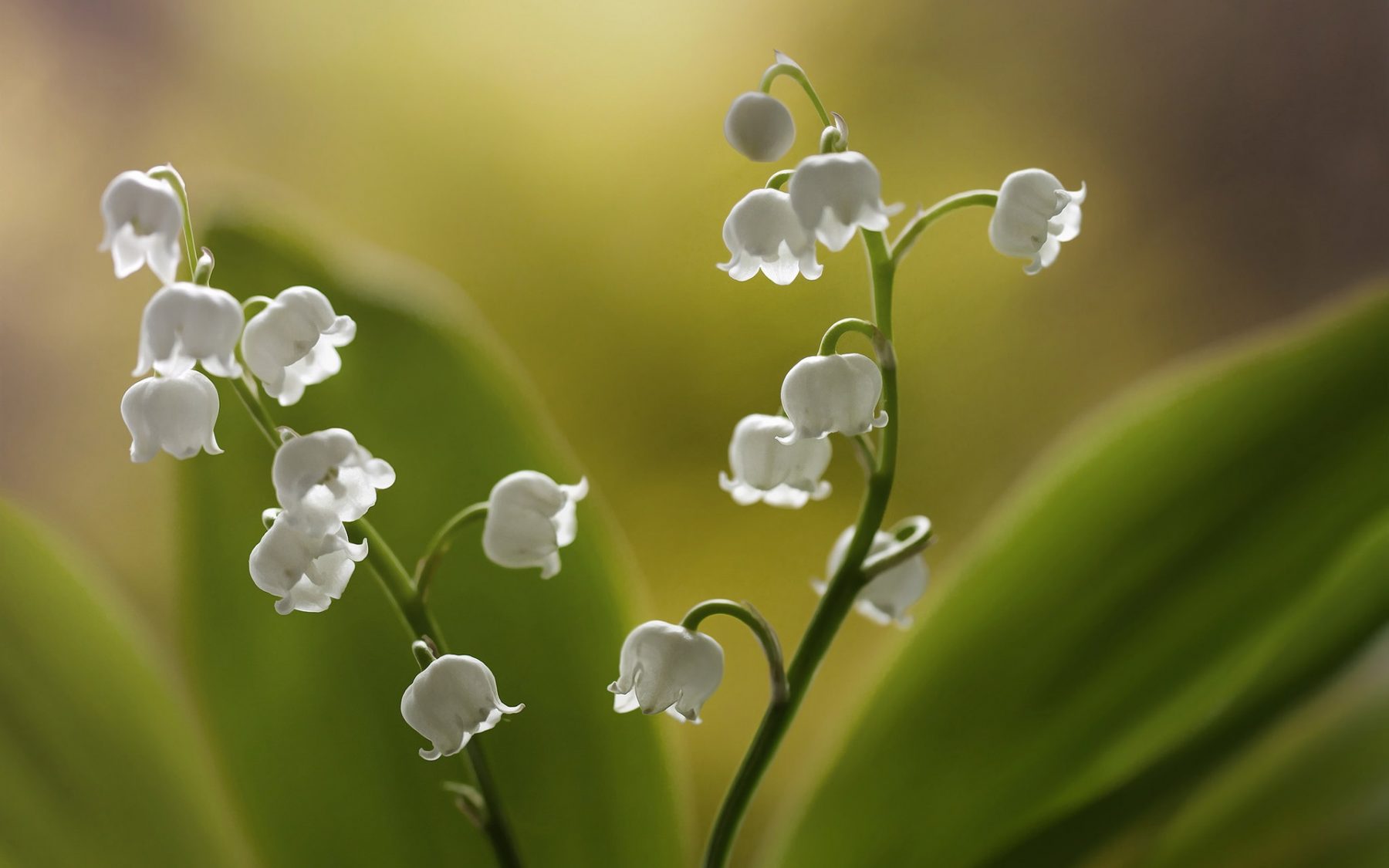 The Peony
You will soon understand why peonies are THE perfect flowers for weddings! These pretty flowers are associated with prosperity and romance. In China, they also symbolize nobility. In the United States, they are linked to good fortune and happy marriages. The blossoms of the peony flower are rounded which symbolize money and financial success. Did you know that couples celebrating their 12th wedding anniversary are traditionally given peonies as a gift?  A secondary meaning for the peony flower is one of both compassion, and shame. Peonies are said to represent beauty and female fertility as well. Another symbolic meaning of the peony flower is peace–but only when the flower is in full bloom.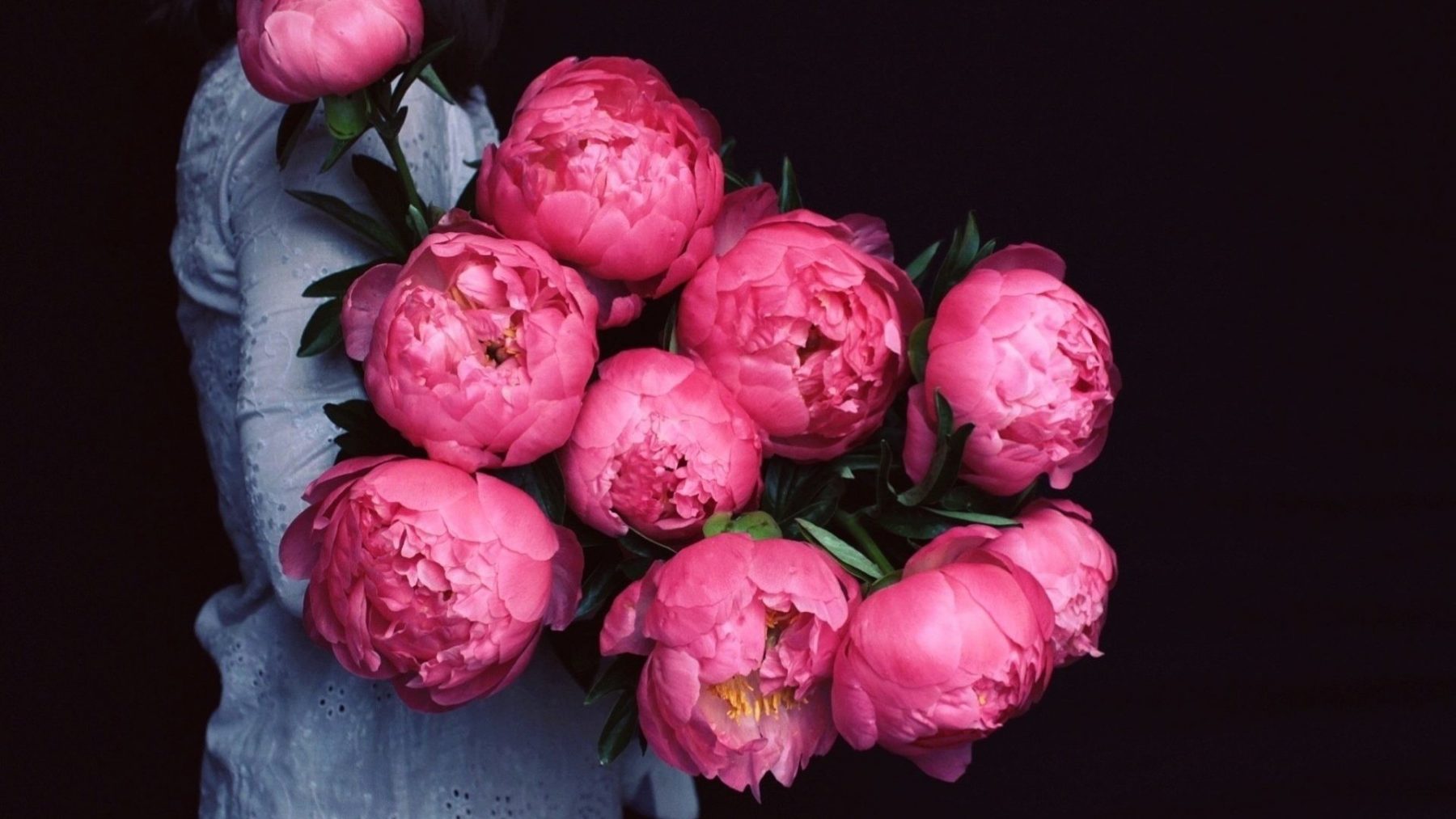 There are hundreds other beautiful flowers that can be found around the world with endless meanings and timeless beauty!
Meanwhile, I'm gonna make a bouquet for my mother, as  it is Mother's Day in France next week. God bless all the mothers around the world ! Thank you for giving us life !
Sumptuous Events, your luxury destination wedding planning agency in Paris.