How many times have I written down that the world was changing in a good way ? I guess my readers starts to know how optimistic I am ! So today, I am very happy to write a couple of lines about "Seek Mc cartney" , the latest Chinese gay movie that the entire world is talking about !
China is the world's most populated country, with a wild culture originated many of the foundations of the modern world. After decades's of rigid socialism & authoritarianism, the country finally reformed its economy to make it one of the world's fastest-growing, and became a major overseas investor.
Chinese cinema has been around for more than a century, almost as old as Hollywood. The very first movie was produced in 1905 'Ding Jing Mountain'. At first, the industry was concentrated in the most cosmopolitan city in Asia at this time, Shanghai. Americans started to mingle with Chinese filmmakers and undertsood the interests. Ever since, Chinese box office receipts have steadily grown, to reach a record year in 2014 for the global box office, earning $35.9bn in revenues !
You might understand my excitement sharing this great information for the LGBT community in a country where censorship remains strict and moralizing ! Indeed, for the first time ever, Chinese authorities have approved the release of a film about a homosexual love. 'Seek McCartney' as its English's title received the green light from the censors for its dissemination in the movie theaters in the entire country. A small step for the administration of films, but probably a big step for the world of cinema » said Wang Chao, big figure of the independent cinema in china. ( I think I heard that before …) The movie had been waiting a year the decision to the agency responsible for censorship and should finally be programmed in theaters later this winter. We still have to be a little patient !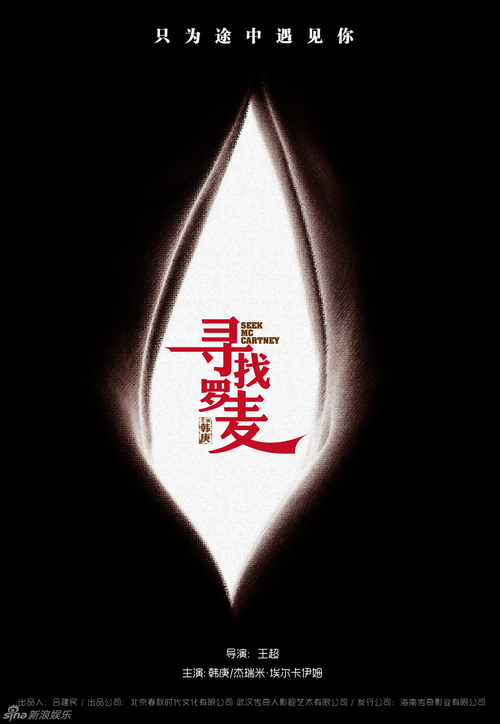 Made by the independent filmmaker : Wang Chao, « Seek McCartney » is a French co-production that describes a beautiful secret affair between a Chinese boy, played by Han Geng, and a European, played by Jérémie Elkaïm. The iconic Audrey Tautou ( Le fabuleux destin d'Amélie Poulain ) is also in the cast !
Beijing decriminalized homosexuality in 1997 and removed it from its list of mental illnesses in 2001. In 2008 , authorities had included gay cinema among the "pornographic & vulgar" content to banish screens. Thank god, this clause was removed in 2010. Unfortunately, like many other countries in the world, gays and lesbians Chinese are still the subject of deep social pressure. If several renowned Chinese movie directors had already featured gay heroes, including Zhang Yuan with 'East Palace', & more recently with Lou Ye drunken 'Nights printanière', none had previously passed the barrier of censorship like Wang Chao did !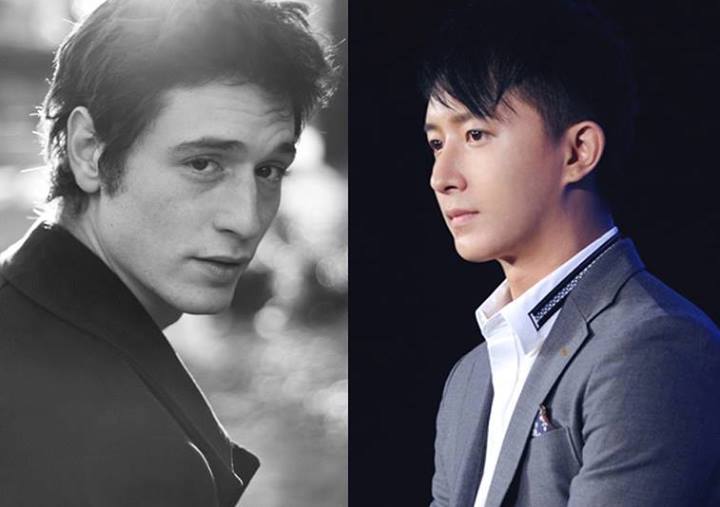 "Chinese films approval system is extremely unstable , and the rules are very unclear. Everything depends on the whims of censors ," said Wang Chao who also directed « The Anyang Orphan » « (2001) and "Luxury Car" ( 2006). Until we get a chance to enjoy watching this movie in Paris, Sumptuous Events welcomes every gay couple wanting to celebrate their love in the most beautiful city in the world ! Have all a beautiful week end full of love & happiness !!!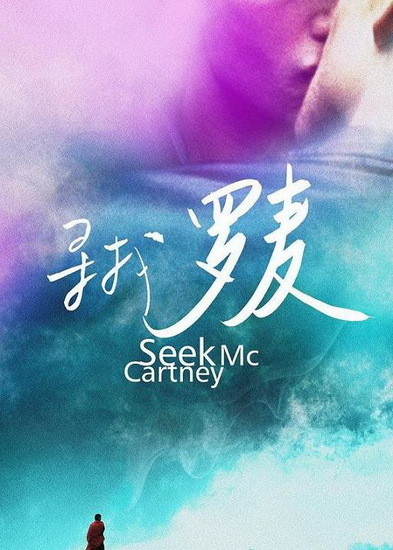 SUMPTUOUS EVENTS, destination wedding planner in Paris. ( organisation de mariage à Paris )